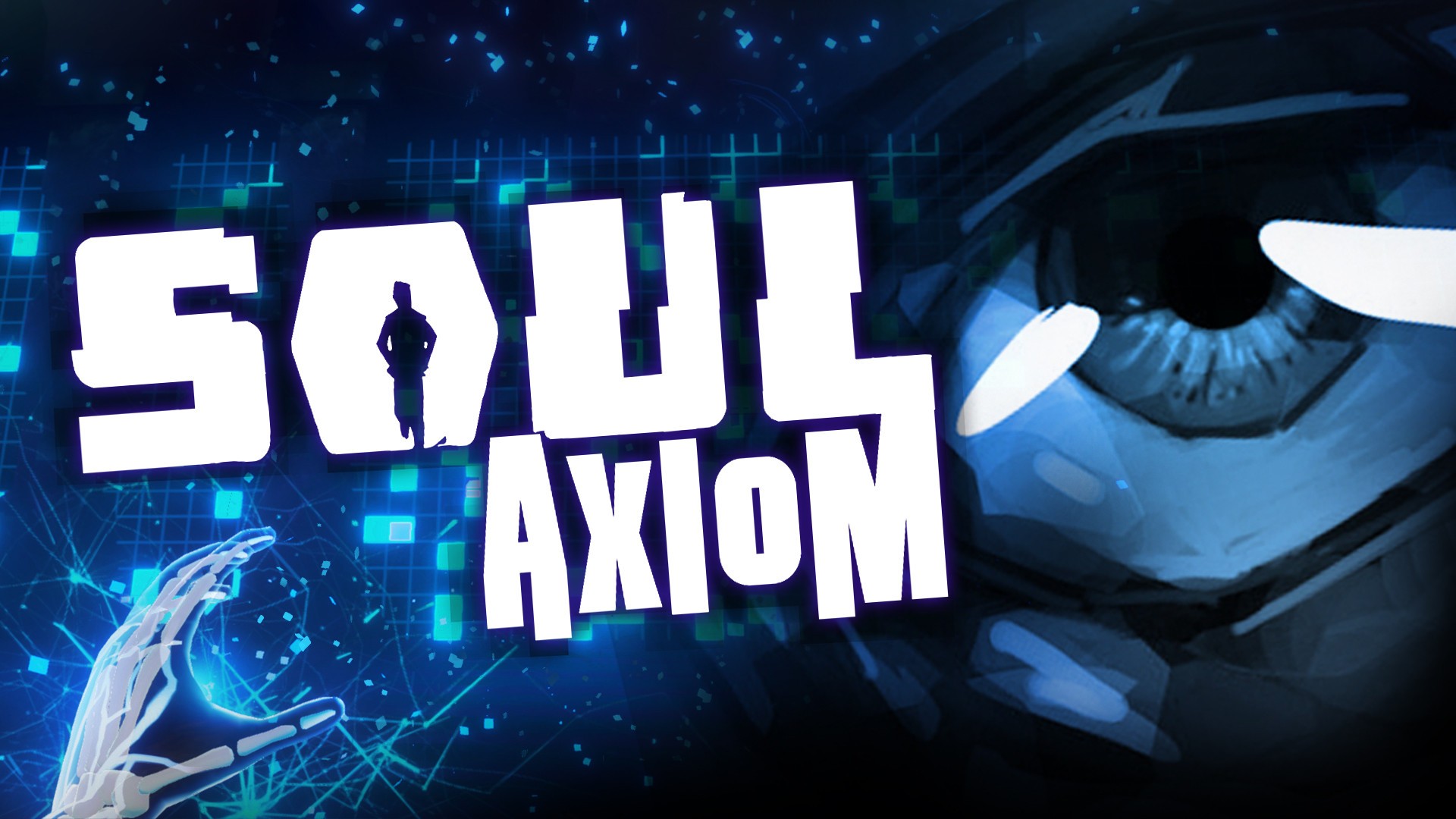 Review by Katie Tarrant
Edited by Sam Hughes
Developer: Wales Interactive
Composer: Gareth Lumb
Reviewed on: PC
Soul Axiom is a first person adventure puzzle game developed by Wales Interactive. The game centers around the cyber-world of Elysia, with your character lost in a Tron-esque afterlife in which they must solve the mystery of both their previous and after lives. The game features multiple endings and puzzles are solved with the various unique hand powers that your character collects as they progress.
MUSIC
Soul Axiom impressively features over 40 levels, each of which provide their own unique environments, atmospheres and puzzles in need of solving. With a resulting 20-30 hours of gameplay to cater for, composer Gareth Lumb crafted a phenomenal 50+ original tracks for the game, totally over 2 hours of music.
Gareth's soundtrack does well to blend an ethereal mysticism with orchestral and electronic elements. Whilst the futuristic nature of the game's visual design would influence most composers to do a purely electronic soundtrack, Gareth takes a slightly alternative route. Each track builds a fantastic atmosphere and Gareth experiments with the use of both dissonant and diatonic harmony to weave auras of uncertainty and curiosity throughout his pieces.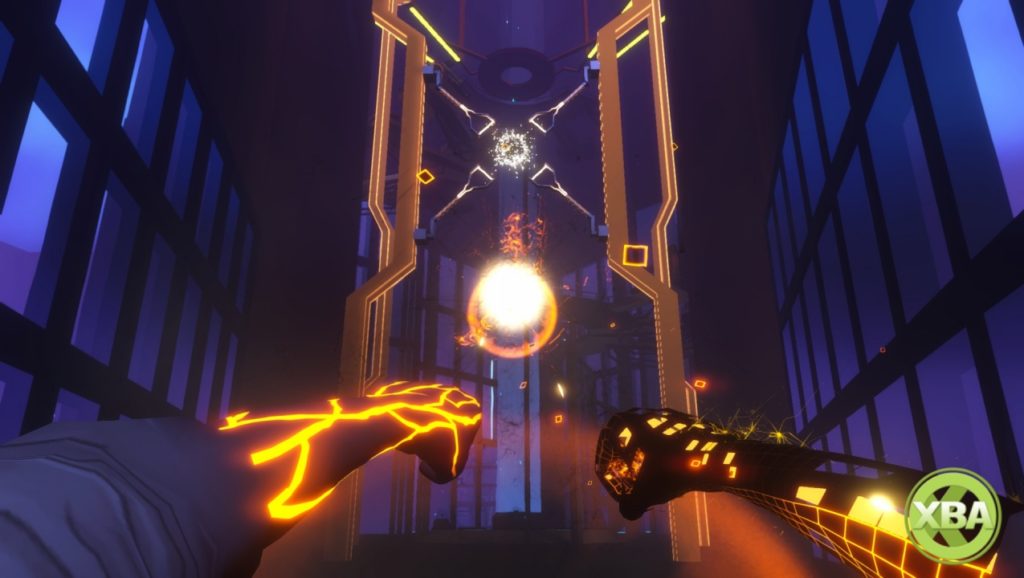 SOUND DESIGN
The game's sound design appears to be missing some elements, such as footsteps only sounding in certain locations or sounding when I jump but not when my character walks. This ultimately makes the game feel incomplete and, if attended to, would go a long way to enable a much stronger sense of immersion in what is otherwise a unique and visually-engaging environment. The fact that there is more rather than less sound in the game does allow for the music to step forward and take on a much stronger narrative role, which is by no means a bad thing when the soundtrack works as well as it does. However, I found myself inevitably disengaged due to the lack of feedback that the absent sound resulted in.
That being said, the sounds that are present are nicely positioned in what is a well-crafted 3D space. Realistic panning (so sounds move accordingly as you change direction) and also volume attenuation (sounds get louder or quieter depending on your character's proximity to the source) made each level feel like an actual 3D space that I was navigating and certainly helped to support the experience.
DIALOGUE
The game features little voice acting throughout, except for the occasional eerie whisper or encounters with various characters as the story unravels. The dialogue is apparently intended to support your character's discovery of what is going on but, particularly at first, I found it only worsening my confusion about where the game was actually taking me. Elements of the voice acting felt fairly toneless in its delivery but for all I was able to ascertain from the story, that might have been intentional. The script was also noticeably weak in places which only went further to weaken the story's narrative.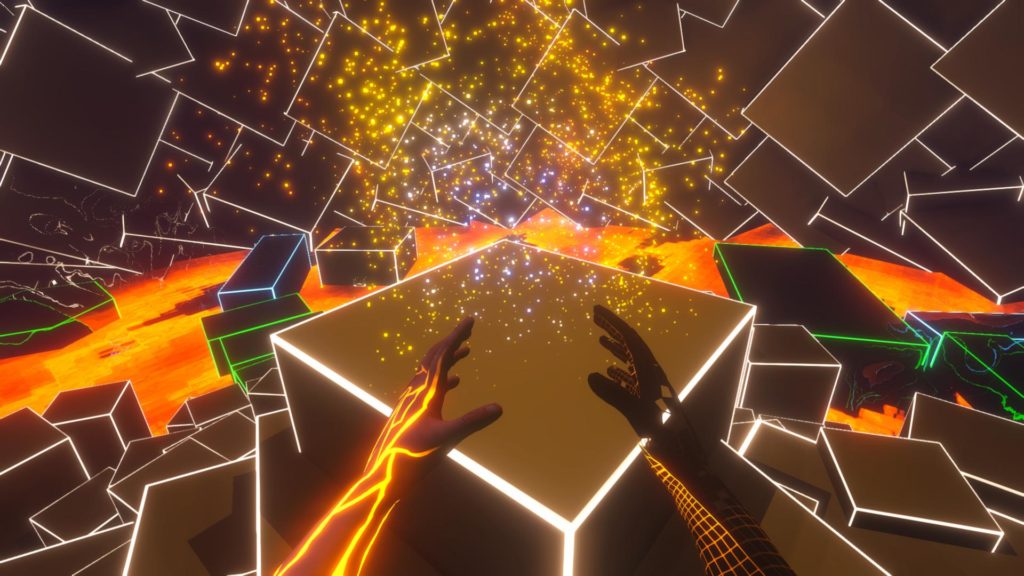 CONCLUSION
Although the game struggled to reach its true potential, the amount of effort and creativity integrated in to the final product can only be admired. The majority of the weaknesses existed in the lack of narrative support and true direction in terms of the story. Its greatest asset was by far the beautiful soundtrack by Gareth that really excelled in crafting an atmosphere and an emotion in places where the story failed to do so. Overall, the game was indeed an interesting experience and most certainly still worth a play, but unfortunately was unable to excite me enough to make it worth revisiting. Except perhaps for the soundtrack, which I still find myself listening to and would highly recommend!
Links
Official
Twitter
Facebook
We hope you enjoyed Katie's review, check out others in our Reviews section. Don't forget to sign up to our Monthly Newsletter to make sure you don't miss out on our reviews and interviews.
We're also running a Patreon campaign to make sure we can keep bringing you regular, high quality content if you're feeling generous! Thanks for even sharing!
The Sound Architect