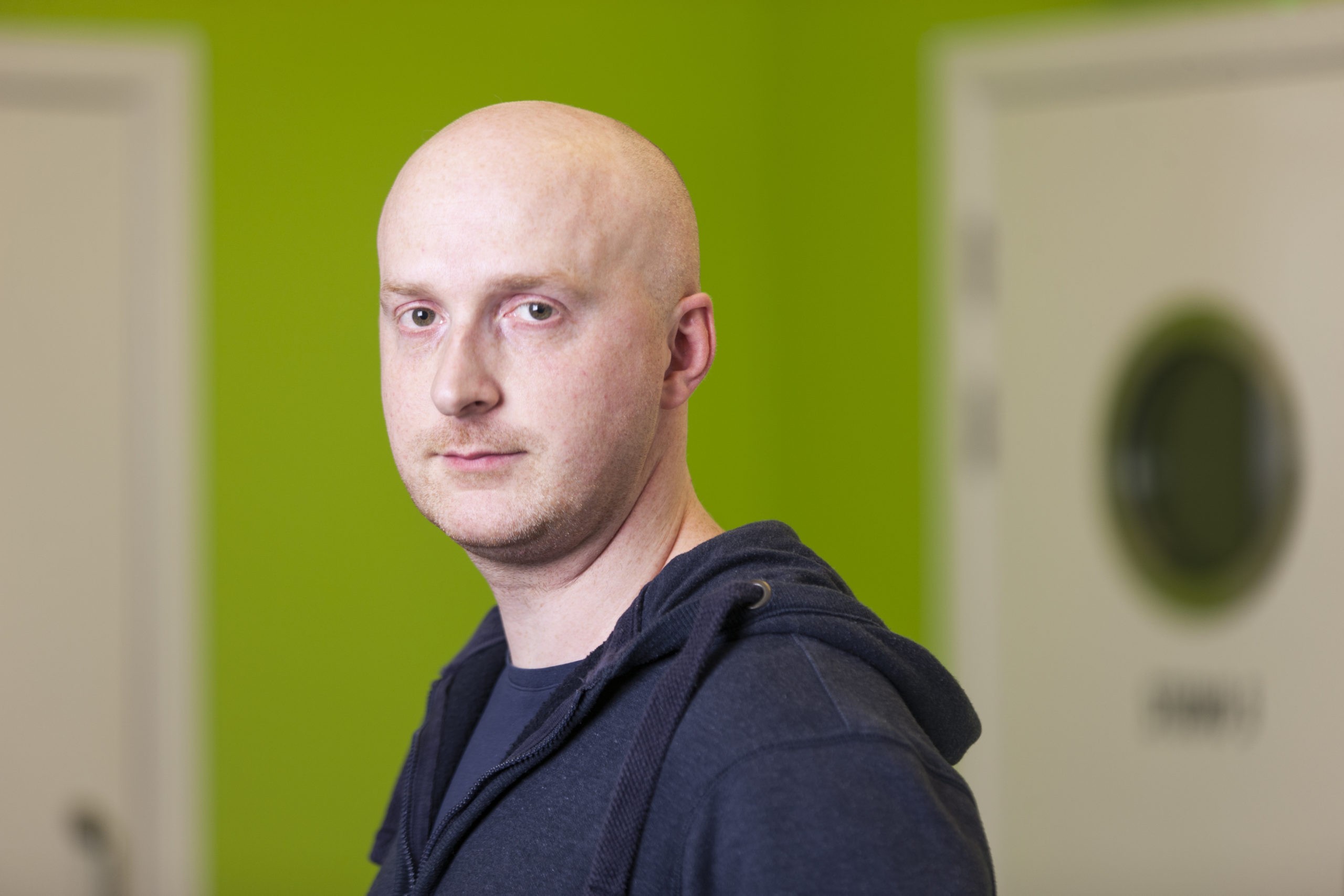 Special Thanks to Callum Tennick for Editing
Sam chats to Anthony Hales about the casting process, working on blockbuster video games, advice for actors auditioning for or recording at SIDE and more!
Anthony Hales is Technical Director at SIDE and Pole to Win , which is an outsourcing company that specialises in Quality Assurance, Customer Experience, Localization and Audio Production. Ant has been there since 2004, starting out as the junior member of staff and now overseeing the operation of our network of studios.
LINKS

PTW
SIDE GLOBAL
Thanks for listening to this episode of The Sound Architect Podcast! You can stay up to date on all our content, such as reviews, interviews and of course our podcast, via our Monthly Newsletter!
We also all run the site voluntarily and like to keep the lights on (and the hosting up to date) so any support via our Patreon is also much appreciated!