Article by Alyx Jones
Edited by Sam Hughes
For International Women's Day, Alyx Jones gives recognition to some inspiring women working in game audio, flying the flag for feminism or just generally being awesome in their jobs. Here's Alex's rundown of just some (Impossible to do all!) of the inspirational women who make a difference in the world of game audio:
Eimear Noone – Conductor, Composer, Orchestrator
Eimear is a fierce looking lady, and I don't mean this in a scary way. I first came across her when she was a conductor at a Video Games Live concert, dressed in red and black! She's worked on World of Warcraft, the Zelda Symphony, Video Games Live and Diablo III, and has been described as the "Irish Queen of Games Music".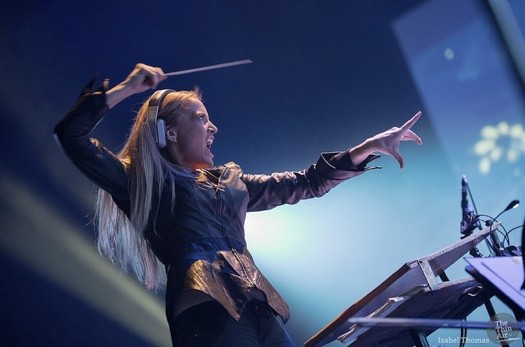 Laura Shigihara – Composer and Game Developer
Best known as the composer for Plant VS. Zombies (great fun if you haven't played it), she was never afraid to step up and say sometimes, unfair assumptions were made about her only being a singer when she has composed, arranged and produced far more material. She has now stepped into game development and we are eagerly awaiting the release date for Rakuen, her new title!
Jessica Saunders – Sound Designer and Director
Named as one of the "Breakthrough Brits" of 2015 by BAFTA, Jessica worked on Batman: Arkham Knight as a sound designer and went on to work with Supermassive Games. All this before starting her own company Salix Games, with a focus on compelling stories and great characters, we can't wait to see what's next!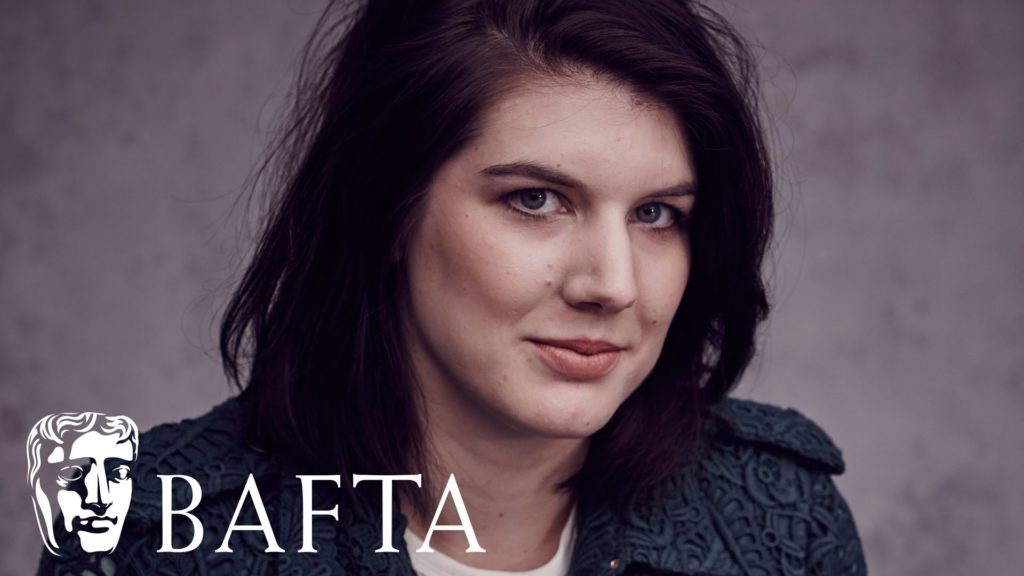 Lydia Andrew – Audio Director
Audio Director at Ubisoft, Lydia did some absolutely amazing work on Assassin's Creed: Syndicate. I was lucky enough to see her speak at Develop in Brighton last year and the amount of work and detail that goes into this kind of game always blows me away!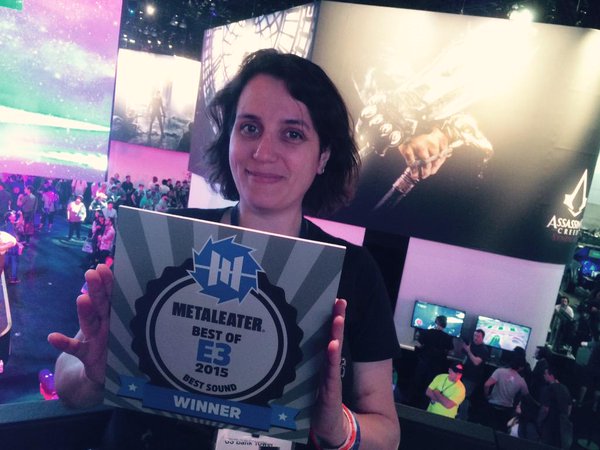 Tina Guo – Cellist and Composer
With the recent release of her album Game On!, it would be hard not to include Tina. She sits somewhere between industrial metal fan and classically trained cellist, to bring us an album of our favourite songs from video games. Tina is also well known for playing on video game titles such as Call of Duty, Assassin's Creed: Syndicate and Journey.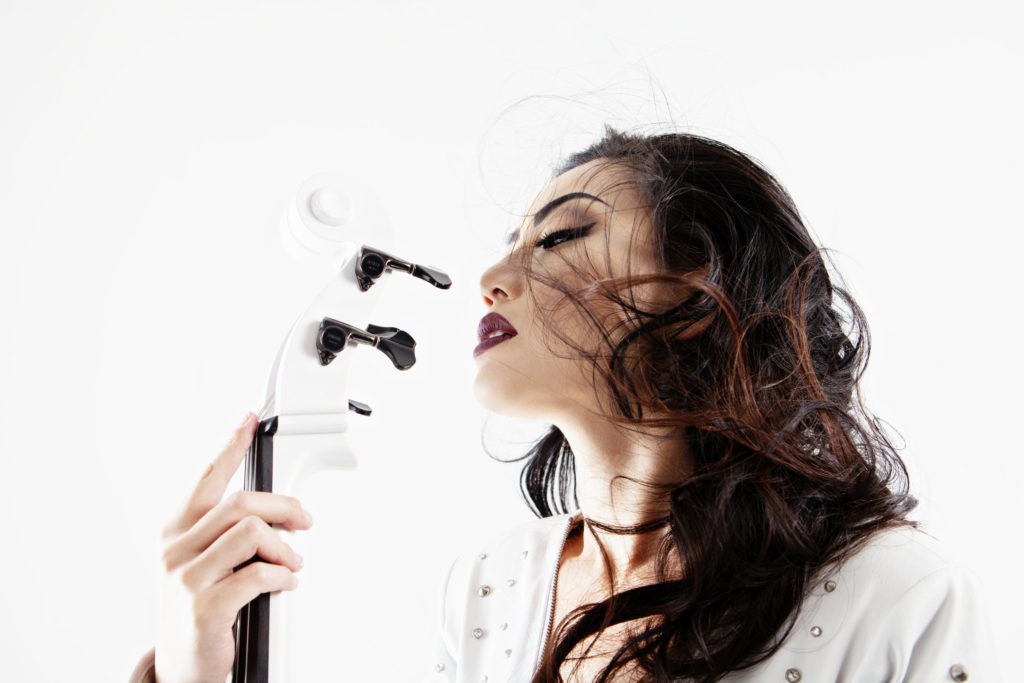 Victoria Atkin – Actor, Writer and Singer
One of my favourite female protagonists Evie Frye (Assassin's Creed: Syndicate), is voiced by the amazing talent that is Victoria Atkin. She also provided the vocals for "Family" on Austin Wintory's soundtrack.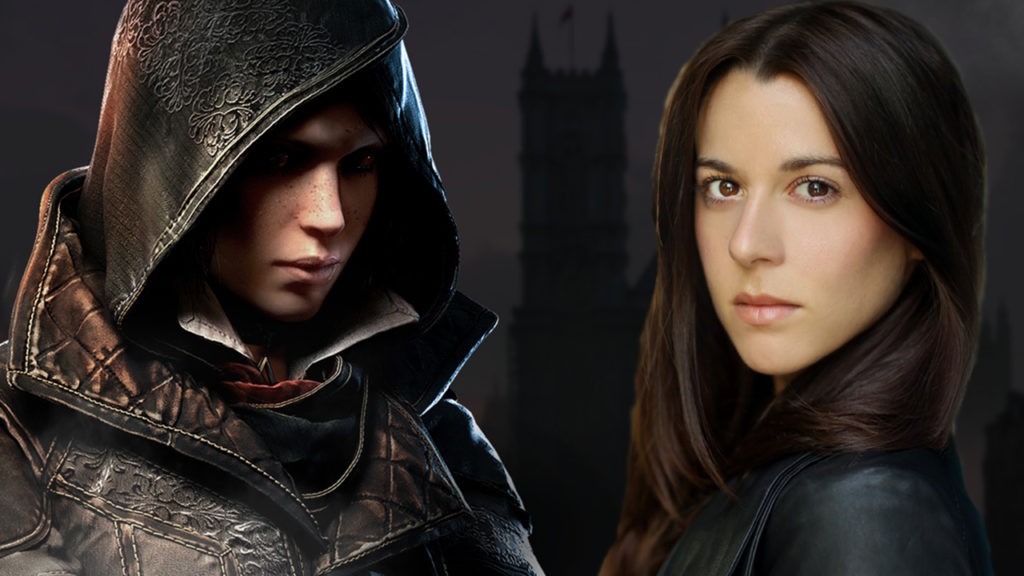 Adele Cutting – Audio Director and Sound Designer
BAFTA award winning Audio Director, Speech Director, Sound Designer, and founder of Soundcuts, Adele is one of our veteran game audio ladies, with 20+ years experience under her belt. With nearly 10 years as a senior audio director at EA and some amazing project such as working on the Harry Potter series in her time, she also enjoys lecturing and presenting about game audio!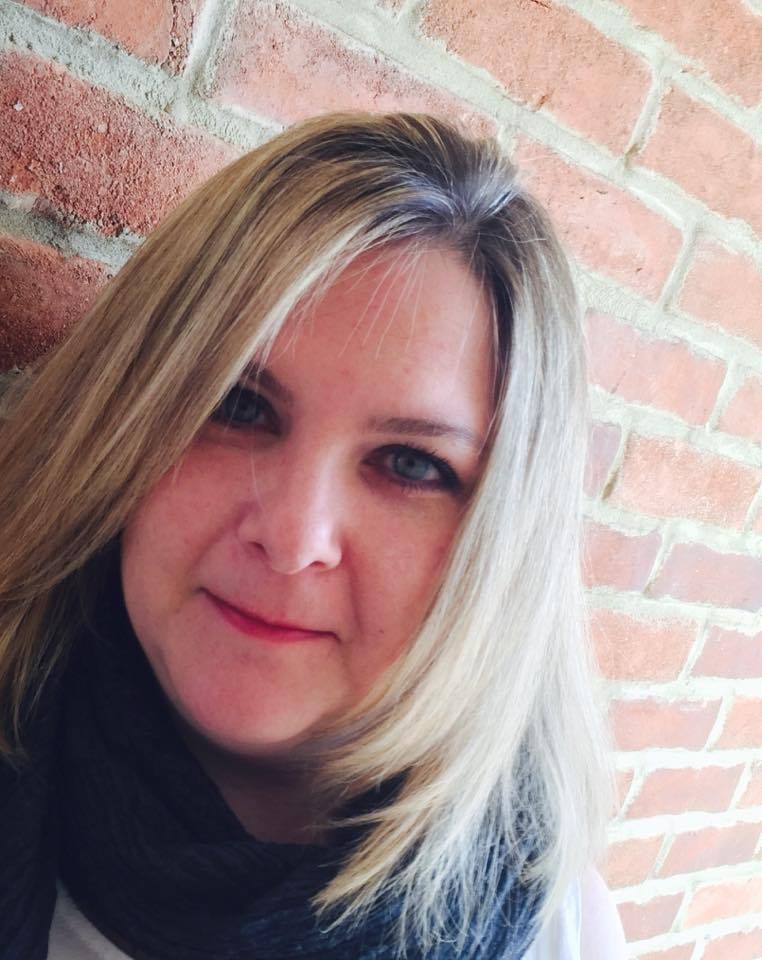 Karen Collins – Academic, Writer, Filmmaker
Karen does amazing work for the academic side of game audio, with numerous books and publications under her belt as well as being Canada Chair in Interactive Audio at the Games Institute. She also dedicated years of her life to creating Beep: A Documentary History of Game Sound, an incredible film that covers the history of game audio and interviews vast numbers of professionals working in game audio, an invaluable resource.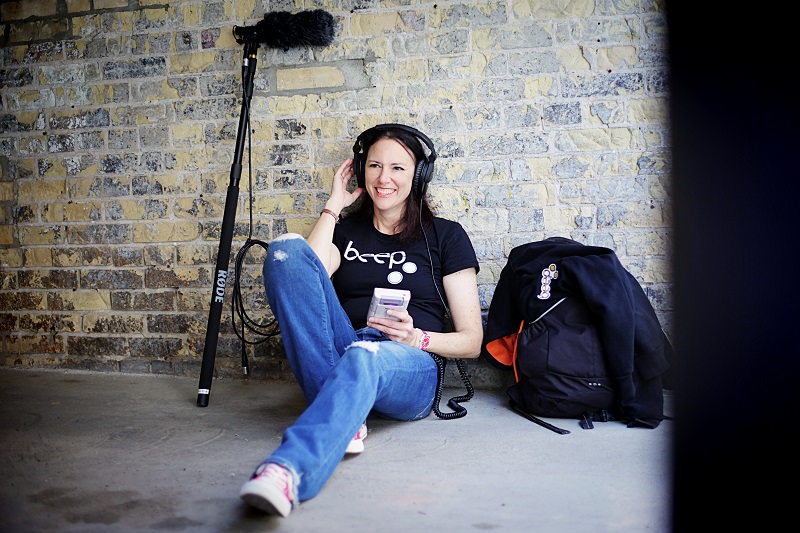 Penka Kouneva – Composer, Orchestrator and Producer
Penka has worked on games from Transformers and World of Warcraft to the more recent Prince of Persia. She takes time from her busy schedule to mentor younger composers and has recently done a presentation as part of G.A.N.G.'s mentoring scheme on Cultivating a Career and Growing as an Artist.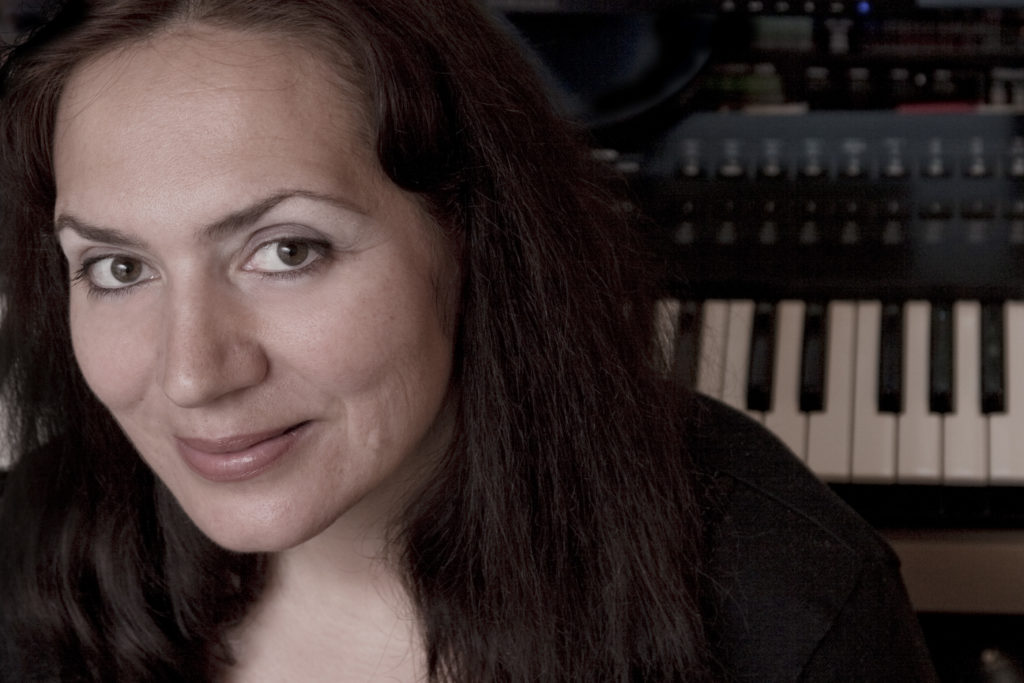 Winifred Phillips – Composer and Author
With music composition credits spanning Assassin's Creed, God of War and The Little Big Planet series, and a long list of awards, it's amazing Winifred had the time for anything else. She is author of one of the top-selling books "A Composer's Guide to Game Music", that is really worth a read, with advice on business, composing and game specific composition skills.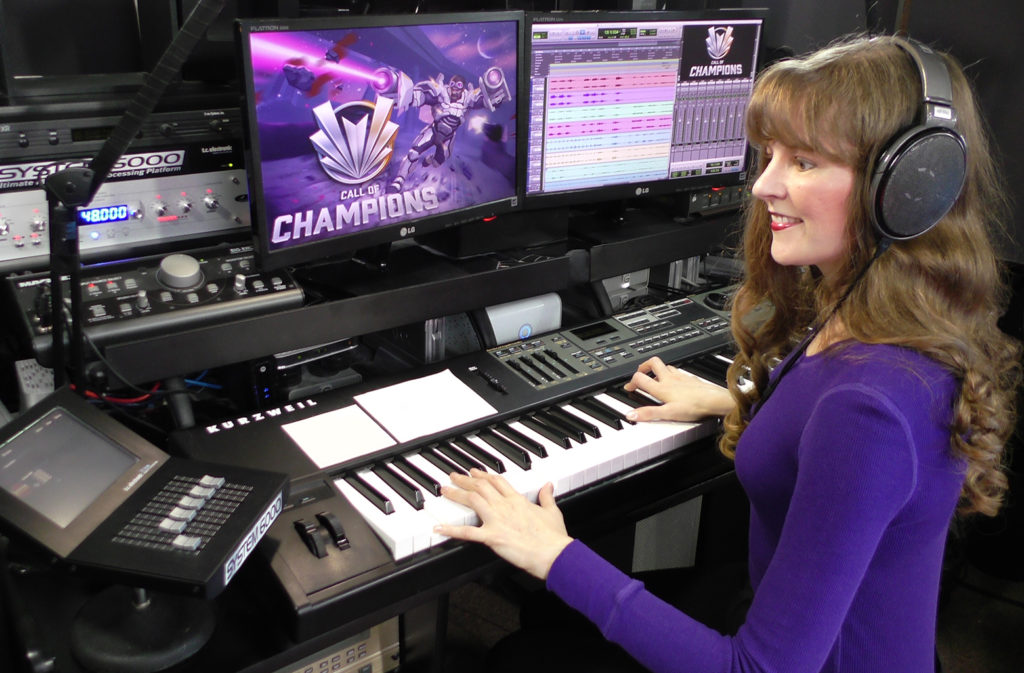 DB Cooper – Voice Artist
DB Cooper is renowned throughout game audio and rightly so. DB has been a strong voice not only within games but for games , creating the Game Audio Denizens group on Facebook and more. With a lengthy credit list including Bioshock 2, Ghostbusters, Hearthstone, DC Universe and many more, DB has an immense amount of experience performing voiceover as well as casting, direction and teaching. Her talents extend beyond voiceover to other areas such as web design, music and who knows what next!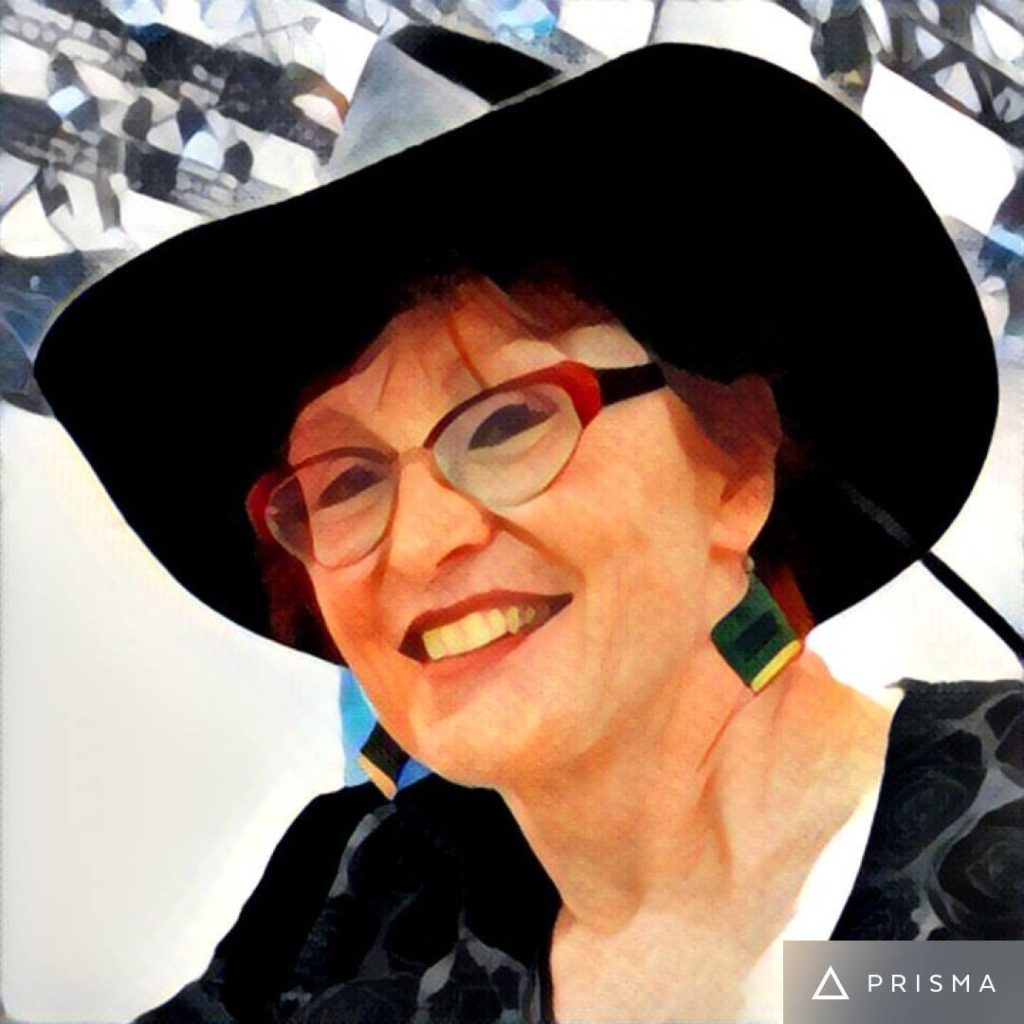 Jessica Curry – Composer and Co-Founder of The Chinese Room
The incredible Jessica Curry… The first female composer to pick up a BAFTA for her work on Everybody's Gone to the Rapture, a day that will go down in history for many of us. She recently gave an inspirational talk at the Women in Games conference in London, about the brutal honesty of her experience as a woman in the games industry, that many of us can sadly relate to. Yet she still comes back, going from strength to strength, as the role model a lot of our young girls need. She will soon be hosting a new series on Classic FM about game music, to start on the 22nd April. A true ambassador on International Women's Day!
This is by no means all of the fantastic women in game audio today, just some of the most inspiring. We'd love to hear your stories about inspiring women in game audio so feel free to tell us on social media! Want to find out more about these fantastic people, we have spoken to some of them over at our Interviews page (with the rest to come soon!)
We hope you enjoyed Alyx's article, check out others in our Reviews section. Don't forget to sign up to our Monthly Newsletter to make sure you don't miss out on our reviews and interviews. 
We're also running a Patreon campaign to make sure we can keep bringing you regular, high quality content if you're feeling generous! Thanks for even sharing!
The Sound Architect