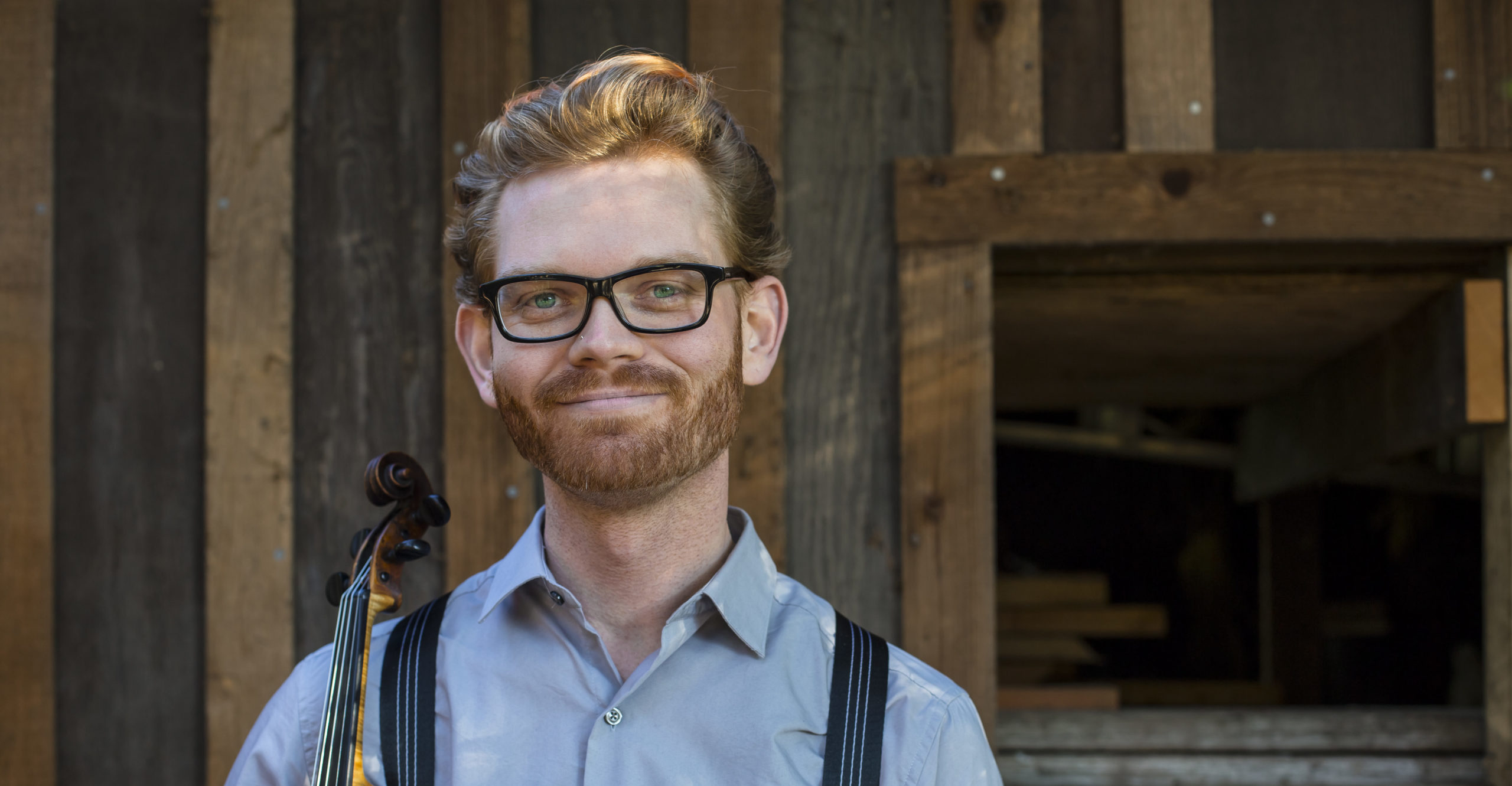 Sam Hughes speaks with the Music Supervisor/Lead Composer of nearly all the Telltale Games franchises, Jared Emerson-Johnson. They discuss his career so far, favourite tracks from the Telltale Games, his process and more! 
For the past decade or so Jared has been the music man at Bay Area Sound—writing music, creating sound design, directing voiceover and acting in all sorts of games and occasionally in other media.
You may know him from his Telltale games scores to the Sam & Max series, The Walking Dead, The Wolf Among Us, Tales From the Borderlands and Game of Thrones.
Listen to the full interview below:
Here are some samples of Jared's work and tracks discussed in the podcast. 

LINKS
Jared Emerson-Johnson
Bay Area Sound
Telltale
We hope you enjoyed this interview, check out others in our Interviews section. Don't forget to sign up to our Monthly Newsletter to make sure you don't miss out on our reviews and interviews.
We also love to deliver as much content as we can but as a team of volunteers, we have a Patreon running to help us continue to deliver, see the links below!
Tags: game audio, telltale, the walking dead, game of thrones, batman, sam and max, tale from the borderlands, a wolf among us, wolf among us, jared emerson-johnson, sam hughes, interview, soundtrack, vgm, game music