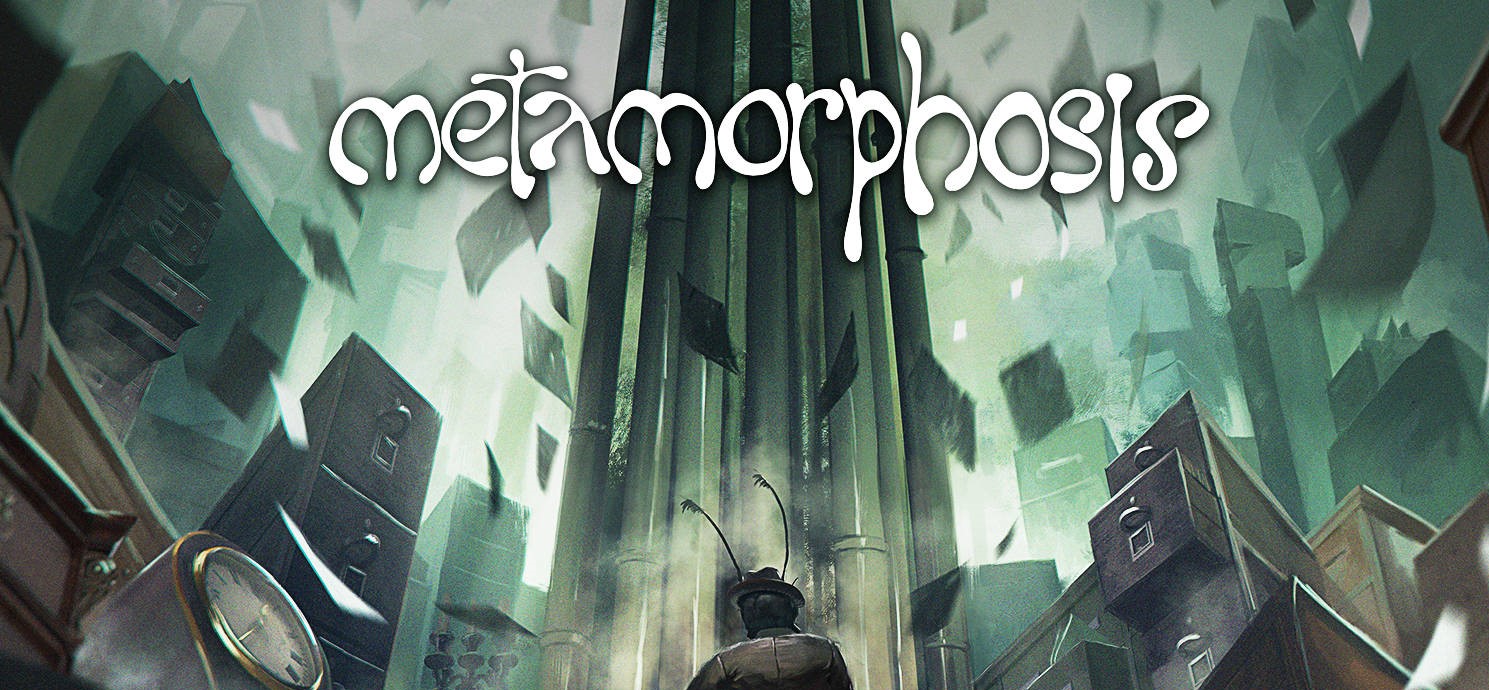 (TSAP S03E24)

It's our final podcast episode of the season and the year!

Sam speaks with composers, Mikolai Stroinski and Garry Schyman about their unique collaborative soundtrack for the Franz Kafka inspired game, Metamorphosis.
This is a very special soundtrack indeed where we discuss their Hitchcockian approach to scoring the game, their collaboration process, as well as some very interesting techniques including Sprechstimme (aka Sprechgesang) and more, so it's well worth a listen! 
Big thanks to Callum Tennick for editing and mastering.
Like what you hear? Why not drop us a quick review on Podchaser!
Want to sponsor an episode? E-mail Sam at sam@thesoundarchitect.co.uk for your sponsorship to be read out on the podcast.  
LINKS to Metamorphosis
We run the site voluntarily and like to keep the lights on (and the hosting up to date) so any support via our Patreon is also much appreciated!
Thanks for listening to this episode of The Sound Architect Podcast! 
Stay up to date via our Monthly Newsletter as well: www.thesoundarchitect.co.uk/newsletter