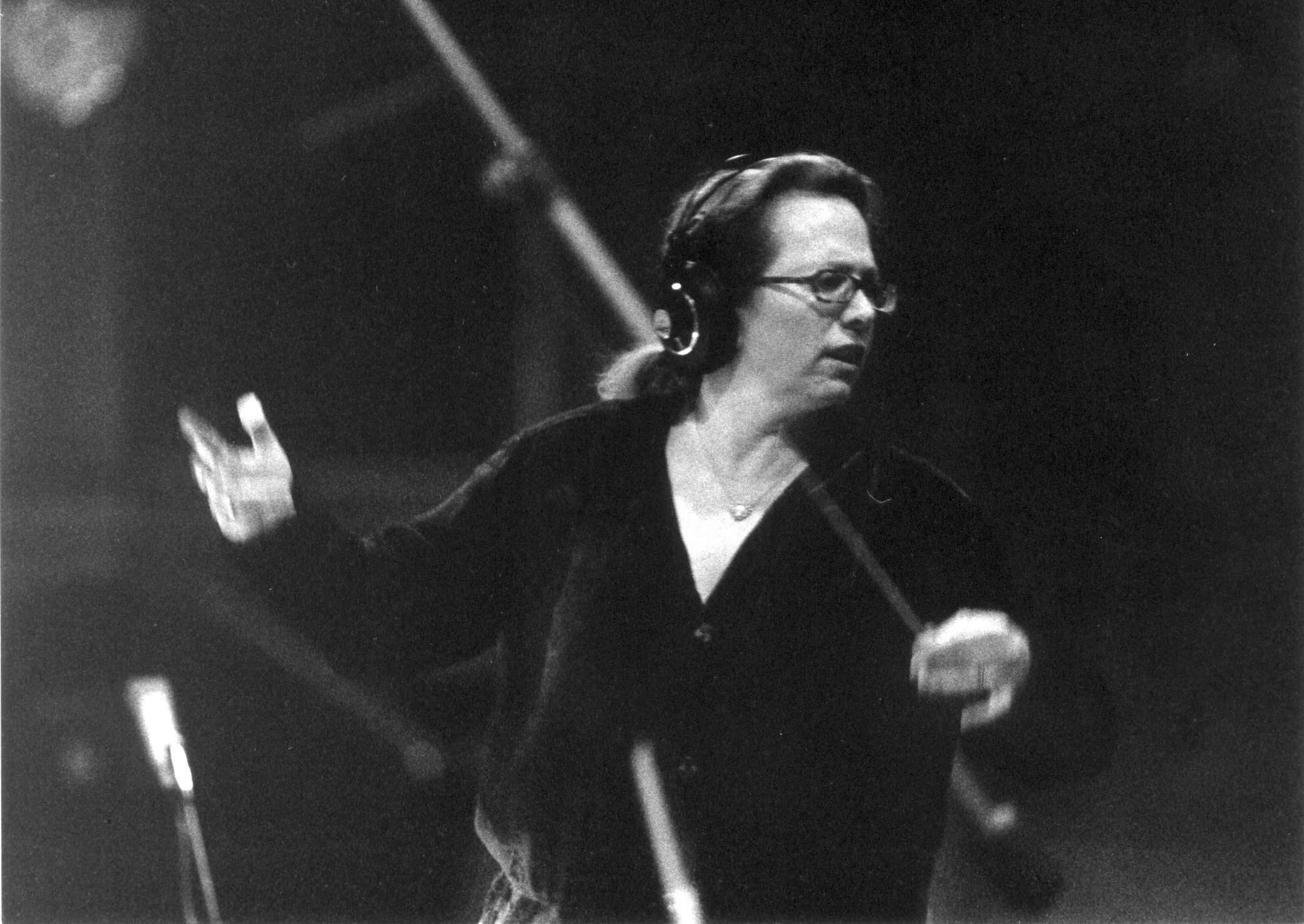 Sam Hughes speaks to brilliant composer, Laura Karpman in this powerful episode to finish the year. They discuss her career so far, working on mediums and her most recent projects. In this episode they go into detail of writing music for the powerful documentary Why We Hate, plus the just as powerful short Sitara: Let Girls Dream written and directed by Sharmeen Obaid-Chinoy.   
Thank you for listening.  
Special Thanks to Callum Tennick for Editing
Want to sponsor an episode? E-mail Sam at sam@thesoundarchitect.co.uk for your sponsorship to be read out on the podcast.  
"Four-time Emmy winning composer and composer of the Grammy-winning album ASK YOUR MAMA, Laura Karpman maintains a vibrant career in film, television, videogame and concert music. Her distinguished credits include the series UNDERGROUND, in collaboration with Raphael Saadiq and John Legend, L.A.'s FINEST, The Sundance / Fox Searchlight film STEP, Eleanor Coppola's PARIS CAN WAIT starring Diane Lane and Alec Baldwin, Kasi Lemmons' BLACK NATIVITY starring Jennifer Hudson and Forest Whitaker, Steven Spielberg's miniseries TAKEN, the Showtime series ODYSSEY 5, and MASTERS OF SCIENCE FICTION for which she received Emmy nominations. She contributed to Sophia Coppola's 2017 THE BEGUILED."
LINKS
Thanks for listening to this episode of The Sound Architect Podcast! You can stay up to date on all our content, such as reviews, interviews and of course our podcast, via our Monthly Newsletter!
We run the site voluntarily and like to keep the lights on (and the hosting up to date) so any support via our Patreon is also much appreciated!
Stay up to date via our Monthly Newsletter as well: www.thesoundarchitect.co.uk/newsletter