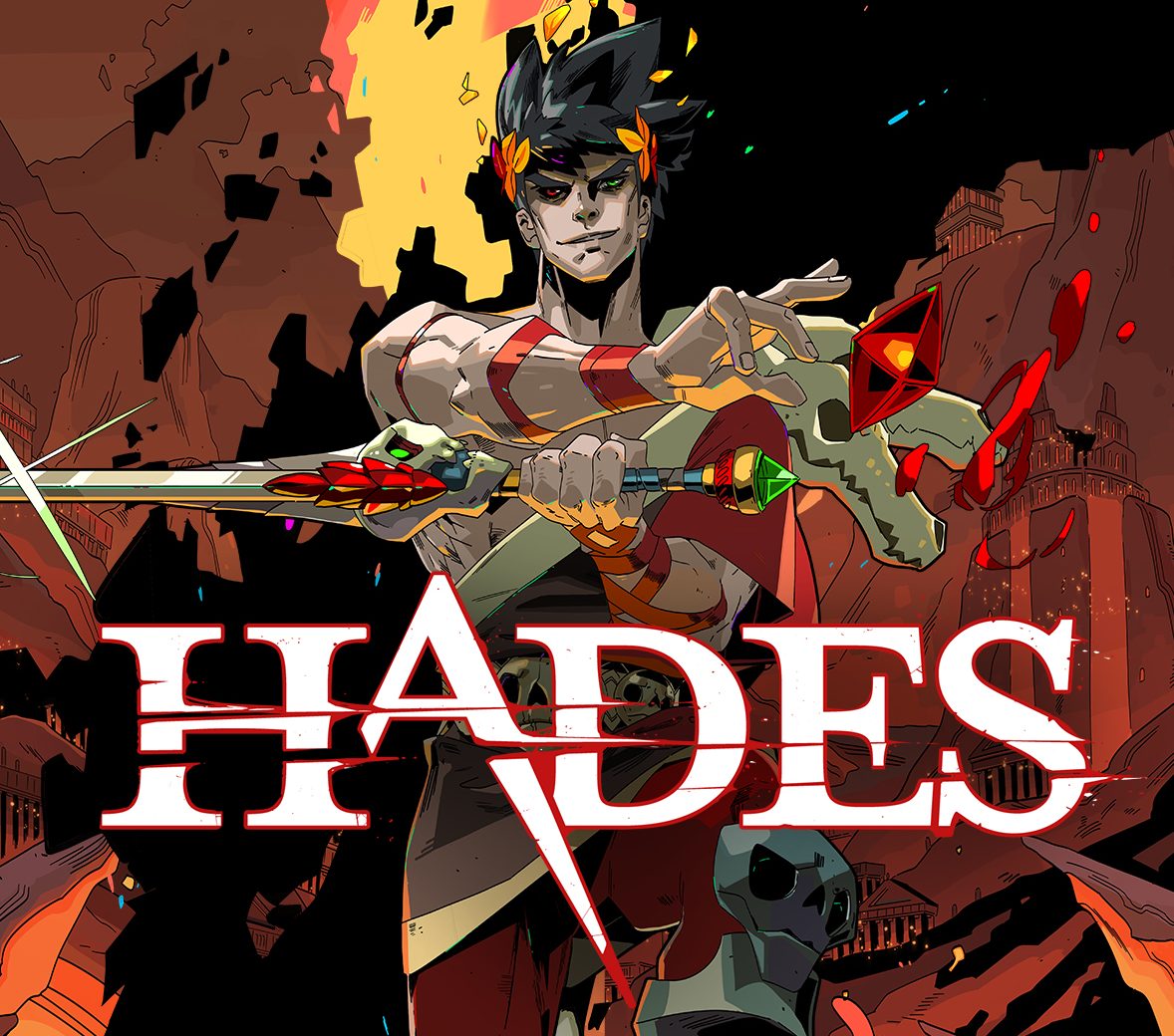 (TSAP S04E01)

In our very first interview of Season 4, we're starting 2021 like a Zagreus out of hell. This episode features Audio Director of Supergiant Games, Darren Korb where he tells us more about the game audio of their recent hit game, HADES.
Sam chats to Darren about his career so far, his 10+ years at Supergiant Games, the early access journey of HADES, creating all the audio, music as well as voicing the main character Zagreus (plus Skelly!) and more!
Big thanks to Callum Tennick for editing and mastering.
Like what you hear? Why not drop us a quick review on Podchaser!
Don't forget to subscribe wherever you listen so you don't miss an episode!
Want to sponsor an episode? E-mail Sam at sam@thesoundarchitect.co.uk for your sponsorship to be read out on the podcast.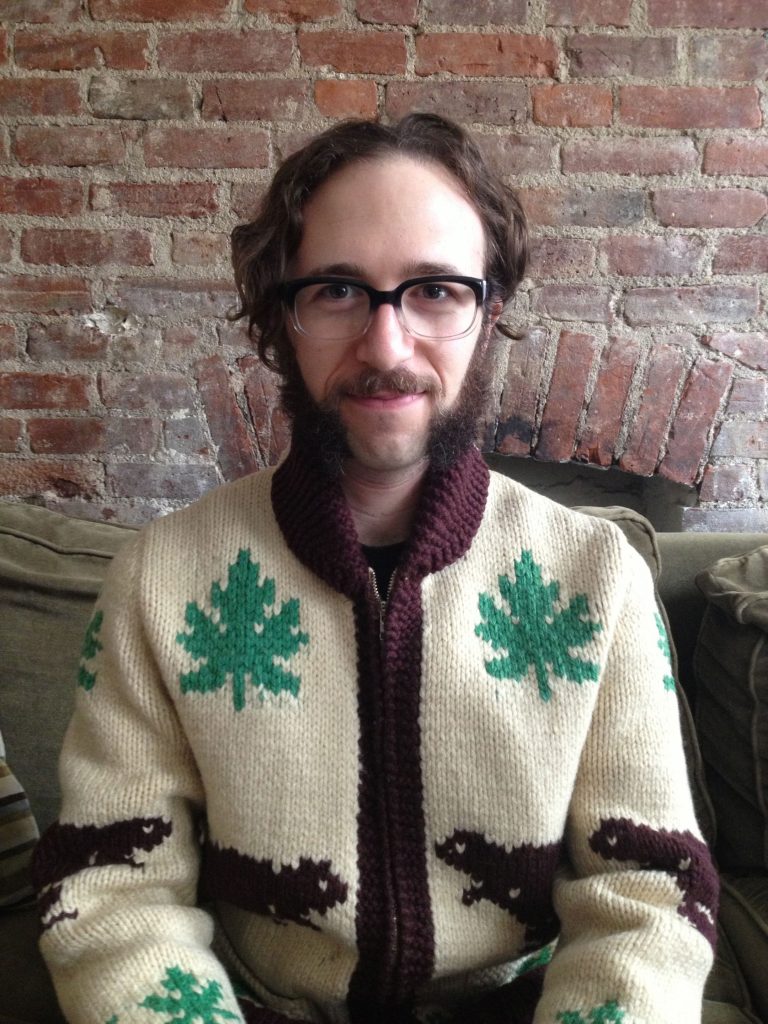 "Darren Korb is the Composer and Audio Director for Supergiant Games, whose award-winning scores for Bastion, Transistor, Pyre, and Hades have have received over one hundred million Spotify plays."
If you want to know more about the audio and general design of HADES, then this documentary by
noclip
is a fantastic series that followed the development of HADES for the duration of it's Early Access, which we highly recommend watching if you're at all interested in game development and/or game audio.
LINKS
HADES
Darren Korb
We run the site voluntarily and like to keep the lights on (and the hosting up to date) so any support via our Patreon is also much appreciated!
Thanks for listening to this episode of The Sound Architect Podcast! 
Stay up to date via our Monthly Newsletter as well: www.thesoundarchitect.co.uk/newsletter