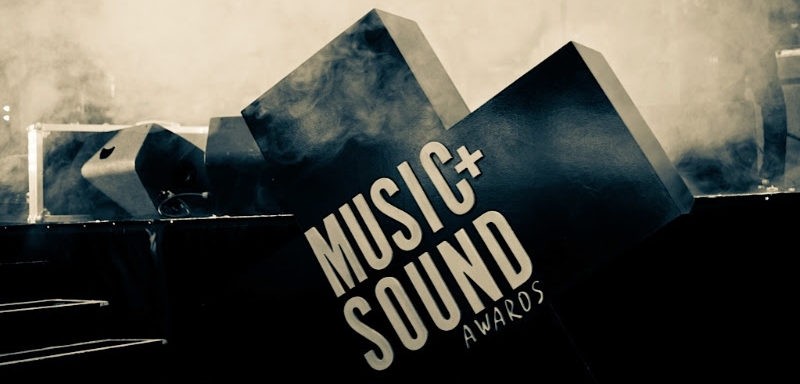 Music+Sound Awards Entry Details 2018
Anyone who has worked, in any capacity, on a film, TV or advertising project, broadcast or released between April 1st 2017 and March 31st 2018, anywhere in the world, that they feel has been notably enhanced by the music or sound, is invited to submit their work.
There are 35 categories within five main groups: Best Original Composition, Best Sound Design, Best Sync, Best Re-Records + Adaptations and Best Use of Production Music.
Entry Deadline: Wednesday March 14th 2018, with an extension of two weeks, at a higher fee, to Wednesday 28th March 2018.
Finalists Announced: 27th June 2018
Winners Announced: 10th July 2018
All entry and jury details plus competition rules can be found on the awards site.
Are you thinking of entering? Let us know! 
The Music+Sound Awards support the incredible work of Nordoff Robbins and will be donating £5 from every entry to the charity. Please visit their website for more information.
LINKS
Follow the Music+Sound awards on Facebook and Twitter
To stay up to date on more audio news, sign up to our monthly newsletter to make sure you don't miss out of news as well as our reviews and interviews.
We are also running a Patreon campaign to help support our team and help us bring you more awesome content at even higher quality!