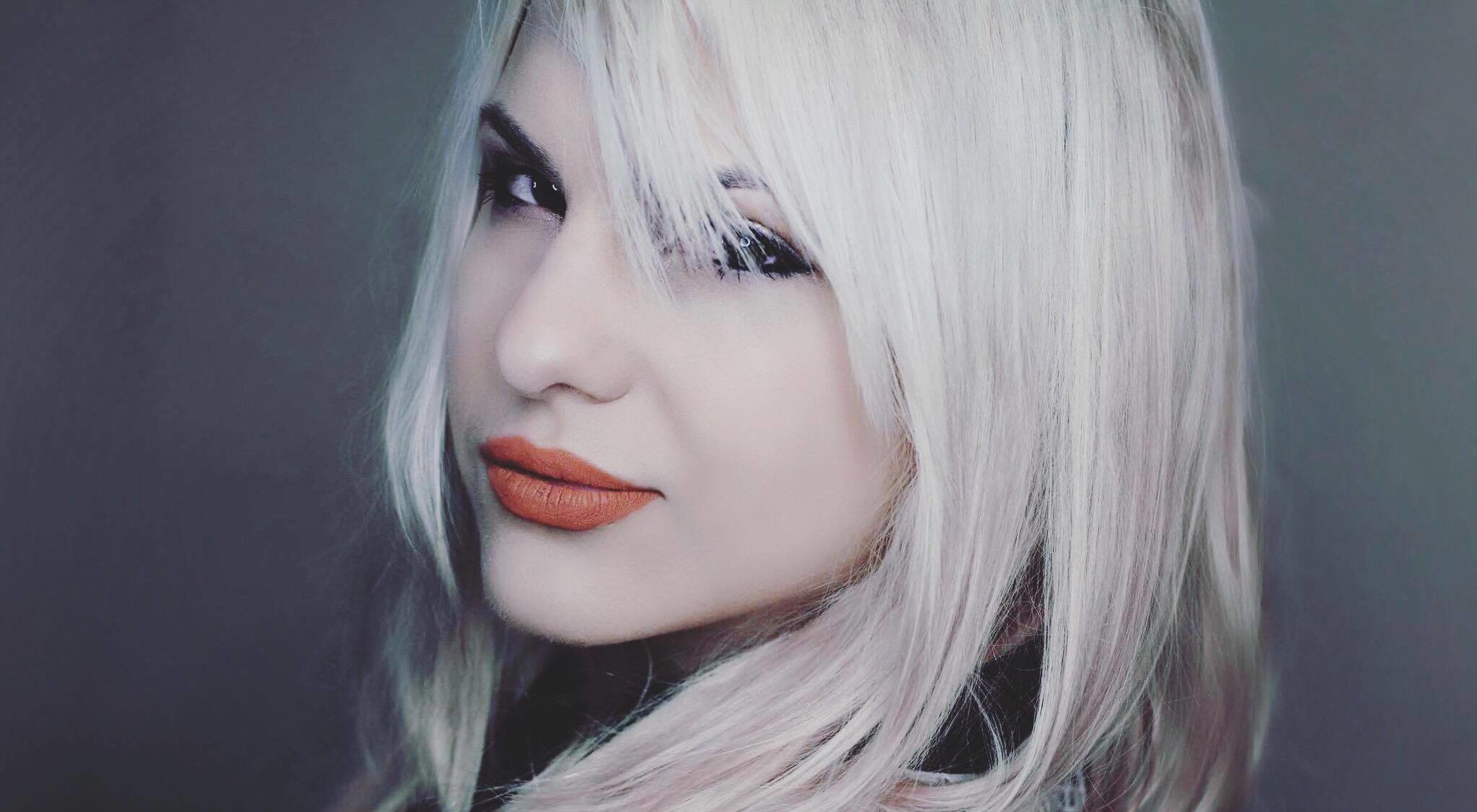 Sam Hughes chats with voice actress Sara Secora! Born and raised in the Great Lake state of Michigan, Sara is an accomplished voice over artist with over three years of training and experience in the field. Sara is also the Casting Director for several video game studios.
Sara Secora's novel, Throne of Lies, has debuted with an outpour of astounding reviews and ratings. You can find her now in Detroit where she is working as a full-time voice talent, all the while continuing to write the second novel within her much awaited trilogy series.
They discuss all things voice over, her career path, how to deal with the industry both mentally and physically, and more!
Listen Below:
LINKS
Sara Secora
The Works of Mercy
We hope you enjoyed the interview, feel free to check out more of these at the Interviews page. Also, don't forget to sign up to our Monthly Newsletter to make sure you don't miss anything!
The Sound Architect