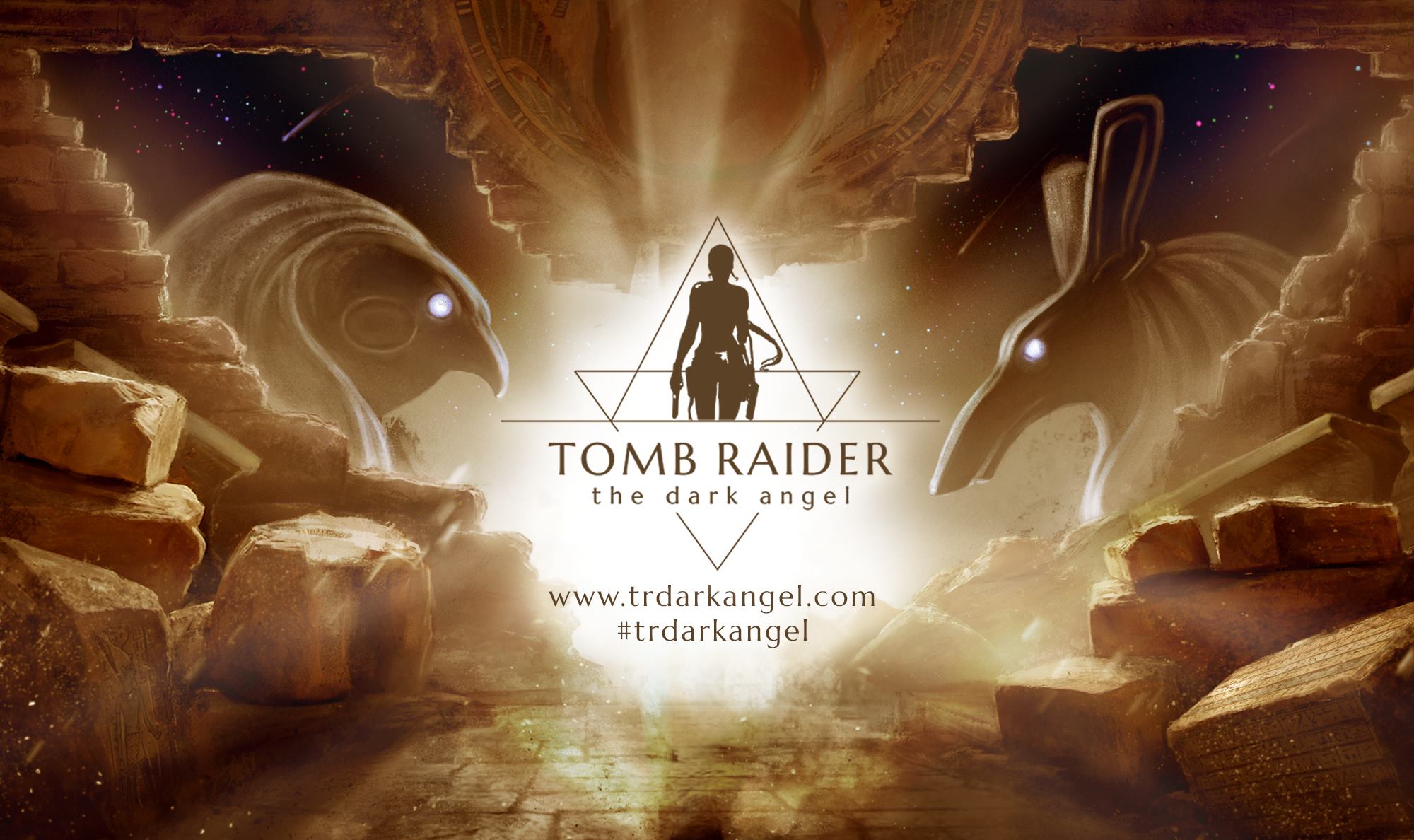 Composer announces fan-driven Kickstarter campaign to bring beloved videogame soundtrack to life
Almost 20 years since he first worked on the series, Peter Connelly is giving Tomb Raider fans the chance to help fund Tomb Raider: The Dark Angel Symphony, a studio album of rearranged and remastered music from Tomb Raider: The Last Revelation, Tomb Raider: Chronicles, and Tomb Raider: Angel of Darkness.
The album will not be a direct copy of the original scores, instead Connelly intends to bring the musical compositions and recordings up to date with the help of prolific orchestrators, arrangers and producers in the industry, with the recordings taking place at Air Lyndhurst Studios in London. The original versions of Connelly's pieces will also be made available and remastered, to tie-in with The Dark Angel Symphony.
The campaign launches on Kickstarter on 1st October 2018.
In the meantime keep up to date on the project's progress via the links below!
LINKS
Dark Angel Symphony
Peter Connelly
To stay up to date on more audio news, sign up to our monthly newsletter to make sure you don't miss out of news as well as our reviews and interviews.
We are also running a Patreon campaign to help support our team and help us bring you more awesome content at even higher quality!