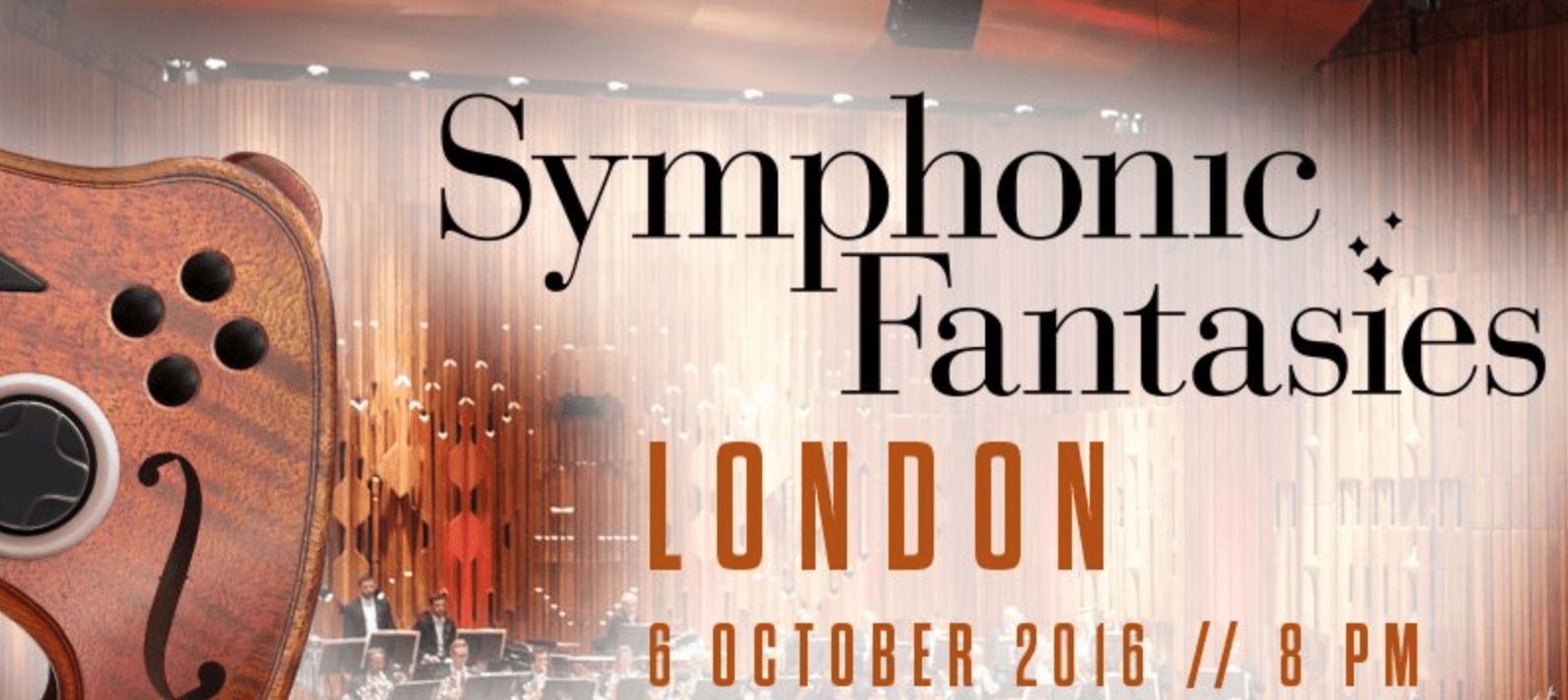 Review by Katie Tarrant
Edited by Alyx Jones
Yesterday saw my first encounter with the Barbican Centre in London, and it certainly was not one to forget. From 8pm on the 6th of October, the Barbican Hall became home to the 7th performance of the renowned Symphonic Fantasies concert.
Produced by Thomas Böcker, the Symphonic Fantasies tour originated in 2009 at its first award-winning performance in Cologne, Germany. The show centres around Square Enix classics, given the company boasts many well-known yet diverse franchises both in their games and in their music. Those chosen include Kingdom Hearts, Chrono Trigger and Chrono Cross, Secret of Mana and, of course, Final Fantasy. The performance featured 4 medleys, one for each series, comprised of a selection of each composers' favourite pieces. The composers featured were Yoko Shimomura (Kingdom Hearts), Yasunori Mitsuda (Chrono Trigger and Cross), Hiroki Kituka (Secret of Mana), and finally Nobuo Uematsu (Final Fantasy).  Each of its 7 shows have been sell-out performances around the world and have even led to the creation of the Final Symphony album recorded at Abbey Road Studios.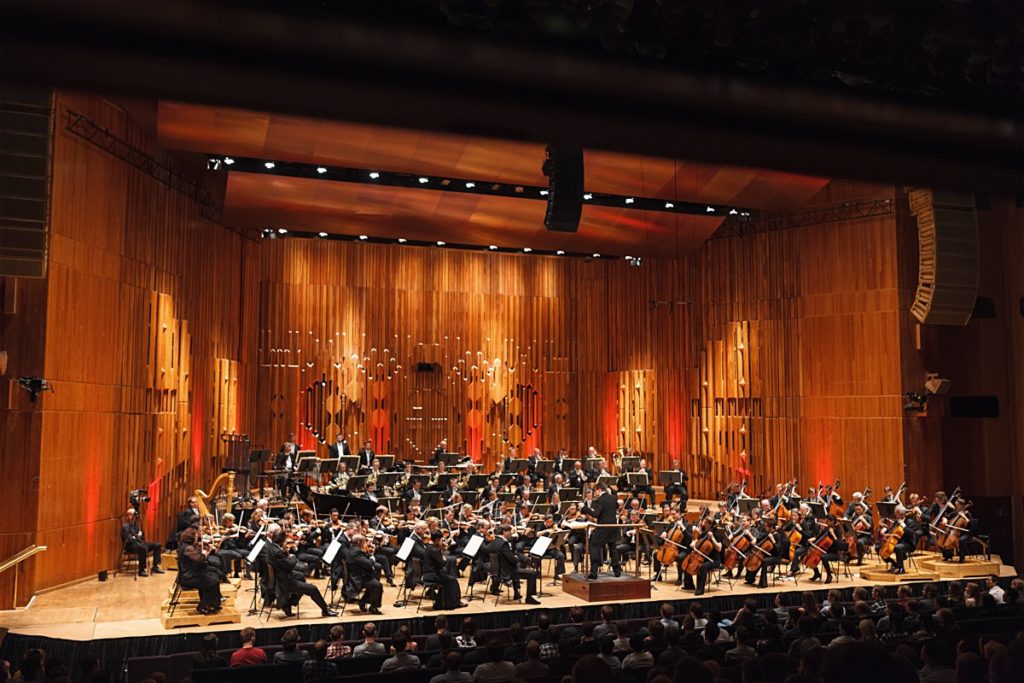 For its first ever London show, Symphonic Fantasies was performed by the stunning London Symphony Orchestra and London Symphony Chorus. Whilst I am often blown away by any and every orchestra I have the honour to watch, there was a dynamic and chemistry between the LSO and LSC members that I found almost ethereal. The pieces were conducted by Eckehard Stier, with arrangements by Roger Wanamo and Jonne Valtonen from Merregnon Studios and, all accounted for, the combination of talent in the room was nothing short of inspiring. A special mention has to be said for guest darbouka player Rony Barrak who donned the stage with a dazzling red jacket and a stage presence that could have filled the Barbican by itself.
I was privileged to be sat dead centre with a fantastic view and, most importantly, an audio sweet spot! The Barbican boasts a layout born for the orchestra and is undeniably one of the grander yet more intimate locations for a show like this. The performance lasted for approximately two hours and each medley included a vast degree of the original soundtracks, expertly orchestrated to run as one piece. A full list of the tracks included either in part or in full can be found at the bottom of the page. The thing that impressed me the most was the degree of authenticity that had been achieved by Thomas and everyone else involved to ensure that the show really was your favourite soundtracks brought to life, whilst still possessing their own unique flair.  Every member of both the LSO and LSC were visibly absorbed in the music they were playing and really worked to ensure that their passion was ingrained in every movement.
Overall, the experience was something that I would not hesitate to have many times over. The atmosphere that was created in the room was unforgettable and I cannot emphasise enough the quality of performance that Thomas Böcker and his collaborators have achieved. If you are a fan of the featured games or simply video game music in general, I highly recommend Symphonic Fantasties as one of my top concert experiences.
LINKS
Official
Twitter
Facebook
We hope you enjoyed Katie's review, check out others in our Reviews section. Don't forget to sign up to our Monthly Newsletter to make sure you don't miss out on our reviews and interviews. 
We're also running a Patreon campaign to make sure we can keep bringing you regular, high quality content if you're feeling generous! Thanks for even sharing!
The Sound Architect