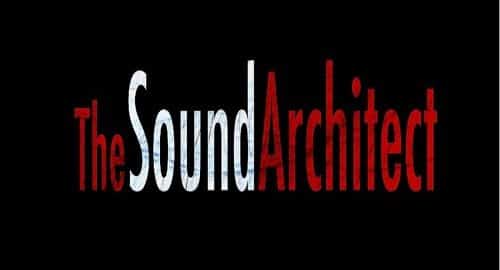 In 2013, Sam Spoke to professional VO artist Erica Risberg.

"We talk to Erica about her history in the profession as well as her current and future projects. We also gain a great insight into the industry and some advice on how to become a VO talent. Great fun and great insight! "
Want to sponsor an episode? E-mail Sam at sam@thesoundarchitect.co.uk for your sponsorship to be read out on the podcast.  
"On top of having over a decade of acting & public broadcasting experience under her belt, she's got a Ph.D. in cultural studies & history of technology with minors in communications & new media. She's worked extensively in environmental engineering and as a sound preservationist for the Maine Folklife Center where she developed a great ear for storytelling as well as learning how to edit sound."
Like what you hear? Why not drop us a quick review!
LINKS
Thanks for listening to this episode of The Sound Architect Podcast! 
We run the site voluntarily and like to keep the lights on (and the hosting up to date) so any support via our Patreon is also much appreciated!
Stay up to date via our Monthly Newsletter as well: www.thesoundarchitect.co.uk/newsletter