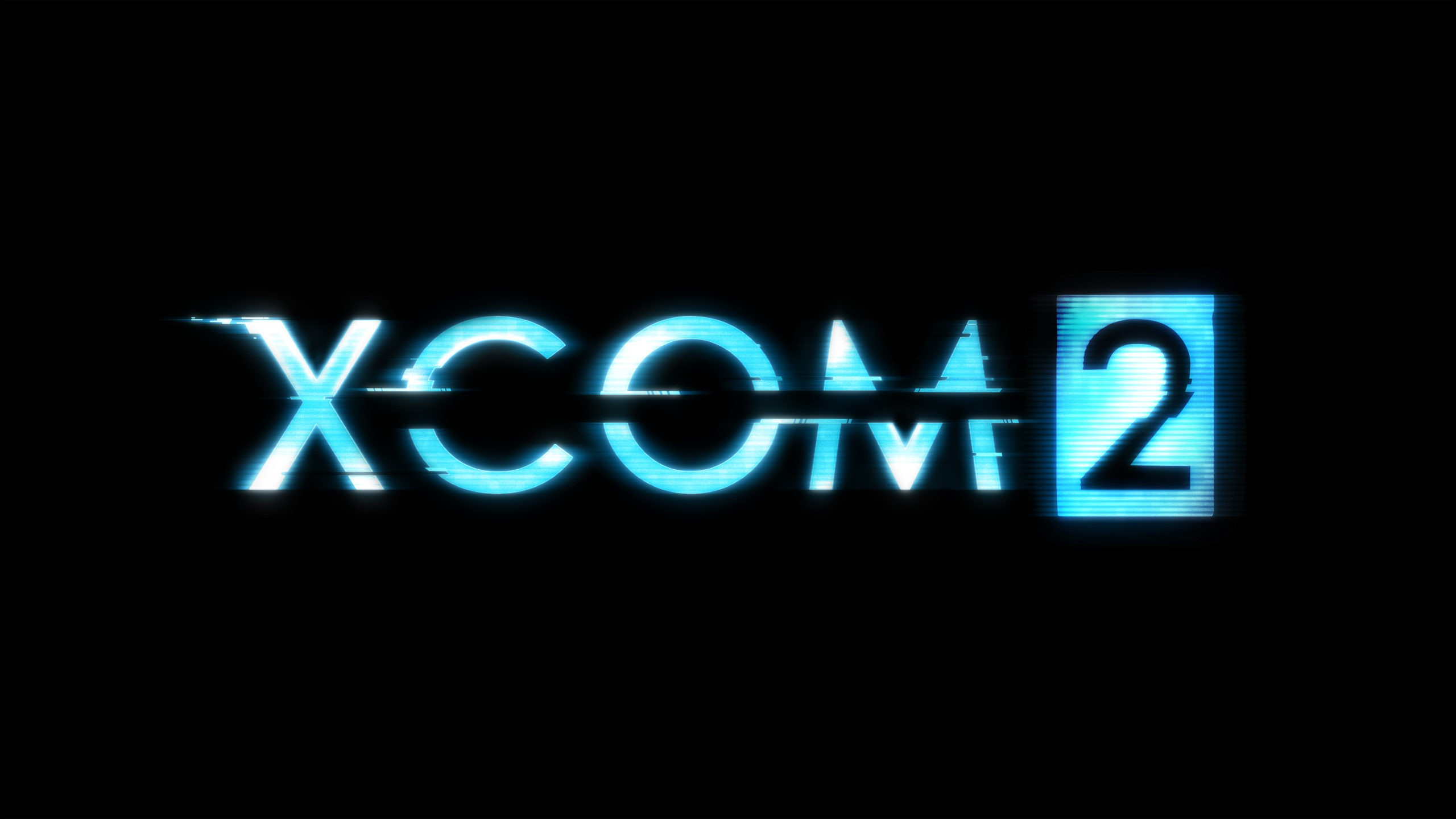 Sam Hughes speaks to Tim Wynn about his recent work on XCOM 2 and some great advice and experience obtained throughout his career!
Award-winning composer, Tim Wynn (Supernatural, XCOM: Enemy Unknown), returned to the sci-fi genre to score a new alien threat in XCOM 2, the sequel to the award-winning strategy game from Firaxis Games and 2K. XCOM 2 transports players into the future, where humanity lost the war against the alien invaders and a new world order now exists on Earth. After years of lurking in the shadows, the remnants of the secret paramilitary organization known as XCOM must build a global resistance to eliminate the alien occupation and save the human race. The score for XCOM 2 continues the legacy sound of the acclaimed reboot and expands the franchise's sonic palette with emotional orchestral themes and synth-driven sci-fi ambience now defined by the epic fight to take back the planet. XCOM 2 marks Tim Wynn's second outing in the XCOM universe having also written music for XCOM: Enemy Unknown. Wynn's other work includes the long-running hit TV series Supernatural, as well as video games in the Command & Conquer series, Total War series, Marvel's The Punisher and The Darkness II, another 2K title that was based on the best-selling comics from Top Cow.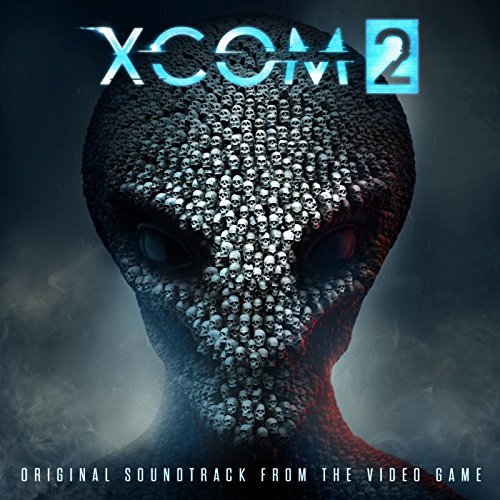 XCOM 2 Original Soundtrack is available on iTunes. Vinyl soundtrack available to pre-order: http://store.iam8bit.com/products/xcom-vinyl-soundtrack-2xlp
LINKS
Tim Wynn
We hope you enjoyed the interview, feel free to check out more of these at the Interviews page. Also, don't forget to sign up to our Monthly Newsletter to make sure you don't miss anything!
If you're feeling generous there's also our Patreon page and we appreciate all the support! 
The Sound Architect