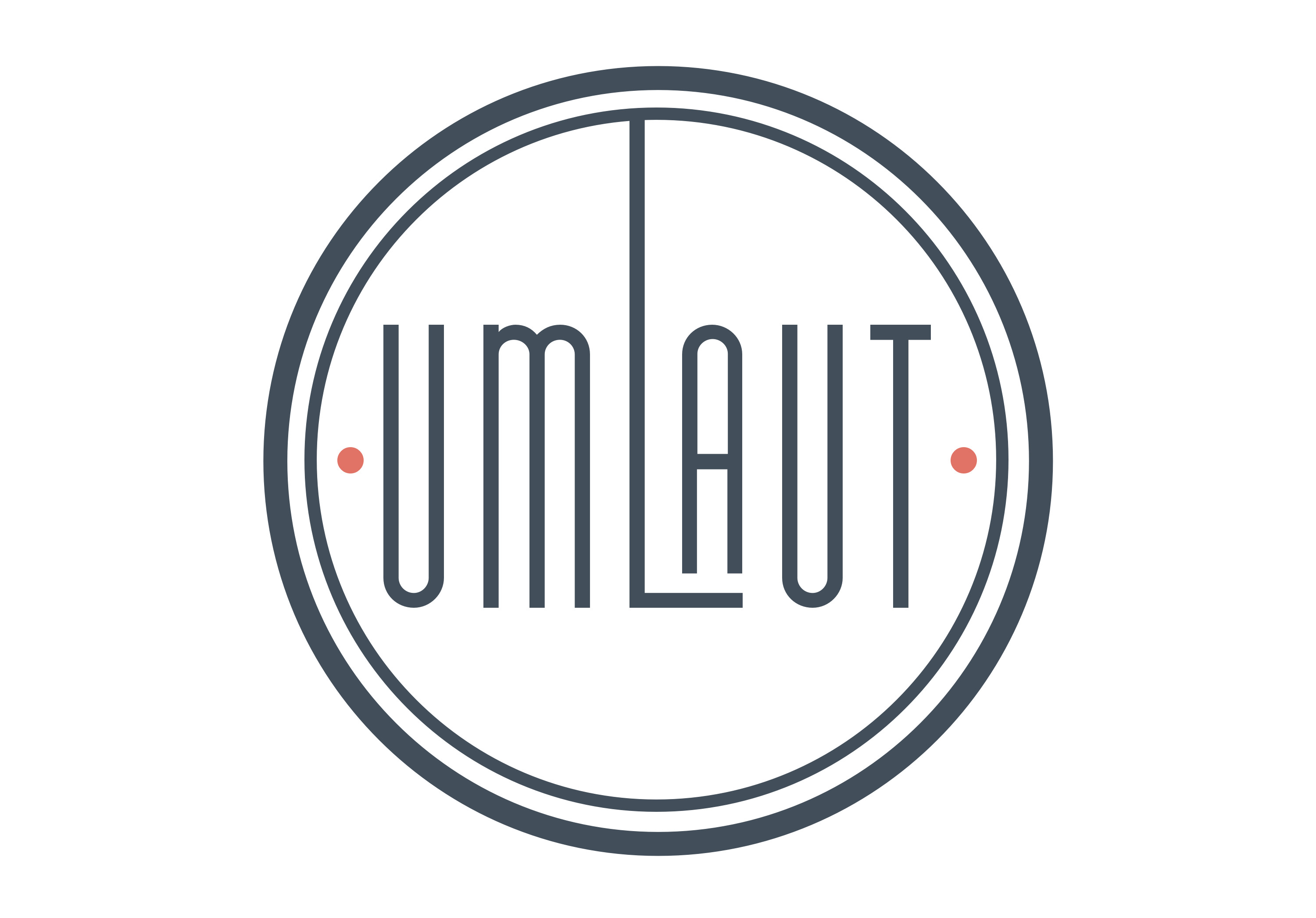 Sam Hughes speaks to Co-founder and COO of Umlaut Audio. Umlaut Audio designs fully customizable software instruments and samples. Umlaut's products are inspired by years of experience developing custom virtual instrument solutions and samples for many of the world's most famous composers such as Harry Gregson Williams,Danny Elfman (1953- ) and John Debney. You can also custom build your own signature virtual instrument tailored to fit your needs.
Hi Anne, thank you for speaking with us it's a pleasure to have you!
Hi. Thank You for inviting me 🙂 The pleasure is all mine.
Before we discuss Umlaut Audio, tell us about your journey into audio and how you came to work in the industry?
Ha! Yeah, that's quite an adventure.
As most people in Los Angeles, I worked my way up. Besides distributing flyers for a restaurant and babysitting I started interning for an agency representing composers. That internship led me to work as personal assistant and scoring coordinator for Composer Christopher Lennertz and eventually being Post Production Studio Manager for him and his whole team at Sonic Fuel Studios.
Being surrounded by 10 Composers in the complex and by such creativity and passion, I absolutely fell in love with working in this industry. I loved the environment and projects I was involved with, so I kept working in that field (Entertainment, Post Production, Audio and Software). I am a passionate person myself and working in this world still fascinates me every day. I love working with people – they fascinate me as well. But after working in these studios for several years,  I wanted to do my own thing, so I did :).
So how did Umlaut Audio originate?
Due to the work I was doing, I was constantly surrounded by so many composers. My business partner Marc also worked with composers at the time, but on the creative side of things. Together we were able to join forces and learn how composers work or deal with certain things – having seen the different sides of the industry. The need for custom/original samples and unique sample libraries came up quite frequently among composers. So we first started with that – building sample libraries – And then a friend gave us the idea of providing our sounds into our own software plugins. Luckily, I had built up many personal connections over the years and knew quite few talented people who were able to come on board as graphic designers, programmers, audio editors and creative directors to make it all happen. That's where Umlaut Audio originated.
For the benefit of our readers what is Umlaut Audio and what services does it offer?
We specialize in creating custom sounds and custom software Instruments (hosted in Native Instruments' Kontakt Player) for composers and music artists. And now we also offer simple, single use instruments that are intended to be easy and affordable for anyone to use.
On the custom side of things, we basically do everything from creative brainstorming directly with the client, project discussion through our own platform, Scripting & Programming the Instrument, GUI Design to Editing & Implementation while Consulting from a creative standpoint throughout the process.
That can include sampling of acoustic Instruments but also just can be musical sound design (original sounds such as drones, soundscapes, rhythmic loops, pulses/motors, tickers and beats, just to name a few). All custom sounds – or the artist's own sounds – can be packaged into a Kontakt virtual instrument Shell with original controls, functions and effects – all tailored to the client's taste. We have a team of musical sound designers, graphic designers, programmers and creative directors who develop unique solutions to ease a composer's workflow.
From our experience working with professional composers on custom projects, we have been inspired to come up with our own custom made software instruments, introducing PADS and ARPS, now available at our Web Shop. Check'em out!
We want to provide composers with intuitive, easy to use and single-use products that have a very specific approach – providing specific sonic "flavors".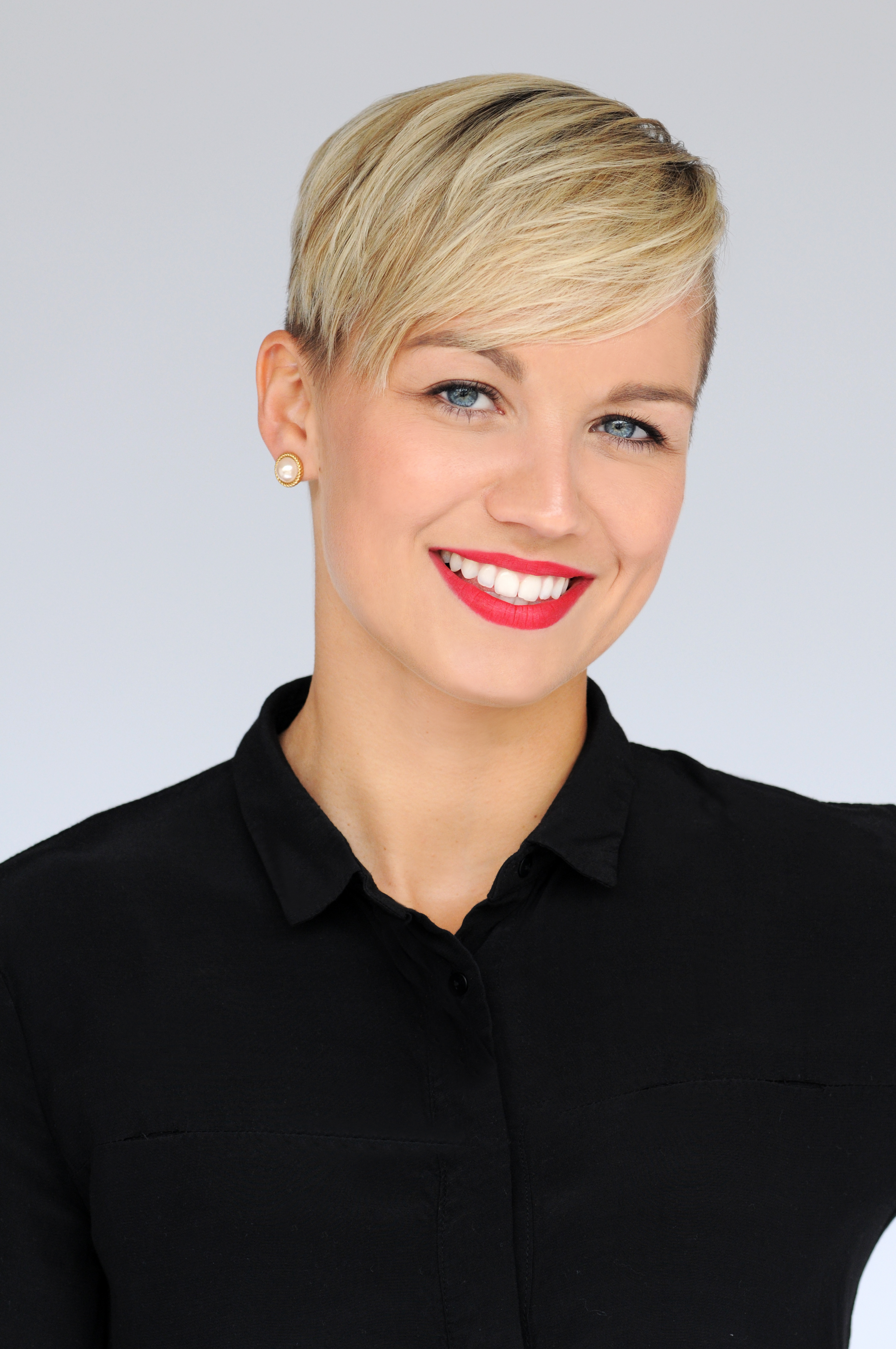 What made you decide to focus on custom sounds and Kontakt instruments?
Composers today have to face an oversaturated market of virtual instrument options. However, everyone is using the same outdated public sample libraries and has access to the same sources. We wanted to offer these talented people something that is more unique and tailored to each composer's' needs and/or projects. That really made us move into this direction.
Are you able to discuss your process/methods to do this?
Sure. First of all, on all of our custom projects we collaborate with our clients through our own platform, our Web-App, to provide the best possible experience.
Rather than having thousands of emails flying back and forth this tool allows us to work more efficiently, organized and streamlined with amazing artists all over the world: The prospect simply logs in with his/her email address and a selected password to their choice to get started on their own project. This is all super confidential of course. They can submit their initial ideas and thoughts to express their needs so that we can provide an instrument tailored to their specific needs/workflow.
Would you say anything has been most challenging in your career so far?
Uff, that's a tough one…. In fact, every day is somehow challenging. As entrepreneurs we constantly push the boundaries of innovation in order to make composer's lives more exciting, and time easier to manage.
How about the flipside, is there a proudest moment so far?
In general, we are super proud of the fact to be working on many Hollywood productions with composers who have been in the business for so many years. I do appreciate it every day. My proudest moments so far definitely include the launch of our own Web-App, being featured in Variety, one of the top showbiz magazines and our upcoming launch of Umlauts Online Store selling Kontakt Instruments to artists worldwide. YAY!
What are some highlight examples of your work at Umlaut Audio?
Collaborating with major Hollywood Composers like Danny Elfman, Harry Gregson Williams and John Debney, just to name a few, definitely count as Highlights. For example "Jungle Book" project: That was one of my favorite movies from my childhood and now being a part of it with Umlaut just feels incredible.
Is there much you can say about what you're working on at the moment?
Every day is exciting. We are constantly brainstorming new ideas and develop custom Kontakt Instruments with professionals in this industry. Besides working on custom projects, we are happy to announce the launch of our Web-Shop, providing intuitive and easy to use Kontakt Instruments for any composer/musician/artist worldwide. Please stay tuned on our social media Fanpage and/or Website.
A fun question to finish off! If you could have a drink with anyone, alive or dead, who would it be and why?
First of all, I'd probably have more than one drink. HA! Secondly, I'd probably have a full table of people and add dinner to the drinks. And last but not least, it would probably be a mixture of different kinds of people: My grandma, Bob Marley, Richard Branson, Prince Royce, Eva Longoria, Frida Kahlo, Miles Davis and Prince. Wow, what a bunch! HA!
Sounds like a fun mix! Thanks again for joining us Anne!
Umlaut Audio has just announced their release of two new virtual instrument products – PADS and ARPS. Designed exclusively for Native Instrument's Kontakt software (including the free Kontakt player), PADS and ARPS offer ultimate simplicity and ease of use for any composer, sound designer or musician.
Check out the release vid for PADS here:
ARPS here:
Details:
PADS by Umlaut Audio is a virtual synth instrument that combines two separate layers of natural and organic sounds that tastefully build, adding a new level of emotion and excitement to any composition. Sculpt and shape the layers to your needs with envelopes, modulators, step sequencers, creative FX, and randomization options.
ARPS is a virtual arpeggiator instrument that uses 4 separate layers of sample based percussive sounds to provide endless possibilities of rhythmic patterns. Take control of your tone with ARPS' fully featured arpeggiator, adjustable FX and set your patterns to whatever timing fits your needs.
LINKS
Umlaut
We hope you enjoyed the interview, feel free to check out more of these at the Interviews page. Also, don't forget to sign up to our Monthly Newsletter to make sure you don't miss anything!
If you're feeling generous there's also our Patreon page and we appreciate all the support! 
The Sound Architect