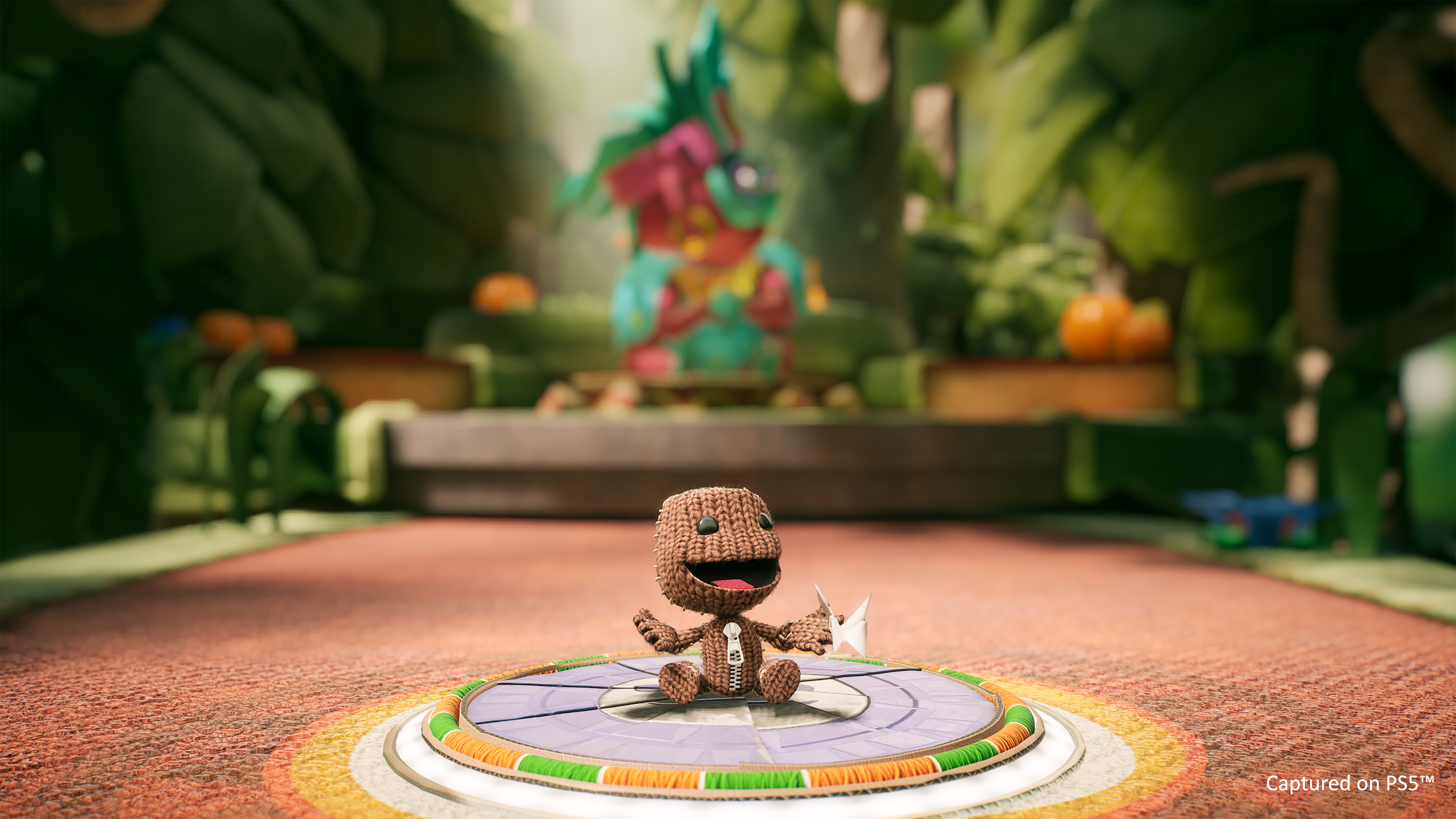 (TSAP S04E10)

Sam is joined by Jay Waters (Audio Director and Composer, SUMO Digital) along with James E. Marshall (Music Supervisor), and Joe Thwaites (Principal Composer and Audio Lead) from Sony Creative Services Group to give insights into the highly impressive music choices and implementation for Sackboy: A Big Adventure. 
They dive into the licensing of the tracks from popular artists, how they were treated to fit the in game world, how the music reacts and enhances gameplay throughout the levels and more! 
Big thanks to Toivo Kallio for editing and mastering.
Like what you hear? Why not drop us a quick review on Podchaser!
Don't forget to subscribe wherever you listen so you don't miss an episode!
Want to sponsor an episode? E-mail Sam at sam@thesoundarchitect.co.uk for your sponsorship to be read out on the podcast.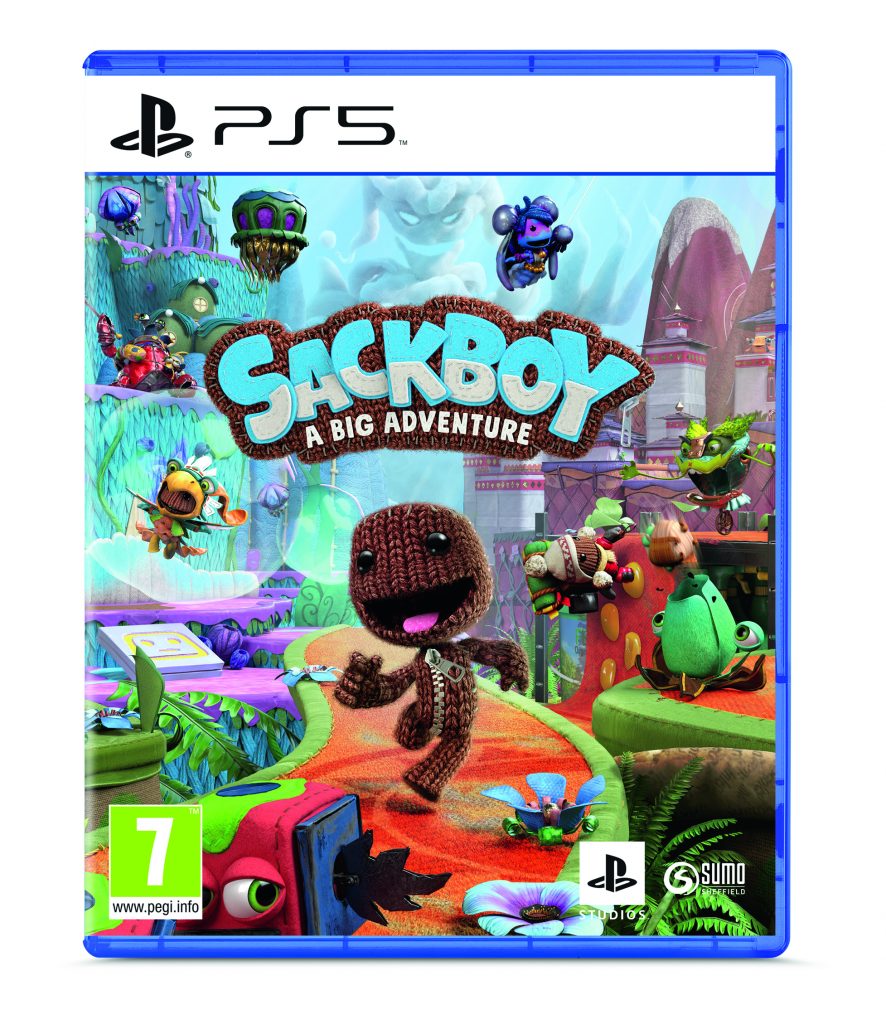 "Sackboy: A Big Advnture is out now on Playstation 4 and Playstation 5.
Iconic PlayStation® hero Sackboy bursts back into breathtaking action with a huge, fun and frantic 3D multiplayer platforming adventure – and a whole new edgy sackitude! The dastardly Vex (a near-mythical being born of chaos and fear, no less) kidnaps Sackboy's friends and forces them to build his Topsy Turver. This most deadly diabolical device will transform Craftworld from a fantastical land of pure imagination and innocent dreams… into a torrid, barren eyesore of nightmares. Ooh the fiend!
But legend tells of a prophecy from deep within the ancient order of the Knitted Knights, Craftworld's legendary protectors. For only the brave, fearless, chivalrous and, yes, gallant can save the day in an almost too dramatic for words race against time stuffed with danger and peril. So much peril. Set off alone or with your bravest friends on a whirlwind of capers across the snowiest mountains, the leafiest jungles, the wettest underwater realms and the, uh, spaciest of space colonies.
Take down Vex. Save the sack-folk. Save the day. It's time to fulfil your destiny, Sackboy. From woolly wonderkid and hessian hero… rise our Knitted Knight."
LINKS
Sackboy
Guests' Twitter
We run the site voluntarily and like to keep the lights on (and the hosting up to date) so any support via our Patreon is also much appreciated!
Thanks for listening to this episode of The Sound Architect Podcast! 
Stay up to date via our Monthly Newsletter as well: www.thesoundarchitect.co.uk/newsletter