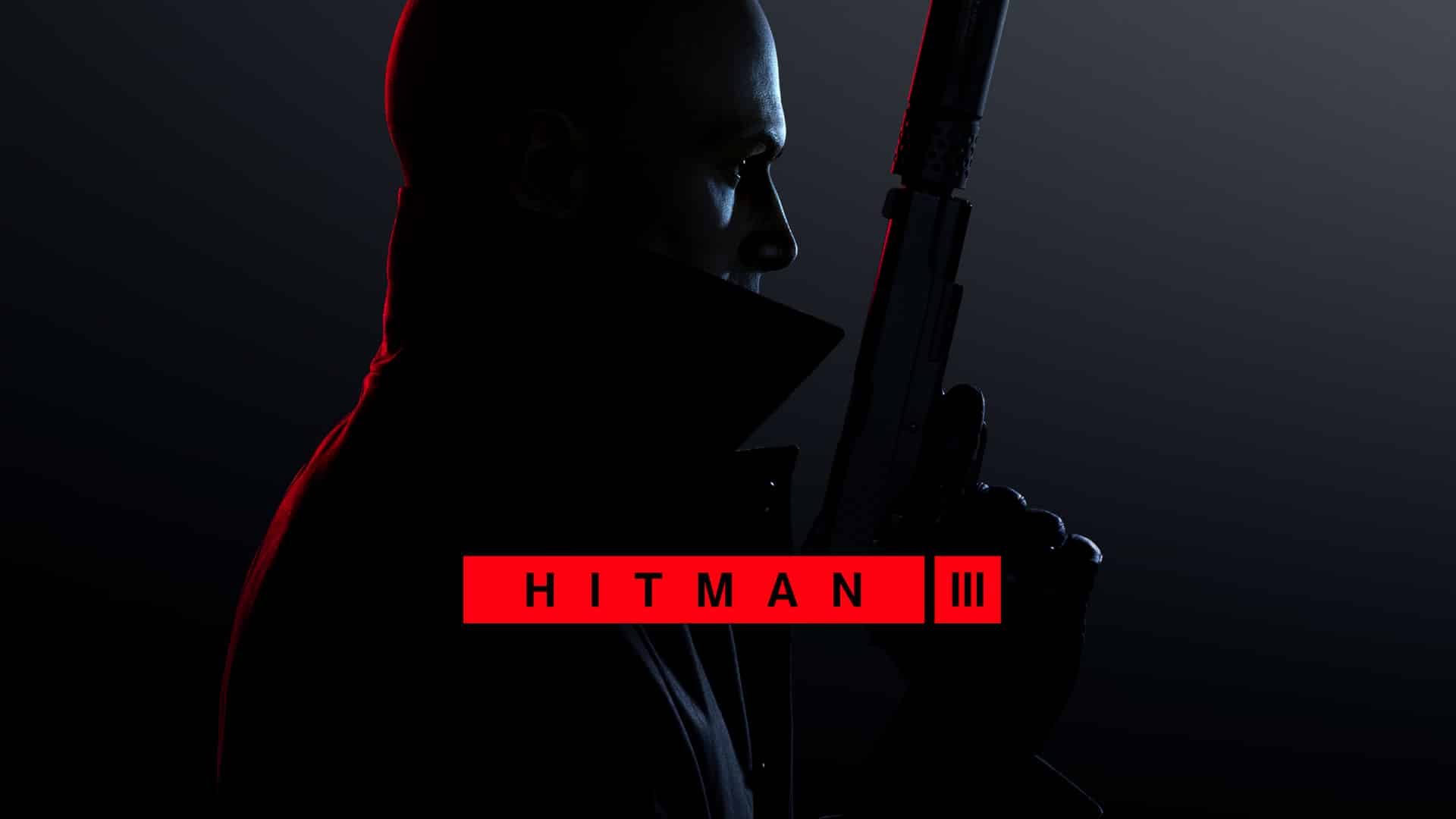 (TSAP S03E14)
In this very special episode, Sam Hughes chats with actor David Bateson as he celebrates 20 years of portraying Agent 47 in the acclaimed Hitman series this year. They discuss how it all began, some of the highlights, how the character has been a part of him for so long and…. The Chuckle Brothers?? Plus so much more!
This is definitely one of our best episodes so don't miss this!
Special thanks to Callum Tennick for editing.
Like what you hear? Why not drop us a quick review on Podchaser!
Want to sponsor an episode? E-mail Sam at sam@thesoundarchitect.co.uk for your sponsorship to be read out on the podcast.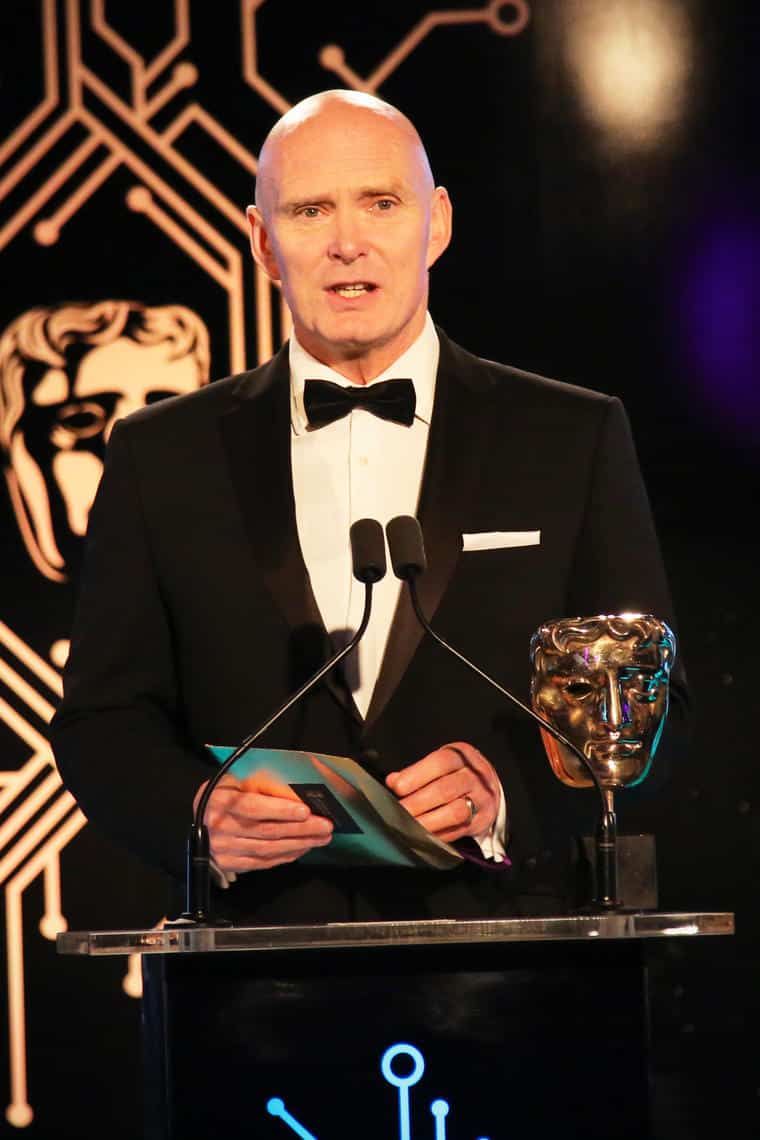 "David Bateson has played the leading character of Agent 47 in the Hitman game franchise for 20 years since its first release in 2000.  Agent 47 is an immensely complex character. David Bateson has brought a brooding, melancholic intensity to the Hitman character. His portrayal of a cloned assassin-for-hire is both dangerous and appealing in its flawed humanity. In the latest entry in the series HITMAN 2, the story of Agent 47 was told in a more personal way than in previous games -starting with his very recruitment as an assassin more than 20 years ago, through to the most challenging contracts that he has ever completed.
Agent 47 must explore his own sense of identity, his relationship with his long-term handler, various intricate characters and roles as part of his professional work, and deal with the revelation that somebody has been tracking his movements for more than two decades. Having voiced Agent 47 for 7 Hitman games, David is intimately familiar with this enigmatic, multifaceted character. His prowess as an actor delivers a varied, different approach to many scenes than were originally conceived. Agent 47 is often required to take on the disguise of others and David convincingly plays a sundry of roles while on occasion, leaving room for the player to pick up a sense of the game's very dark sense of humour and self-irony.
As the beginning of the game starts 20 years in the past, David's long and extensive history with the character allowed him to connect with the memories of voicing the character for the first time 20 years ago and build that into the sense of nostalgia that our players would have been feeling at the same time.
He meticulously performs the different personalities and plot developments of Agent 47, whilst maintaining the integrity of the character. Added to which, his subtle and very dark sense of humor draws the player ever deeper into the world of assassination. Disguised as an Estate Agent, he calmly describes the dubious qualities of a house's various rooms (as seen through the eyes of an assassin) to some prospective buyers while simultaneously planning an assassination, is just one such example.
David has added a new level of depth to the already complex character of Agent 47 while strengthening the relationship of the fans to the personality of this trained assassin."
Here is Sam's favourite Hitman moment of all time as mentioned in the podcast. Enjoy!

LINKS
We run the site voluntarily and like to keep the lights on (and the hosting up to date) so any support via our Patreon is also much appreciated! 
Thanks for listening to this episode of The Sound Architect Podcast! 
Stay up to date via our Monthly Newsletter as well: www.thesoundarchitect.co.uk/newsletter