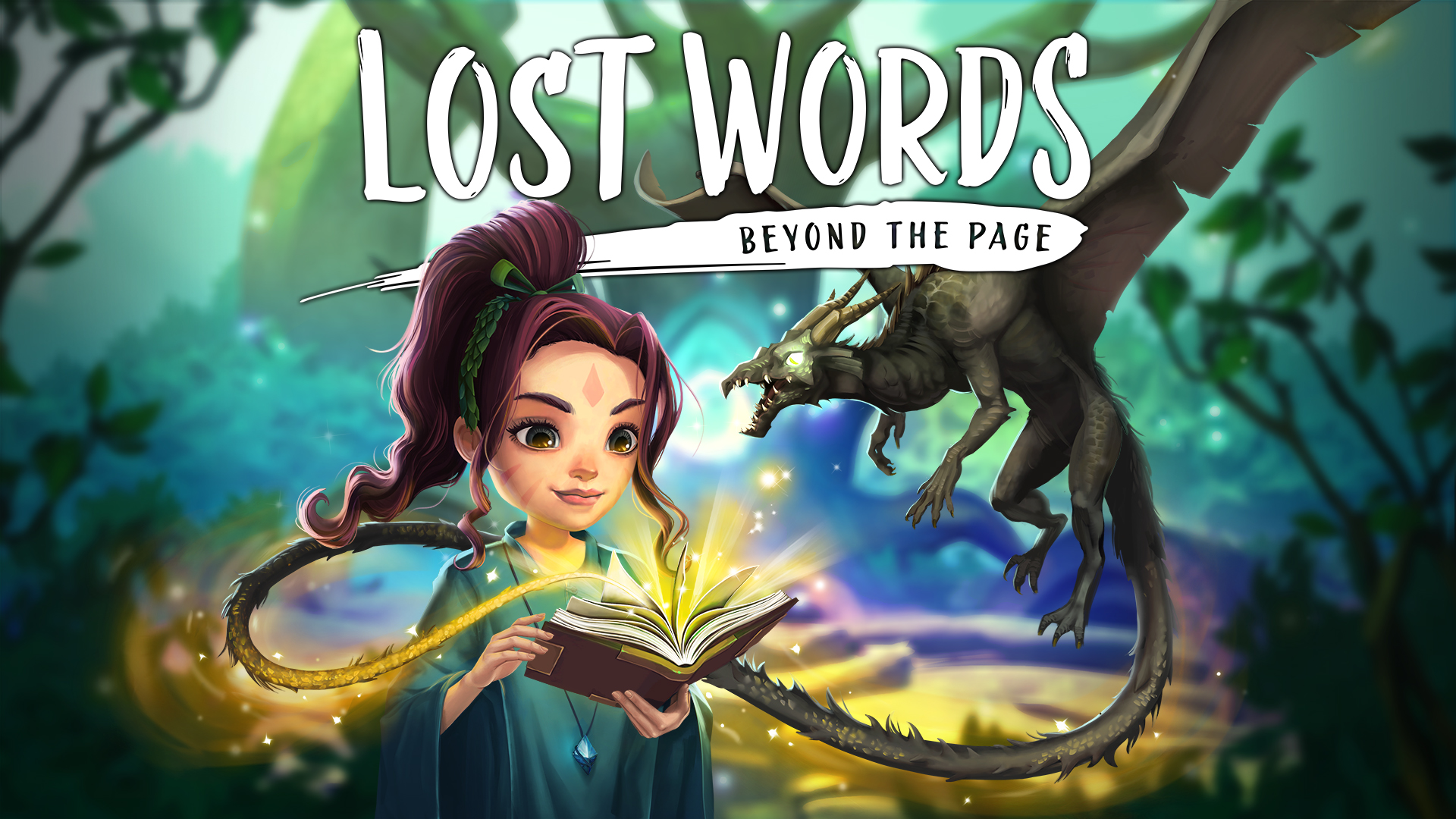 (TSAP S04E08)

David Housden joins us once again! This time we dive into his score for Lost Words: Beyond the Page, as well as his philosphies and growth as a composer since Thomas Was Alone. David candidly talks about his projects, career and advice, so don't miss this great conversation!
Big thanks to Toivo Kallio for editing & mastering.
Like what you hear? Why not drop us a quick review on Podchaser!
Don't forget to subscribe wherever you listen so you don't miss an episode!
Want to sponsor an episode? E-mail Sam at sam@thesoundarchitect.co.uk for your sponsorship to be read out on the podcast.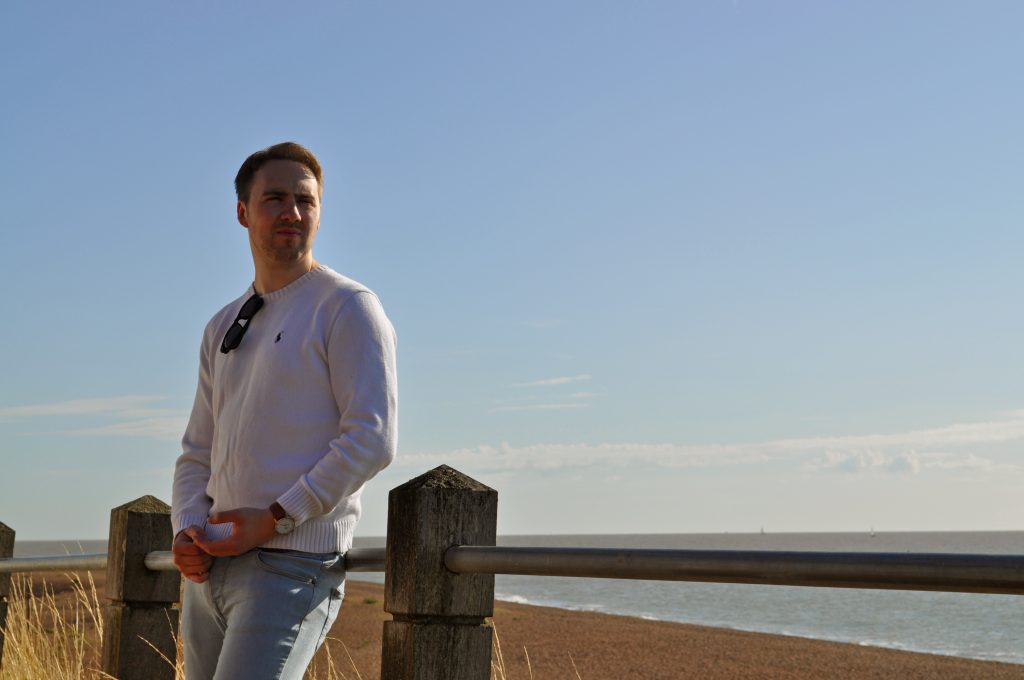 "David Housden is a BAFTA and Ivor Novello nominated composer best known for his collaborations with visionary game developer Mike Bithell on the BAFTA winning Thomas Was Alone and Volume. Drawing on his garage band days, David creates melodic, original scores for some of the most immersive new games out there. Harnessing everything from synths and strings, to pianos and augmented found sounds, his sonic palette constantly pushes the boundaries of media music.
Receiving further recognition for his talents, he was the recipient of a prestigious Ivor Novello award nomination for his work on the sci-fi narrative puzzler QUBE 2, last year. His other recent projects include Rare's remake of the cult classic Battletoads (Xbox One), the award-winning narrative adventure Lost Words (PS4, Xbox One, Switch, Stadia), and atmospheric noir horror hit Once Upon A Time in Roswell (PS4, Xbox One).
Represented by Cool Music Ltd."
LINKS
We run the site voluntarily and like to keep the lights on (and the hosting up to date) so any support via our Patreon is also much appreciated!
You can also support us by purchasing OFFICIAL MERCHANDISE where we have a range of clothing, accessories and more! 
Thanks for listening to this episode of The Sound Architect Podcast! 
Stay up to date via our Monthly Newsletter as well: www.thesoundarchitect.co.uk/newsletter