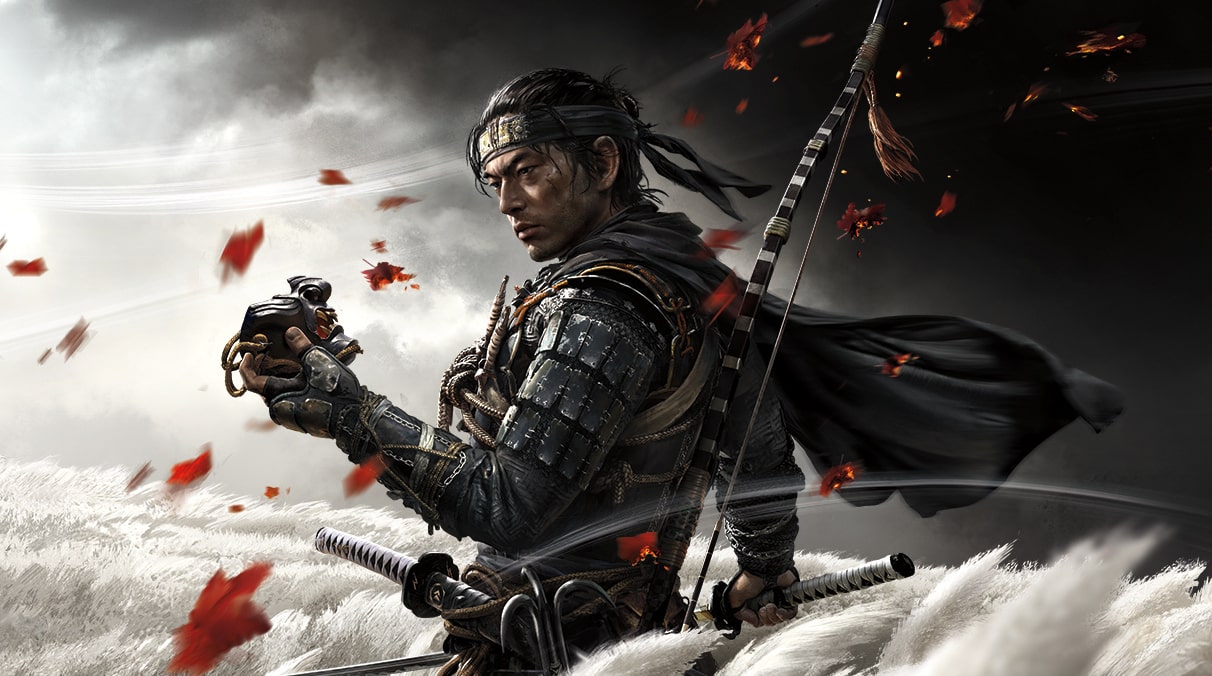 (TSAP S03E19)

Sam speaks with composer, Ilan Eshkeri, about his journey into music composition, collaborating with Shigeru Umebayashi on Ghost of Tsushima, Space Station Earth and more!  

NOTE: The quality of Ilan's audio was lower due to technical issues. Huge thanks to our editor, Toivo Kallio for improving it greatly and we hope you still enjoy this episode. 
Like what you hear? Why not drop us a quick review on Podchaser!
Want to sponsor an episode? E-mail Sam at sam@thesoundarchitect.co.uk for your sponsorship to be read out on the podcast.  
The Way of the Ghost


"Ilan Eshkeri is an award winning composer, artist, songwriter, producer and creator. Eshkeri's work is performed in concert halls, theatres, galleries, on film & television and video games; his eclectic body of work is linked by his love of narrative.
Ilan is currently creating music for A Perfect Planet, his fourth collaboration with the legendary naturalist David Attenborough. Recently, Ilan and Ralph Fiennes completed their third film together – a biopic about Rudolf Nureyev, 'The White Crow'. This followed the creation of a ballet 'Narcissus and Echo', choreographed by famed dancer Sergei Polunin with set designs by David LaChapelle and a ballet commission from Rambert Dance Company.
Ilan has collaborated with Burberry on a landmark fashion show, where he composed and conducted a choral symphonic suite, 'Reliquary', which then reached no.1 in the UK classical chart. Before this, he worked with astronaut Tim Peake and the European Space Agency on a film documenting his mission to the International Space Station. Ilan continues his collaboration with Tim Peake and ESA with his spell-binding show 'Space Station Earth' last performed in Stockholm to an audience of 10,000. Other performance highlights include a unique concert for thousands in the gardens of the Louvre in Paris, the Royal Albert Hall in London and the Rudolfinum in Prague."
LINKS
We run the site voluntarily and like to keep the lights on (and the hosting up to date) so any support via our Patreon is also much appreciated!
Thanks for listening to this episode of The Sound Architect Podcast! 
Stay up to date via our Monthly Newsletter as well: www.thesoundarchitect.co.uk/newsletter