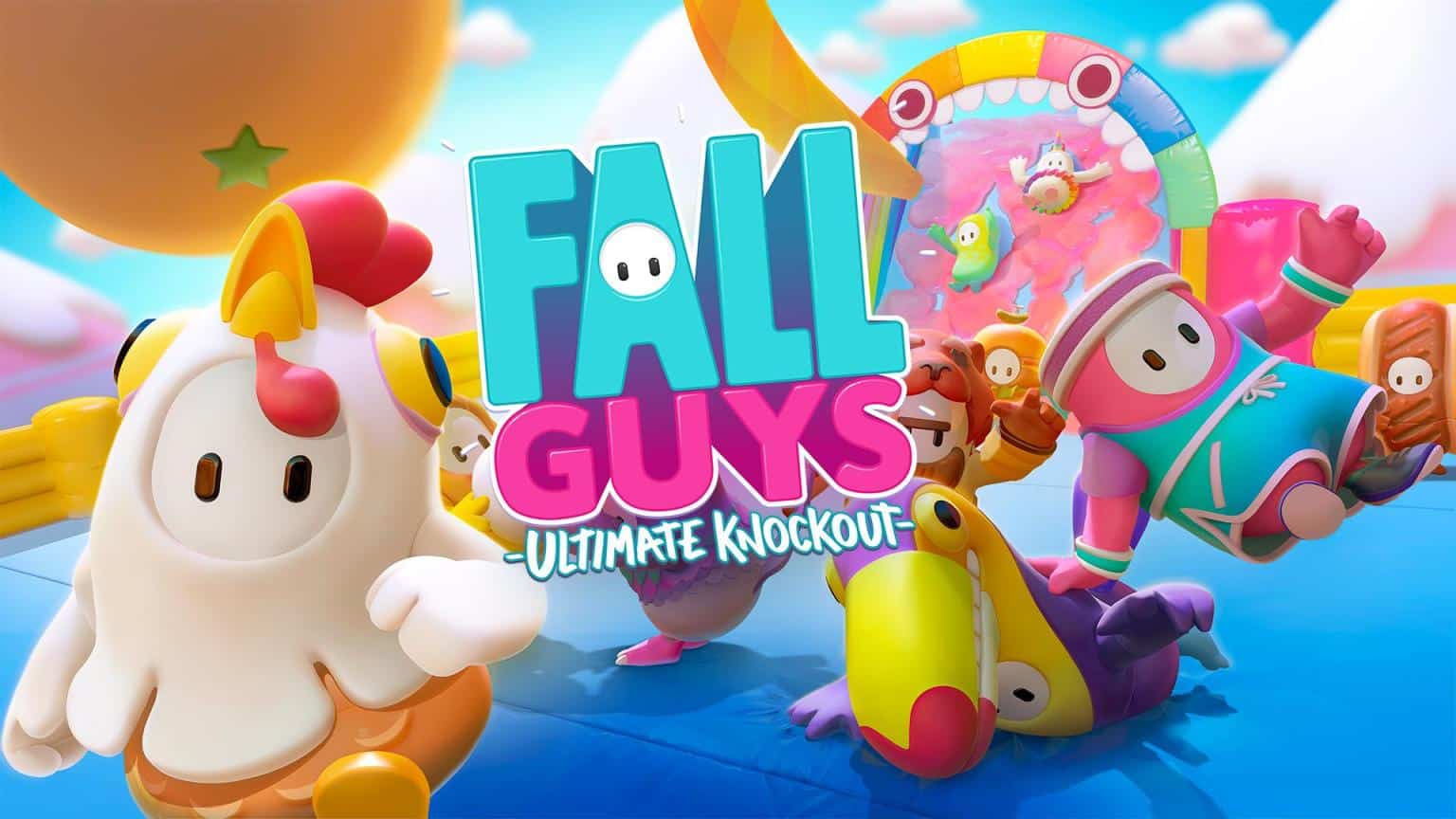 (TSAP S03E20)

Sam speaks with Finnish composing duo Jukio Kallio and Daniel Hagstrom, about creating the zany, whacky and fun soundtrack to the immensely popular Fall Guys (Season 2 out now!)
Like what you hear? Why not drop us a quick review on Podchaser!
Big thanks to Toivo Kallio for editing and mastering!
Want to sponsor an episode? E-mail Sam at sam@thesoundarchitect.co.uk for your sponsorship to be read out on the podcast.  
Fall Guys Theme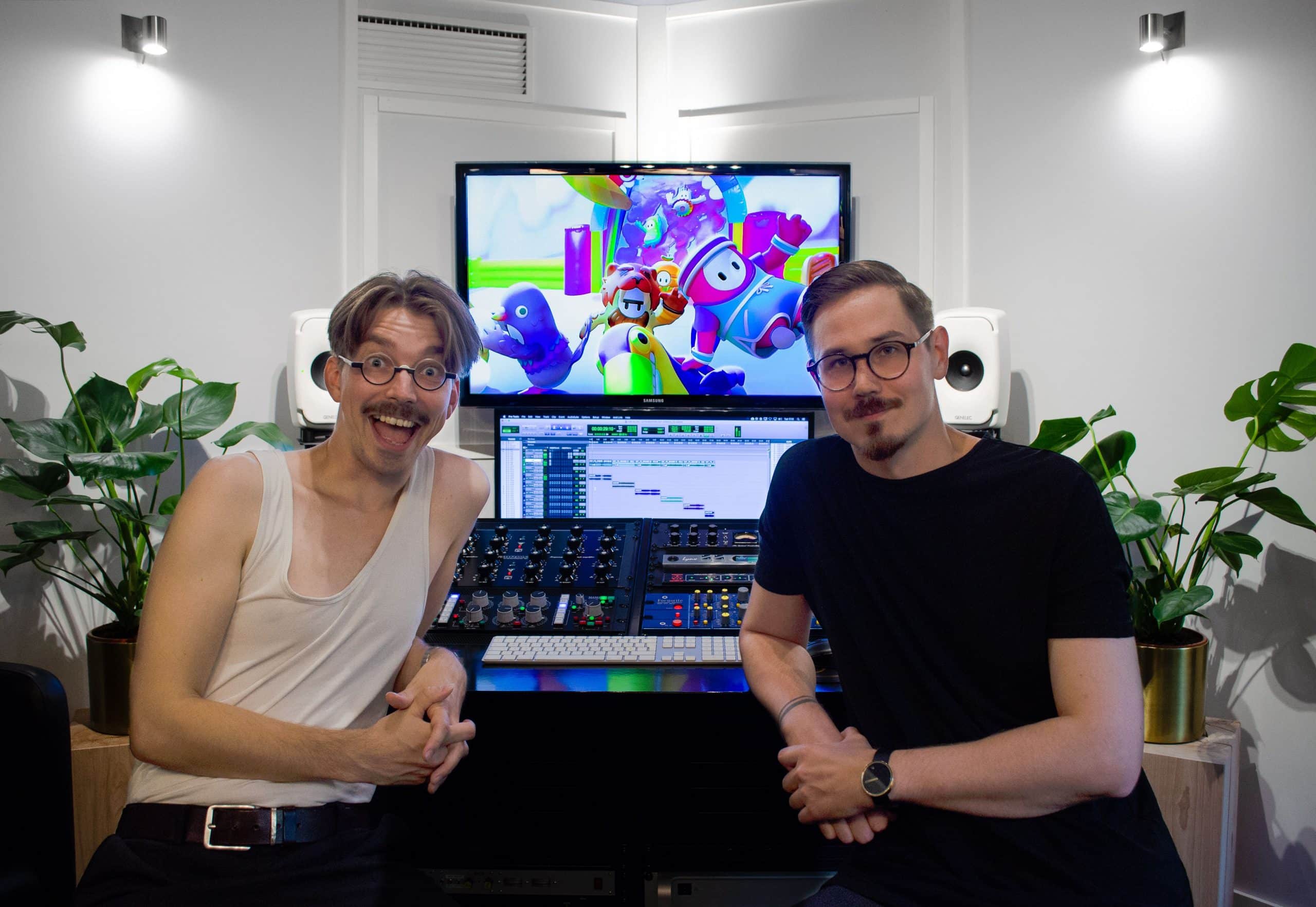 "The Fall Guys: Ultimate Knockout (by Mediatonic) soundtrack is a collaboration between Jukio Kallio & Daniel Hagström. While Jukio was in charge of the compositions, Daniel was responsible for the production, mixing and mastering. Fall Guys has sold well over 7 million copies on Steam (2 million of which within the first week), and the music has gained widespread recognition and praise."
LINKS
We run the site voluntarily and like to keep the lights on (and the hosting up to date) so any support via our Patreon is also much appreciated!
Thanks for listening to this episode of The Sound Architect Podcast! 
Stay up to date via our Monthly Newsletter as well: www.thesoundarchitect.co.uk/newsletter