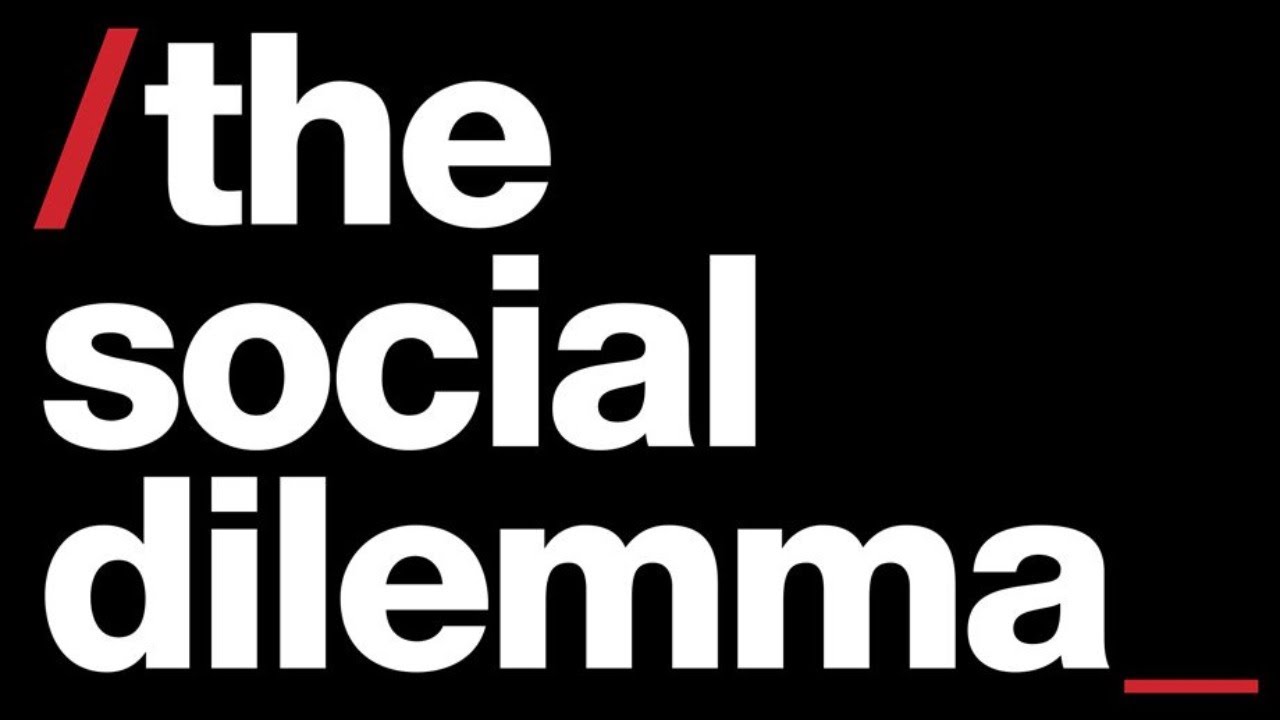 (TSAP S04E11)

Sam is joined by composer Mark Crawford, where they discuss his Emmy-nominated work on the acclaimed documentary, The Social Dilemma as well as his career so far, music writing process, working with Brandi Carlisle and Renée Elise Goldsberry for the cover of 'I Put a Spell on You' and more!
Mark has also just been nominated for 2 Emmys for his work on The Social Dilemma and The Love Bugs, congratulations Mark!
Big thanks to Callum Tennick for editing and mastering.
Like what you hear? Why not drop us a quick review on Podchaser!
Don't forget to subscribe wherever you listen so you don't miss an episode!
Want to sponsor an episode? E-mail Sam at sam@thesoundarchitect.co.uk for your sponsorship to be read out on the podcast.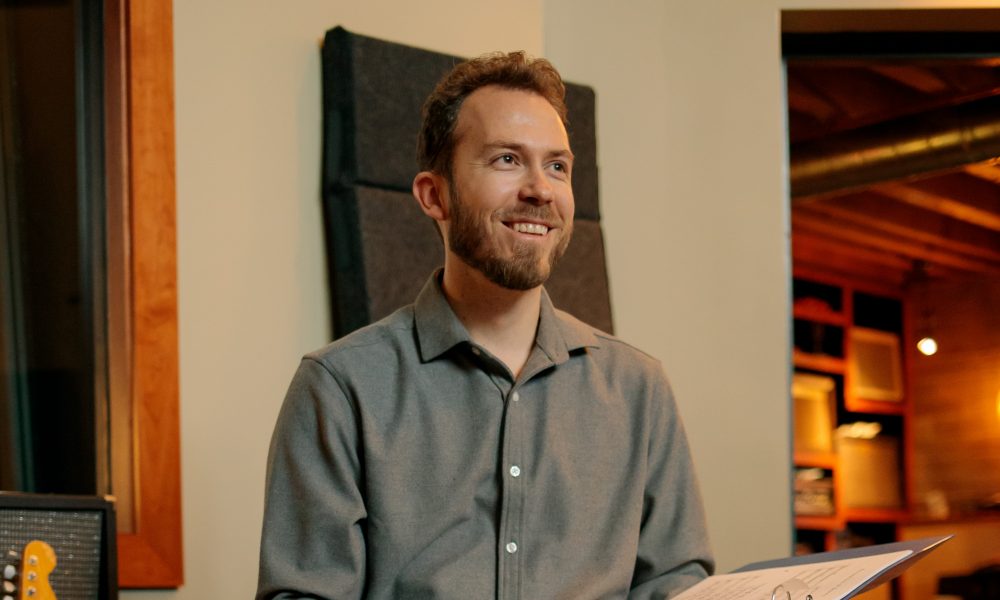 "Mark Crawford is a Primetime Emmy-nominated composer and music producer. Most recently he's composed music for the feature length documentary The Social Dilemma, which premiered at the 2020 Sundance Film Festival and is now available on Netflix.
Previously, his credits include additional music for the award-winning feature documentaries Chasing Coral (2017) and Chasing Ice (2012), Classic, which premiered at the Denver Film Festival in 2019, and the multi-audience award-winning short documentary, The Love Bugs. His music and video work have also been included in programs featured on National Geographic, California Academy of Science, Harvard Kennedy School, and Fast Company.
He currently lives in Longmont, CO, where he composes from a home studio, enjoys the glorious outdoors, and works on projects with his wife and producing partner."
LINKS
We run the site voluntarily and like to keep the lights on (and the hosting up to date) so any support via our Patreon is also much appreciated!
Thanks for listening to this episode of The Sound Architect Podcast! 
Stay up to date via our Monthly Newsletter as well: www.thesoundarchitect.co.uk/newsletter