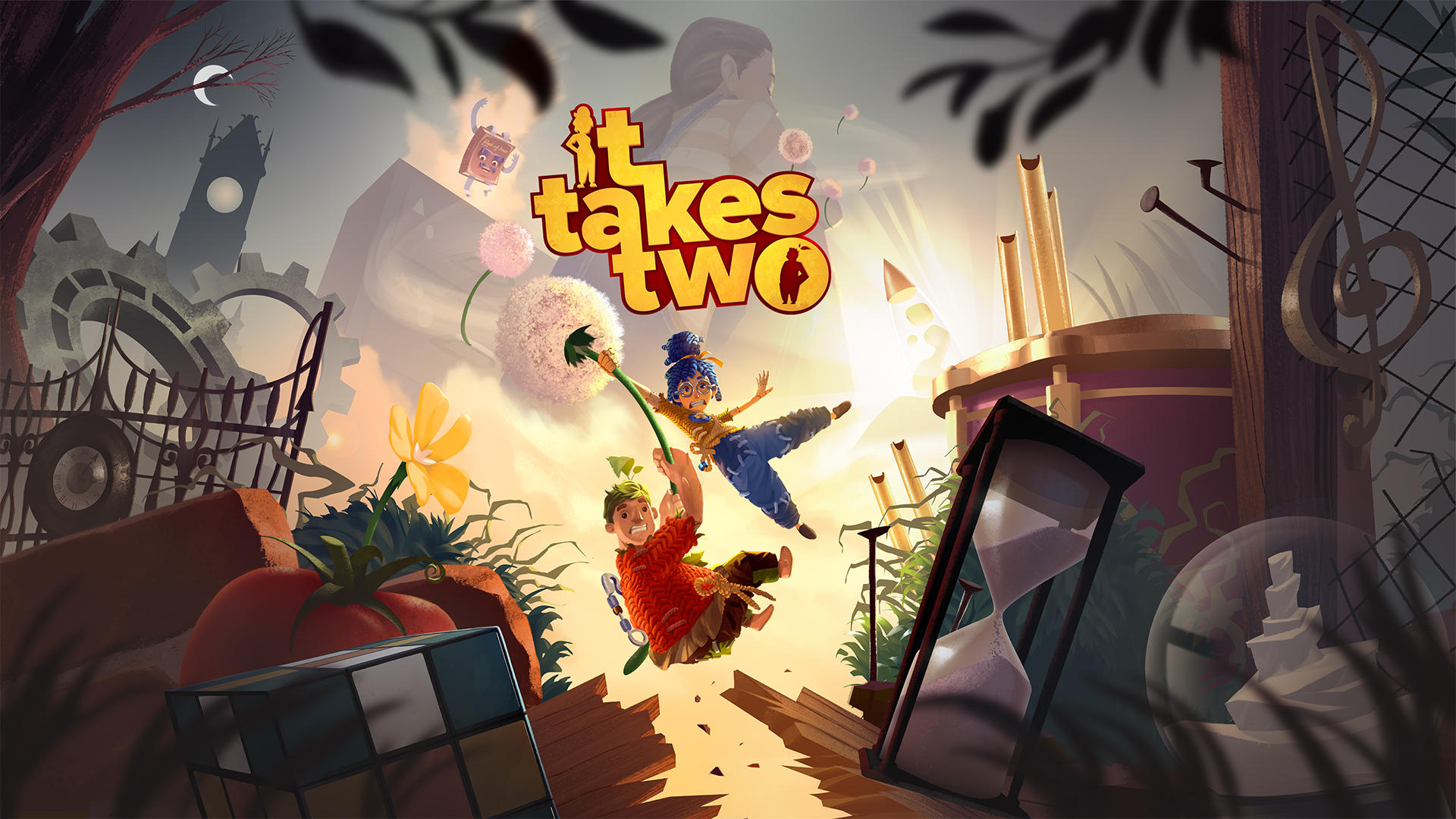 (TSAP S04E12)

Anne-Sophie Mongeau and Philip Eriksson join Sam, to chat about their amazing work on the acclaimed co-op title It Takes Two from Hazelight.
They discuss the challenges of mixing and design for a split-screen game, handling the huge scope of the different levels with various forms of gameplay, the sound designer's playground and more!
This in-depth, detailed discussion covers so many topics with some truly great insights and tips for working on game audio, so get those headphones on!
Big thanks to Toivo Kallio for editing and mastering.
Like what you hear? Why not drop us a quick review on Podchaser!
Don't forget to subscribe wherever you listen so you don't miss an episode!
Want to sponsor an episode? E-mail Sam at sam@thesoundarchitect.co.uk for your sponsorship to be read out on the podcast.  
"Philip started his audio career in live sound and music recording after finishing his education at Lappfjärds folkhögskola in 2009. After working with numerous artists as sound engineer he pursued his studies in film sound at Stockholm Academy of the Arts. He then shifted focus primarily on interactive media with his work on Battlefield Hardline. For some years he was working as a sound designer at EA DICE in Stockholm with Star Wars Battlefront and Battlefield titles. Two years ago he transitioned to Hazelight to take care of the audio production as the Lead Sound Designer on their latest game It Takes Two."
"Anne-Sophie is currently working as Senior Sound Designer at Hazelight Game Studios. She has been working in the game audio industry as a sound designer for over 6 years, and released a variety of titles both AAA and indie, including most recently It Takes Two (Hazelight) and Shadow of the Tomb Raider (Eidos Montreal). Her industry experience is complemented by a Masters degree in Sound Design from the University of Edinburgh, during which she has explored and developed an interest in alternative interactive media and sound art, such as sound installations, DSP tools, and unconventional recording techniques."
EXCLUSIVE NEW BEHIND THE SCENES VIDEO!
LINKS
Philip Eriksson
Anne-Sophie Mongeau
We run the site voluntarily and like to keep the lights on (and the hosting up to date) so any support via our Patreon is also much appreciated!
Thanks for listening to this episode of The Sound Architect Podcast! 
Stay up to date via our Monthly Newsletter as well: www.thesoundarchitect.co.uk/newsletter