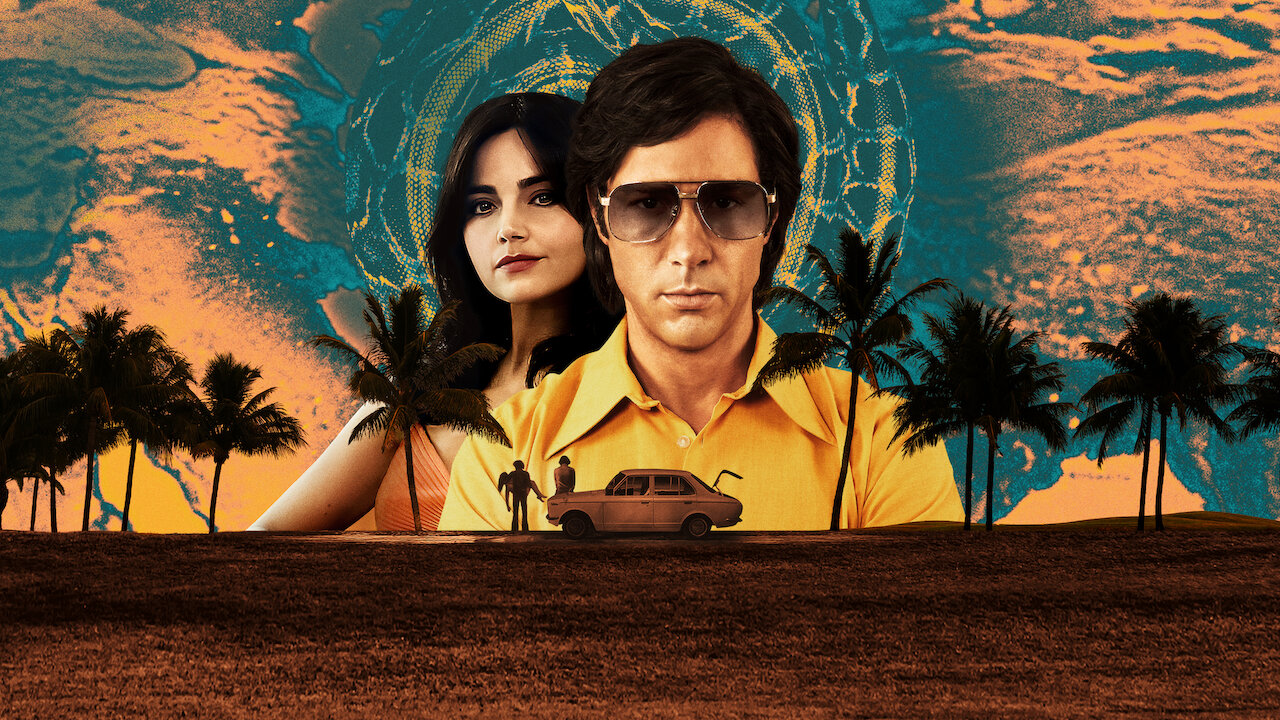 (TSAP S04E15)
In this episode, Sam is joined by composer, Dominik Scherrer. They discuss his work on the Netflix crime drama The Serpent, whilst also diving into Dominik's journey into music, his philosophies and his career so far.
With the Serpent, the majority of the series takes place in Bangkok, with the rest taking place in various locations, including: Hong Kong, Paris, New Zealand, and New York. Dominik composed a lot of the score on location in Bangkok and took inspiration from the urban, epic, and sinister feel that the city encapsulates. A portion of the score was recorded in Thailand – rhythm sections, drums, gongs, and other Thai instruments — all of which Dominik sampled to create more of a risqué sound to match the tone of the series.
Big thanks to Hannah Capstick for editing and Toivo Kallio for mastering.
Like what you hear? Why not drop us a quick review on Podchaser!
Don't forget to subscribe wherever you listen so you don't miss an episode!
Want to sponsor an episode? E-mail Sam at sam@thesoundarchitect.co.uk for your sponsorship to be read out on the podcast.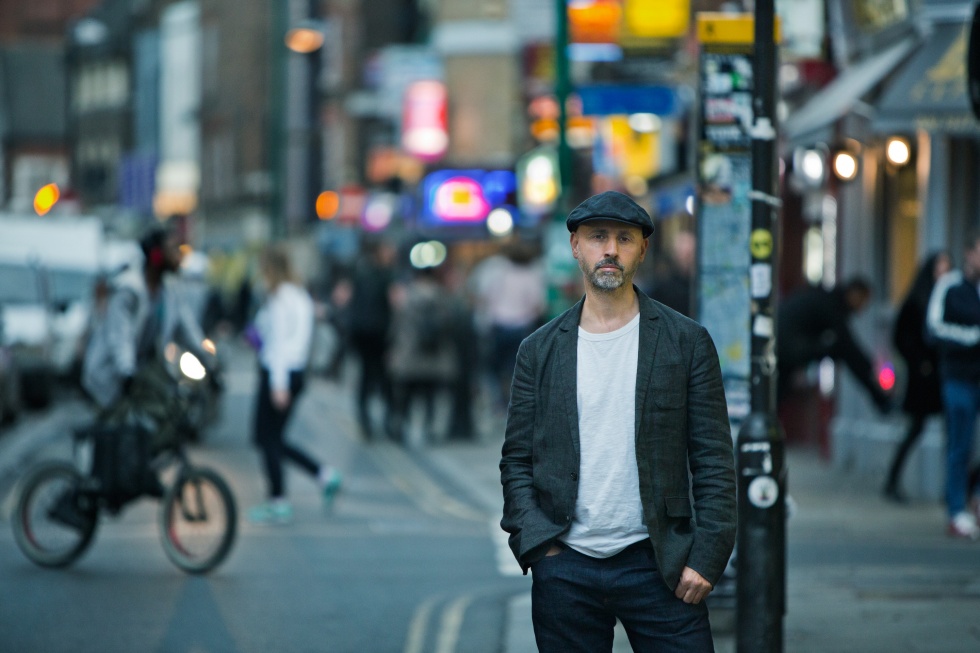 "Dominik first won the prestigious British Ivor Novello Award and received a Royal Television Society (RTS) nomination for his riveting score on Ripper Street. He earned two additional Ivor Novello nominations for Amazon's The Collection and the British crime series Agatha Christie's Marple.Dominik recently reunited with the Williams brothers to score Amazon's thriller series The Widow, starring Kate Beckinsale. He also scored the landmark dramas An Inspector Calls and Monroe. Equally accomplished in film scoring, Dominik's credits include The Nine Lives of Tomas Katz for which Dominik won the Best Music Award at Spain's Estapona Film Festival; Alice Through The Looking Glass starring Kate Beckinsale; Alina Marazzi's Tutto Parla Di Te (All About You); and Scenes of a Sexual Nature starring Ewan McGregor and Hugh Bonneville. He scored Appetite starring Ute Lemper, and wrote the film's title song which reached No. 2 on the UK classical charts.
Dominik also created, directed and composed the kinetic opera Hell for Leather, which premiered at Sundance and won 10 awards on the festival circuit. In addition to scoring film and TV, he produces sound design and composes for fine art installations – most notably for artist Suki Chan – and creates performance music for theatre.
Dominik is a British-Swiss composer and works from his studio in London."
Check out The Serpent Official Trailer below! 
LINKS
We run the site voluntarily and like to keep the lights on (and the hosting up to date) so any support via our Patreon is also much appreciated!
Thanks for listening to this episode of The Sound Architect Podcast! 
Stay up to date via our Monthly Newsletter as well: www.thesoundarchitect.co.uk/newsletter