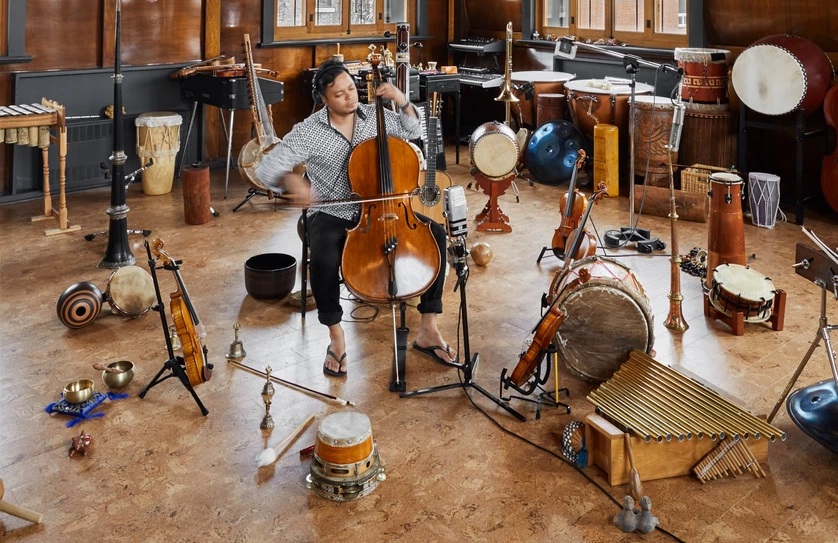 (TSAP S05E03)
Brian D'Oliveria (Resident Evil Village, Shadow of the Tomb Raider)
Brian D'Oliveira joins Sam in this episode to discuss creating The Witcher Nightmare of the Wolf score, the Resident Evil franchise, including the haunting track "Yearning for Dark Shadows" from Resident Evil Village, his journey into audio and music, as well as the innovative virtual instrument creation and other work at his studio,
La Hacienda Creative
.
Check it out below!
Big thanks to Thomas O'Boyle for editing and Toivo Kallio for mastering!
Like what you hear? Why not drop us a quick review on Podchaser!
Don't forget to subscribe wherever you listen so you don't miss an episode!

Want to sponsor an episode? E-mail Sam at sam@thesoundarchitect.co.uk for your sponsorship to be read out on the podcast.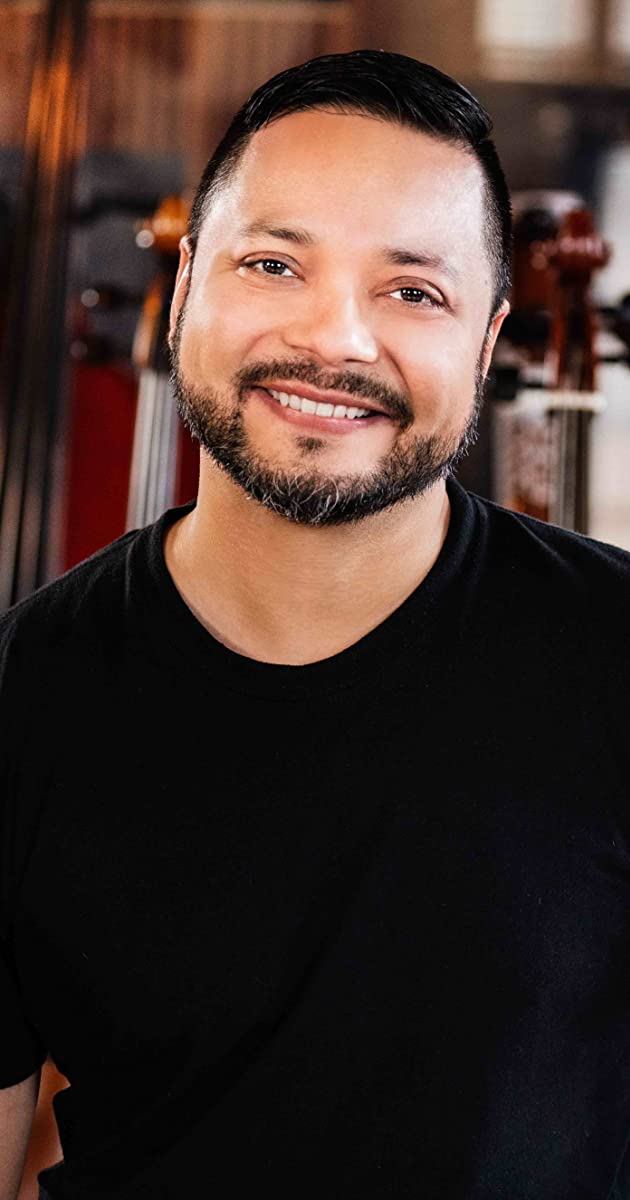 "Brian D'Oliveira is a BAFTA-nominated composer and sound alchemist based in Montreal, Canada. His focus is on constantly pushing the envelope in music and sound, mastering and creating new instruments, technologies and audio tools. He is also the Founder of La Hacienda Creative, an interactive sound studio in Montreal and its audio tools development division, MNTRA Instruments. His evocative work on soundtracks for video games such as Resident Evil: Village, Shadow Of The Tomb Raider, Resident Evil 7, Papo & Yo, Tearaway, and Sackboy has brought many accolades, earning multiple IGN and G.A.N.G. Awards as well as countless nominations including BAFTA and GDC Awards."
Check out the hauntingly dark and beautiful track Yearning for Dark Shadows below:
As well as this awesome behind the scenes video of his recordings for The Witcher: Nightmare of the Wolf
LINKS
Want some swanky MERCH of the show? Look no further! 
We run the site voluntarily and like to keep the lights on (and the hosting up to date) so any support via our Patreon is also much appreciated!
Thanks for listening to this episode of The Sound Architect Podcast! 
Stay up to date via our Monthly Newsletter as well: www.thesoundarchitect.co.uk/newsletter