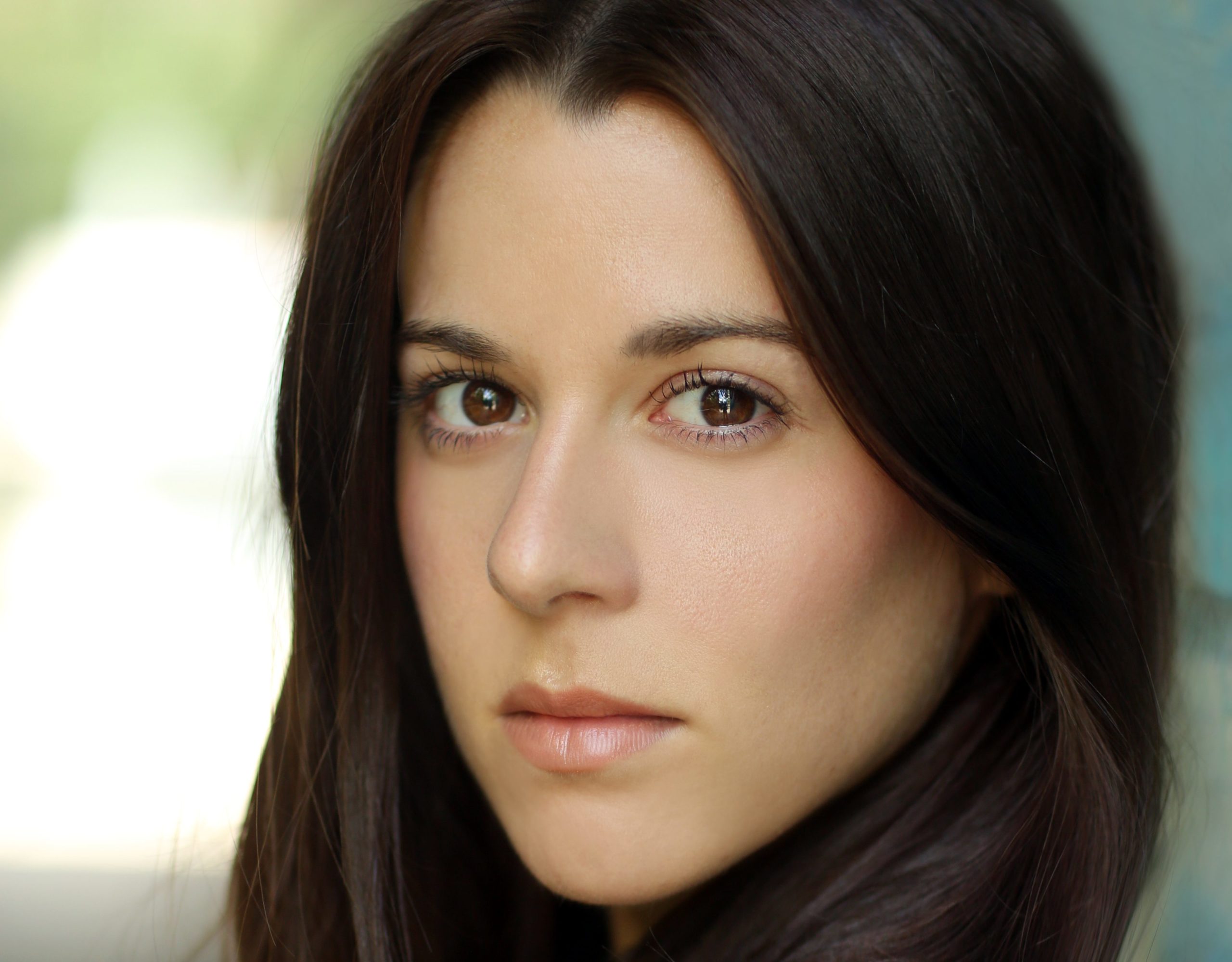 Sam Hughes speaks to the wonderful Victoria Atkin about her acting career, her role as Evie Frye in Assassin's Creed: Syndicate, as well as other fun!
Victoria Atkin is an award-winning British actress, author and singer, based in Los Angeles. Victoria's body of work is incredibly rich and diverse – spanning Television, Feature Film, New Media, VoiceOver and Gaming, and Presenting. Victoria is additionally an ex-pro athlete and a licensed motorcyclist. In July, Variety named Victoria as an "International Star You Should Know".
Victoria portrays the "Evie Frye", the first ever Generation 4 Playable Female Lead Assassin, twin to brother "Jacob Frye". Together they are the leaders of the game. Victoria has received rave reviews from critics and fans for her portrayal of Evie, and most recently won the Canadian Game Awards Best Performance 2015. The DLC Add-On Bonus game was released in Dec 2015, and stars Evie Frye, this time 20 years older. She returns to the forefront, the only hope to stop JACK THE RIPPER.
Victoria is best known for her groundbreaking series regular role of a transgender teen Jasmine/Jason Costello in the BBC's long running episodic HOLLYOAKS for which she won *Best Actress*. She is a graduate of the Central School of Speech and Drama in London, where she also performed in Musical Theater. She is also a published author, and her debut novel LONDON LOVE is now available on Amazon, in printed or audio format. Victoria also narrates the novel.
You can also check out our BAFTA Games Awards 2016 interview with Victoria at our YouTube Channel
LINKS
Victoria Atkin
We hope you enjoyed the interview, feel free to check out more of these at the Interviews page. Also, don't forget to sign up to our Monthly Newsletter to make sure you don't miss anything!
If you're feeling generous there's also our Patreon page, where you can get EARLY ACCESS to these interviews before they go live on the site.
We appreciate all the support! 
The Sound Architect