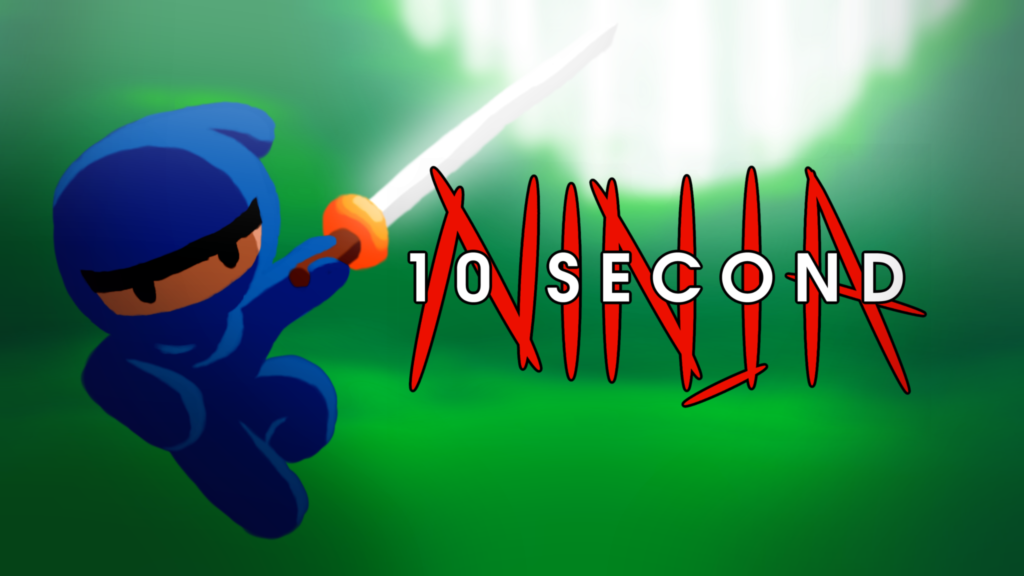 The Sound Architect are very exhilarated to announce that we had the pleasure of playing the new  game 10 Second Ninja from GameDesignDan out now!
We discuss the sounds and music as well as speak to the game's composer/sound designer Tim Rurkowski!
Read our audio review here: Look Out Robot Hitler, It's 10 Second Ninja!!!
Enjoy!
The Sound Architect