Heroes of the Storm Game Audio Review
Attention – A Life In Extremes Film Sound Review
Kitty Powers Matchmaker Game Audio Review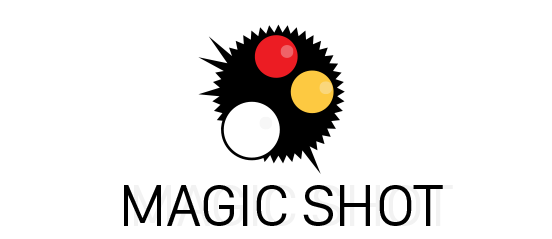 The Weaponographist Game Audio Review
 Mortal Kombat X Game Audio Review
 Avengers: Age of Ultron Film Sound Review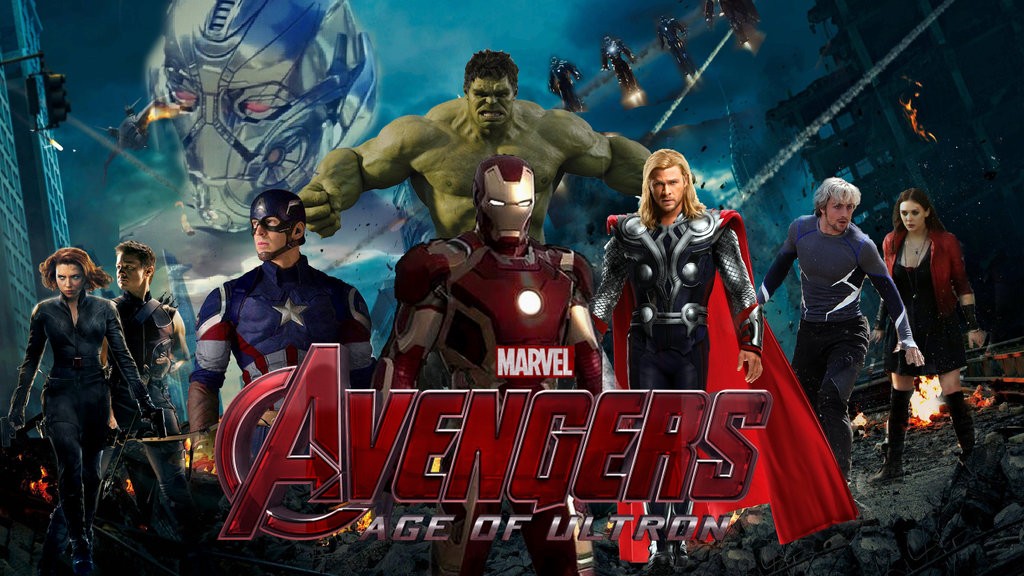 Interstellar Film Sound Review Review

 Monument Valley Game Audio Review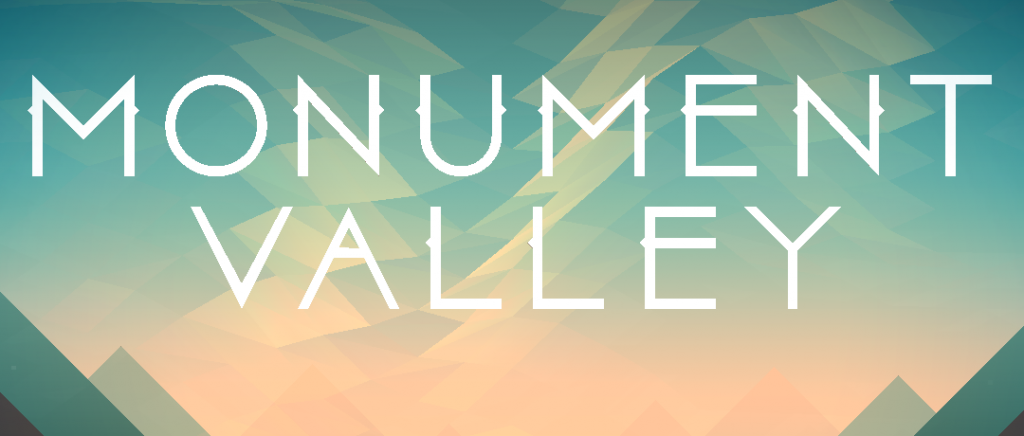 New London Final Fantasy concert, Final Symphony II Announce Today!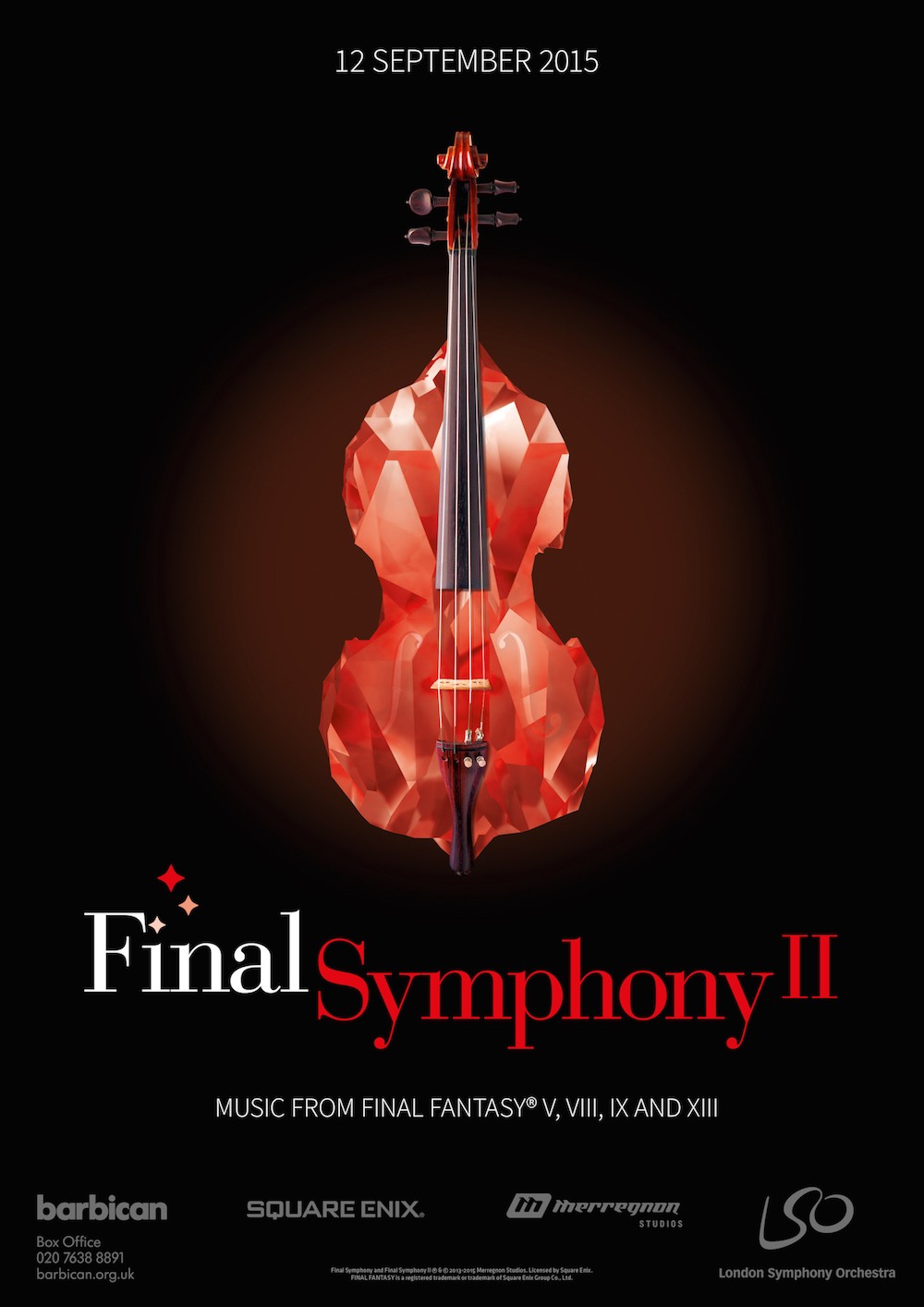 Final Symphony Concert Album Now Available Worldwide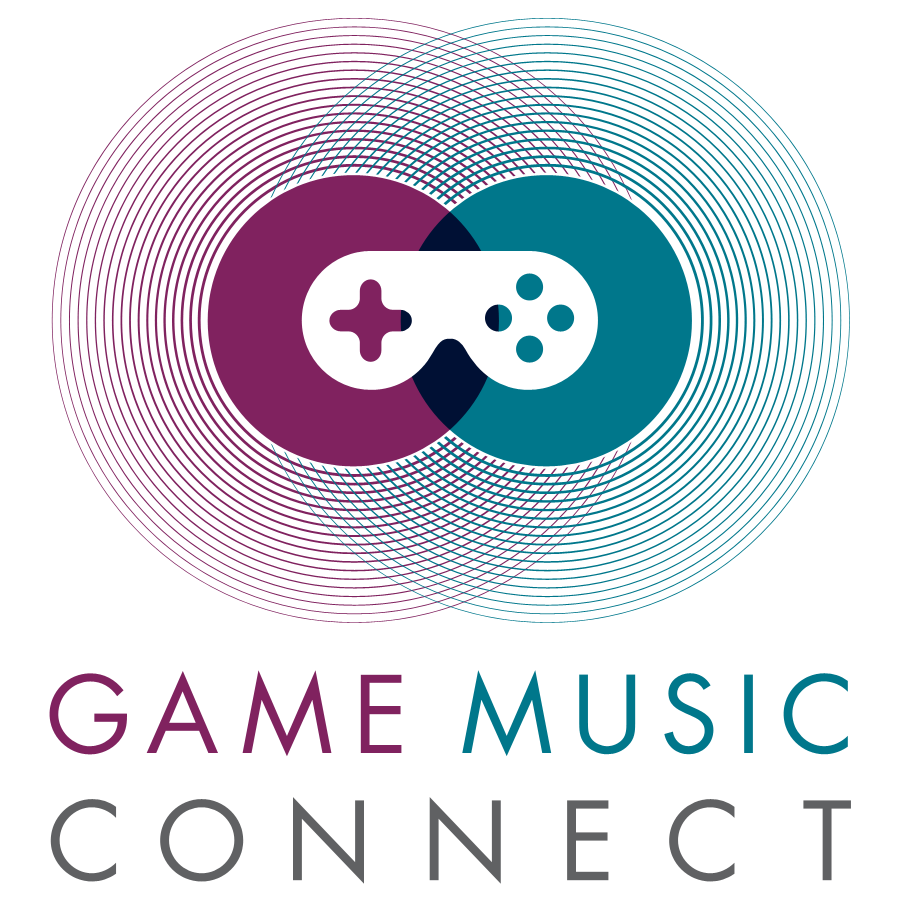 Video Games Live Have Announced Extra Dates!!!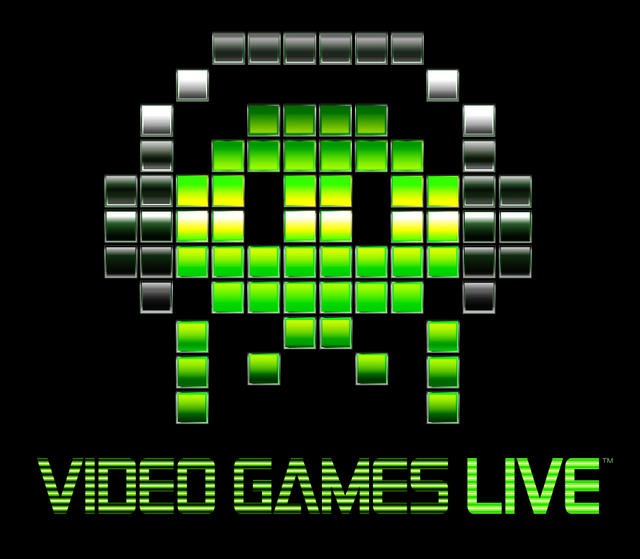 Alien: Isolation Exclusive Preview Day at Creative Assembly
 Game Music Connect 2014 First Sessions Announced!


Edge of Tomorrow Film Premiere!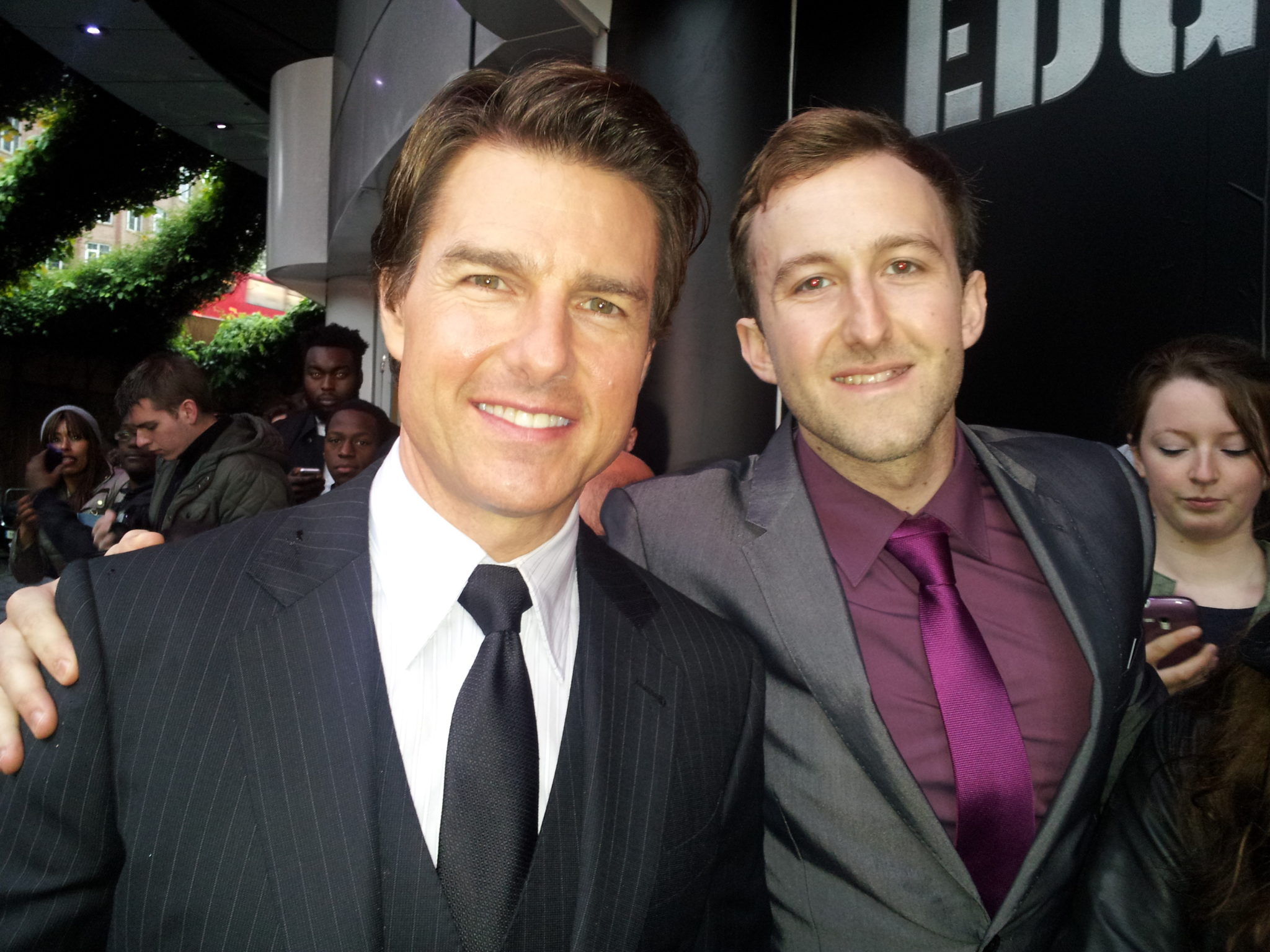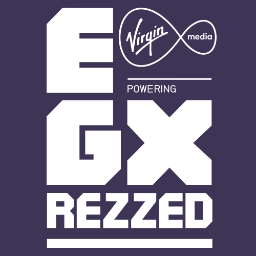 Look Out Robot Hitler, it's 10 Second Ninja!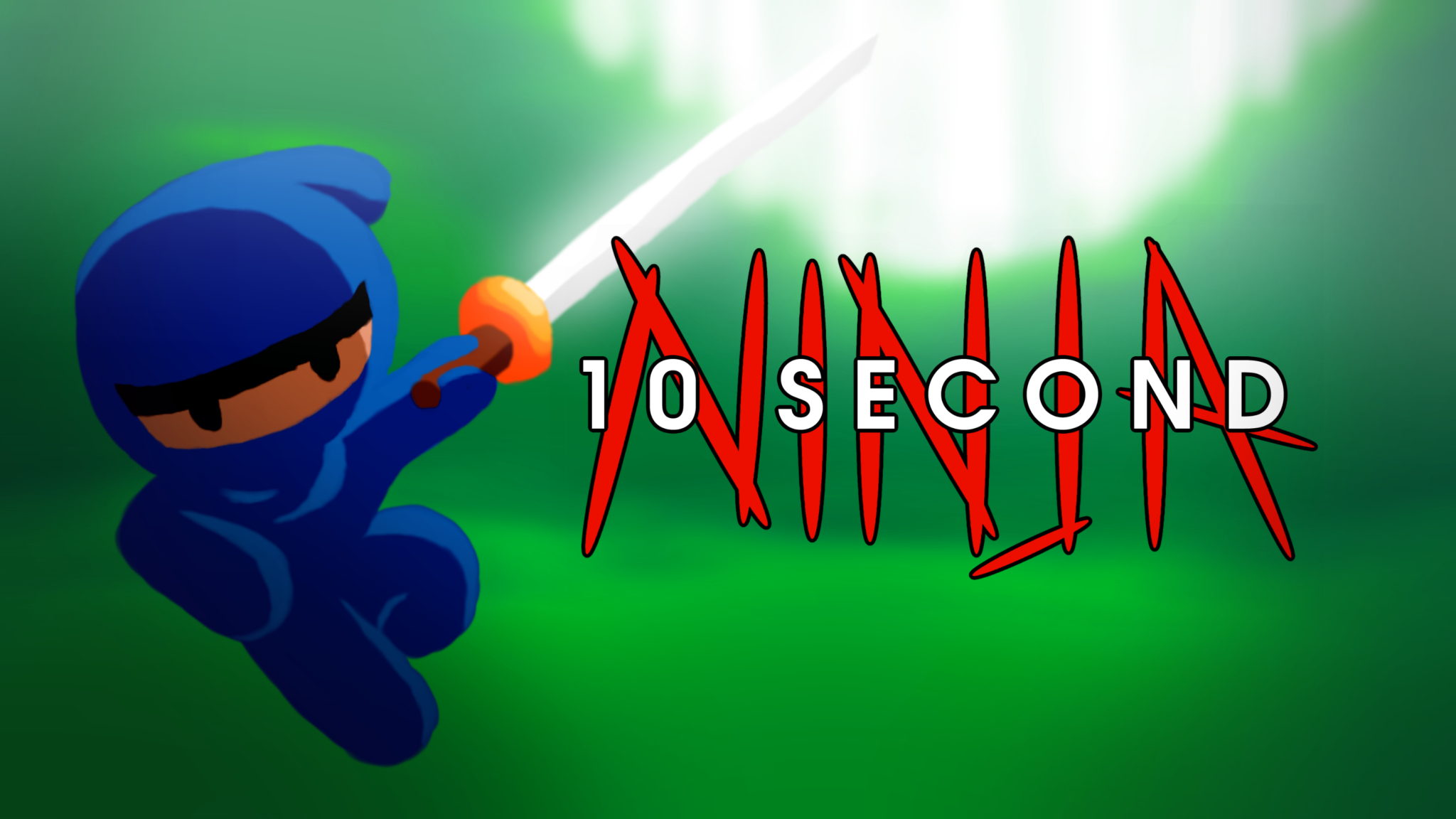 The Drowned Man: A Hollywood Fable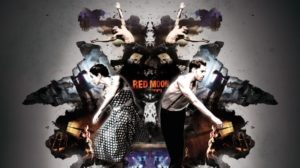 Panned Bouncy Balls in Paragon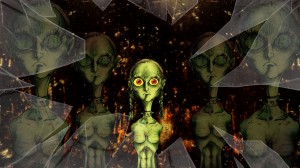 The Sound Architect Meets Prince William
If Only There Really Were Castles in the Sky – Audio Review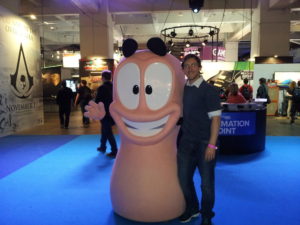 Time for a Psychotic Power Up – Power Up Review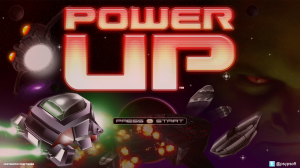 Understanding The Gravity of the Situation- Gravity Ghost Review
Top Ten Foreboding Game Sounds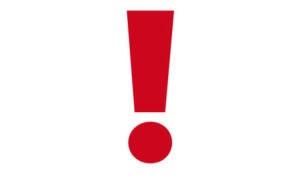 Holding an event, making a game/movie/album you'd like us to review?
Send in your suggestions or requests here: info@thesoundarchitect.co.uk  
Enjoy!
The Sound Architect