EGX Rezzed 2016 brings together all the best PC and console games, for the public to get their hands on, ahead of release. Previous years have had more of a focus on indie games but this year the focus has been on the strides forward being made in virtual reality, with the Oculus Rift, HTC Vive and PSVR (previously known as Morpheus) all available to try out, the competition is fierce. Throughout the 3 day event there are plenty of developer sessions to attend, from Mirror's Edge, Dying Light and a celebration of Lionhead's history. On top of this, there is also the Rezzed sessions, that cover many aspects of making a successful game, including finances and marketing advice. There is also the careers bar run by UKIE to look at the future employment for anyone looking to get into games. The whole event is also part of London Games Festival.
In terms of audio there were a few games that stood out as being ones to watch for being particularly good sounding projects!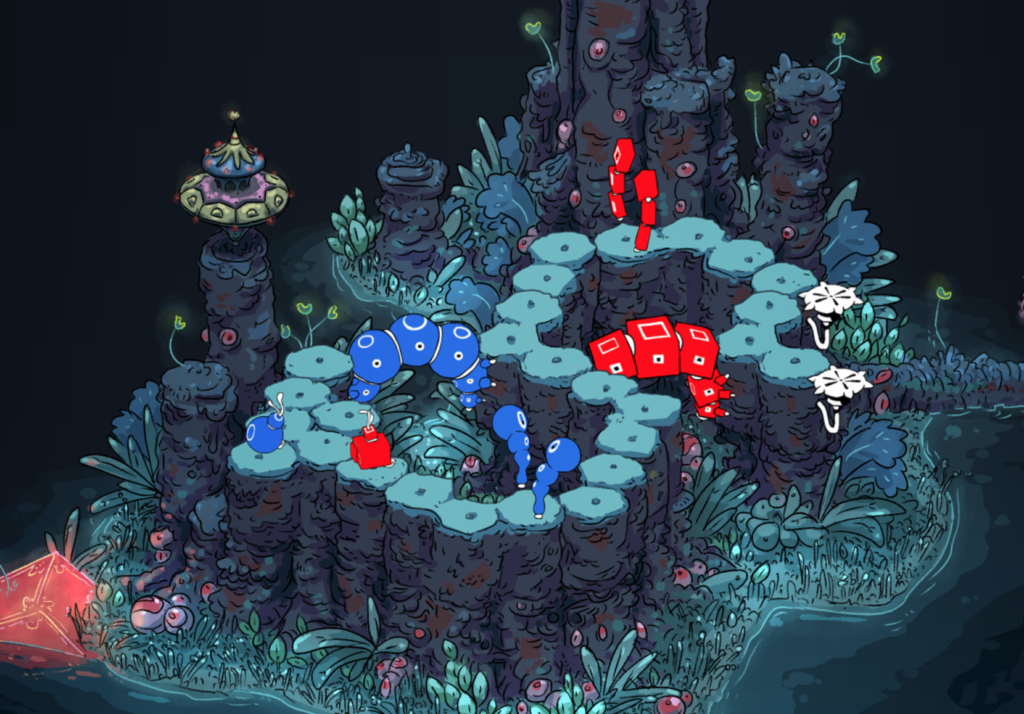 The first of which is called She Remembered Caterpillars by Jumpsuit Entertainment (previously known as "Perlinoid"). Composer Thomas Höhl brings a deeply mysterious and atmospheric soundscape to this game. The Musique concrète influence shines through in this game demo. Strong focus on acousmatic sound helps to create an unusual, yet fitting backdrop to the beautifully hand painted visuals. Gameplay features small coloured characters that must reach their end platforms with various mechanics helping/hindering the little critters. Even though colour plays strongly into the puzzle solving, shapes are also used to identify the matching paths, so it seems to be accessible even to colourblind players. Definitely one to watch, very enjoyable if you like a good puzzle, a beautiful looking and sounding game!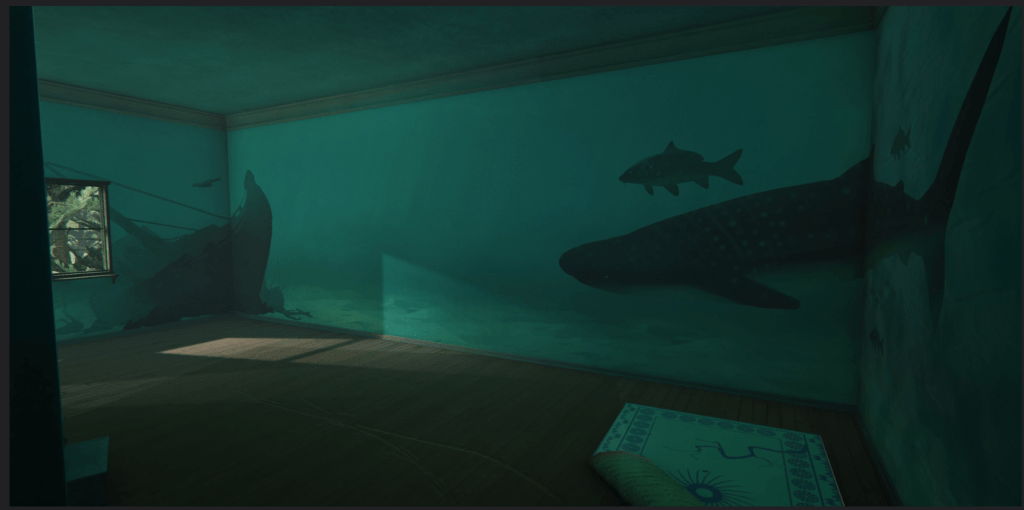 The second of which is What Remains of Edith Finch by Giant Sparrow, coming exclusively to PS4, some undisclosed time this year. This game is absolutely not for the faint-hearted. It is an incredibly obscure experience, from the creators of The Unfinished Swan, however this is much darker, and more unsettling. It takes a similar approach to games like The Vanishing of Ethan Carter and Everybody's Gone to the Rapture, in terms of exploration, narrative and storytelling through the interaction with the environment and objects placed within it. The composers name is currently being kept under lock and key (as are many things about this game) but whoever it is, creates very gorgeous, haunting piano work over dark, creepy ambience. Something to experience if you can manage it (I unfortunately managed to crash the demo twice while playing).
All that's left to say, is now EGX Rezzed is over, the next bigger EGX will be at the NEC, Birmingham, from the 22nd-25th September. Might see you there!
Official
Twitter
Facebook
We hope you enjoyed Alyx's review, check out others in our Reviews section :). Don't forget to sign up to ourMonthly Newsletter to make sure you don't miss out on our reviews and interviews. 
The Sound Architect