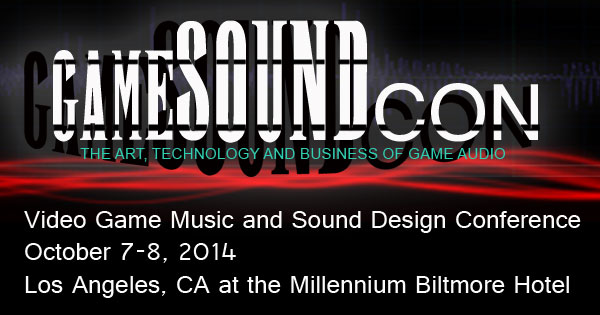 Marty O'Donnell, Marty O'Donnell Music; Guy Whitmore, PopCap Games; Paul Lipson, 343 Industries, and more than two dozen other composers and sound designers, whose resumes include Grammy nominations and AAA titles, will speak at:
GameSoundCon 2014 Tuesday – Wednesday, Oct. 7 – 8, 2014 at the Millennium Biltmore Hotel in Los Angeles.
GameSoundCon is tailored for seasoned audio professionals as well as aspiring composers interested in a career creating music or sound for the videogame industry. This intimate event provides sessions dedicated to game audio tools and technology, business, creative and other challenges.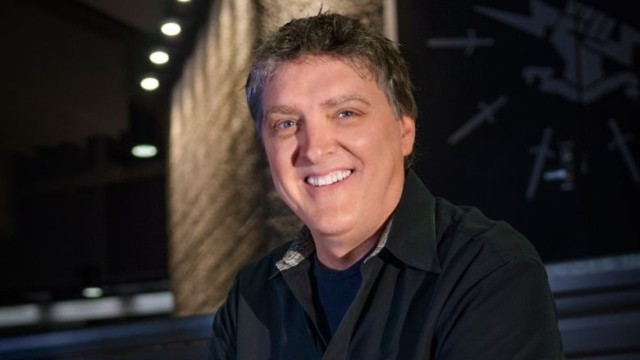 Check it out: GameSoundCon 2014
The Sound Architect