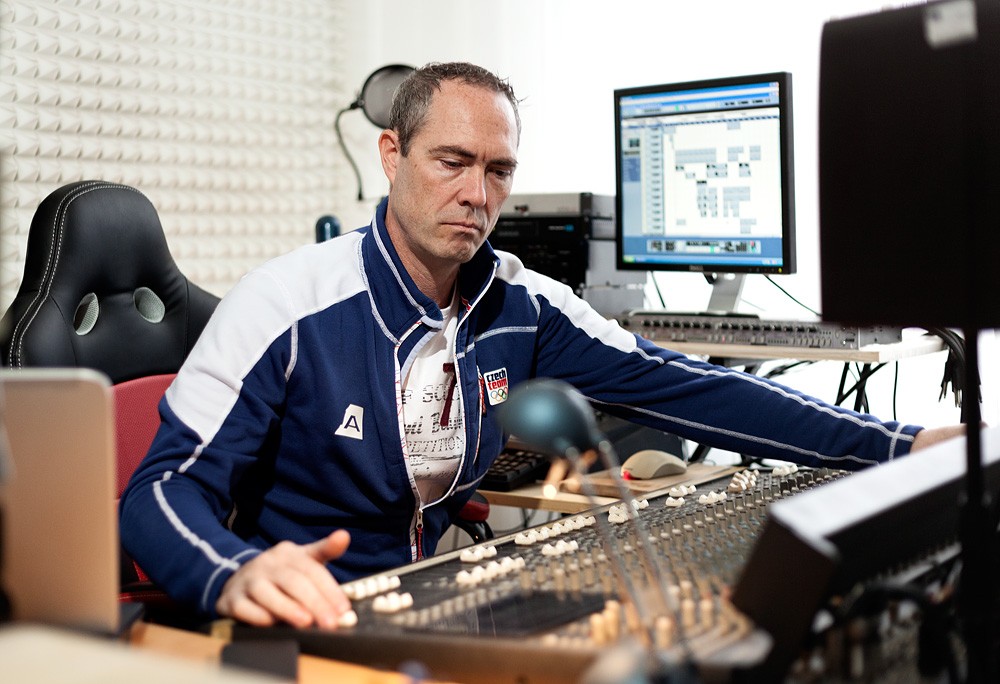 Sam Hughes speaks to composer and audio director, Nathan McCree. Nathan McCree is a composer and sound designer with twenty four years professional experience composing music and designing sound effects for computer games with over sixty published titles to his credit. A member of the British Academy of Songwriters, Composers and Authors (BASCA), he began his professional music career writing tunes for the SEGA MegaDrive and Genesis consoles. With the advent of CD-based consoles McCree quickly progressed to writing full orchestral scores, picking up his first SEGA Nomination Award for Best Computer Games Music 1994 for his music on Soulstar before going on to write one of the most iconic theme tunes in the industry today for the original Tomb Raider back in 1996. In 1998 after completing the scores for the next two instalments of the series, Tomb Raider II: starring Lara Croft and Tomb Raider III: Adventures of Lara Croft, McCree left Derby-based game development studio Core Design and set up his own music and sound production company McCree Music working with high profile names such as The Spice Girls, Orange and Three.
They chat about his career so far, working on the Tomb Raider series, as well as the exciting upcoming live show this December! They also discuss the Tomb Raider Suite Album which is out next year.
Click here to get tickets for the live performance!
http://www.eventimapollo.com/events/detail/tomb-raider-live-in-concert
Here are some samples of the tracks that will be played to get you hyped up!
LINKS
Soundcloud
Twitter
Facebook
We hope you enjoyed the interview, feel free to check out more of these at the Interviews page. Also, don't forget to sign up to our Monthly Newsletter to make sure you don't miss anything!
If you're feeling generous there's also our Patreon page and we appreciate all the support! 
The Sound Architect