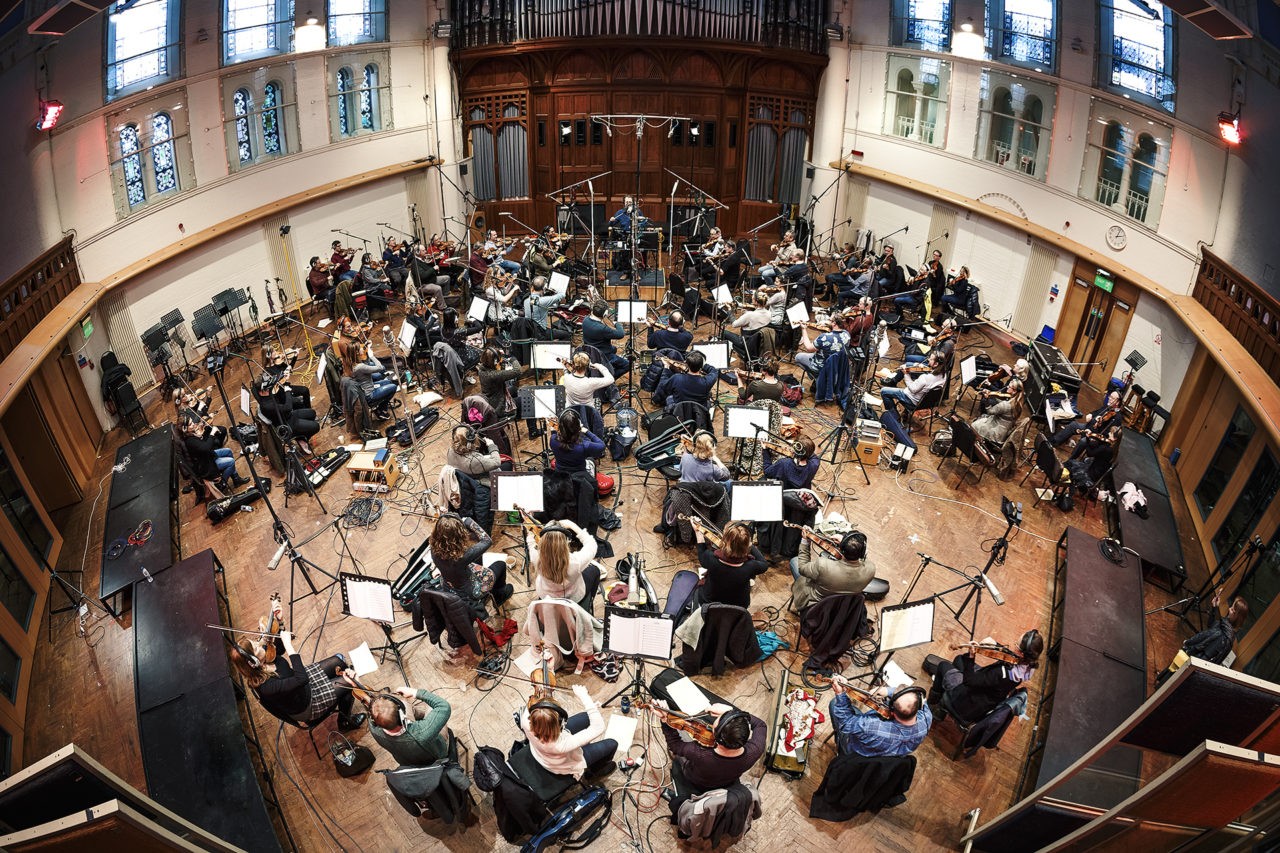 Header Image © Spitfire Audio
Review by Matthew Kilford
Edited by Sam Hughes
Price: Pre order £549 (RRP £699)
Developer: Spitfire Audio
Spitfire Audio & Air Studios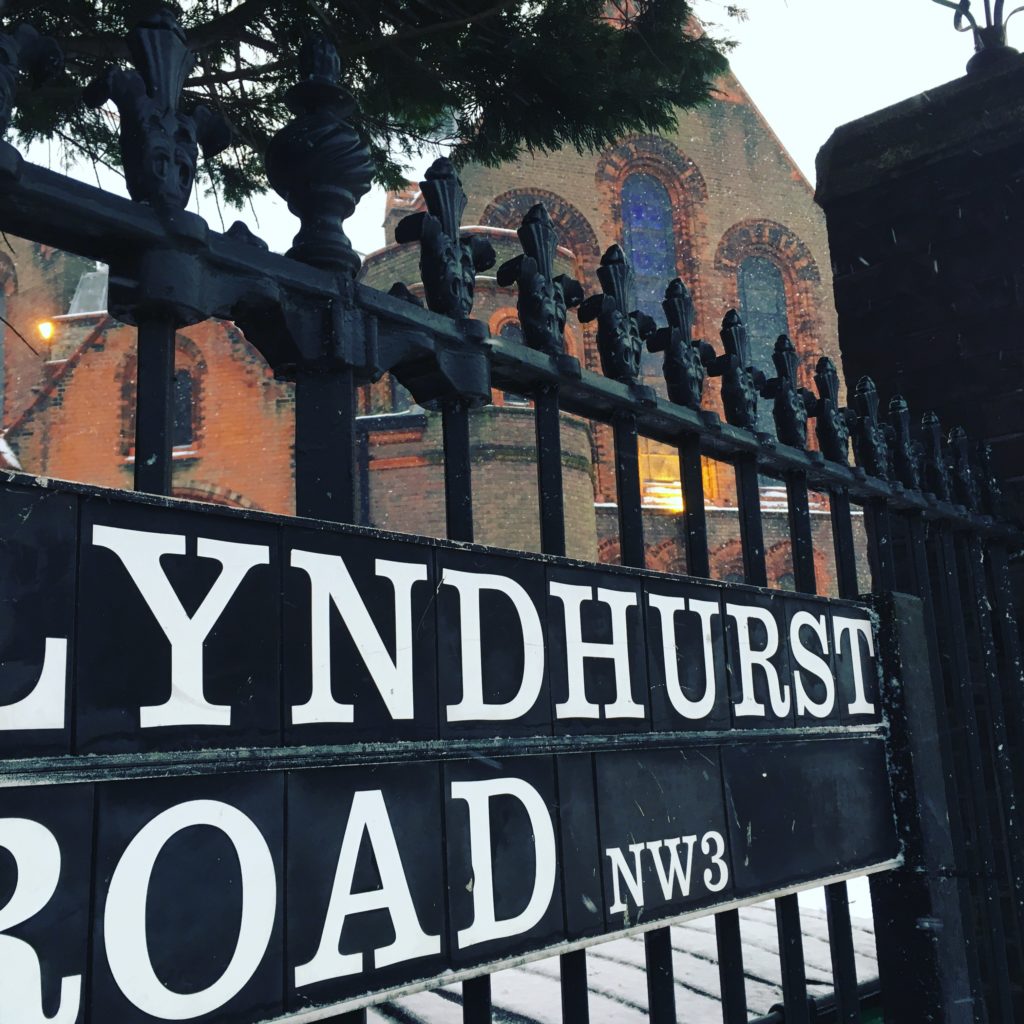 Spitfire Audio last night announced their new orchestral strings library Hans Zimmer Strings at the iconic Air Studios in Hampstead London.
Tickets for the event went on sale online (and sold out in minutes). These tickets were bought without you even knowing what the event would be and what would be announced. I feel at this point though, I should thank my friend Adrian for giving me his spare!
For those who couldn't brave the snow and get to Hampstead here in the UK, Spitfire treated everyone else to a live Facebook event, something Spitfire have used effectively in the past, talking through new releases and founder Christian Henson dressing up as a dinosaur. (yes you read that right)
The event began with a wonderful surprise live performance by the LCO (London Chamber Orchestra) effortlessly taking the audience through a 15 minute medley of Pirates of the Caribbean. As Spitfire have recorded a large proportion of their sample libraries at Air Studios, it seemed fitting that the audience (made up largely of Spitfire users) could sit and listen in the actual room that their favourite Spitfire libraries were recorded in.
Without doubt the main news of the night, was the announcement of yet another Hans Zimmer collaboration, it doesn't go unnoticed that Spitfire have revamped their fantastic LABS project too. Previously, Spitfire Labs was made up of many small unique sample libraries that any user could buy for £3 and that money would go to charity. They raised nearly a quarter of a million pounds to date helping small charities.
Spitfire Audio have now rethought the whole structure and decided to make LABS FREE. Anyone can sign up and soon download their new dedicated LABS interface, and have access to their Labs products. Spitfire will now make a 1% donation to charity based on their overall income from ALL their products. Kudos Spitfire, Kudos.
Spitfire have grown exponentially in size since their humble beginnings in 2007 and although last nights event technically puts it outside their 10th anniversary year; Spitfire Audio used this night to reflect, thank and celebrate.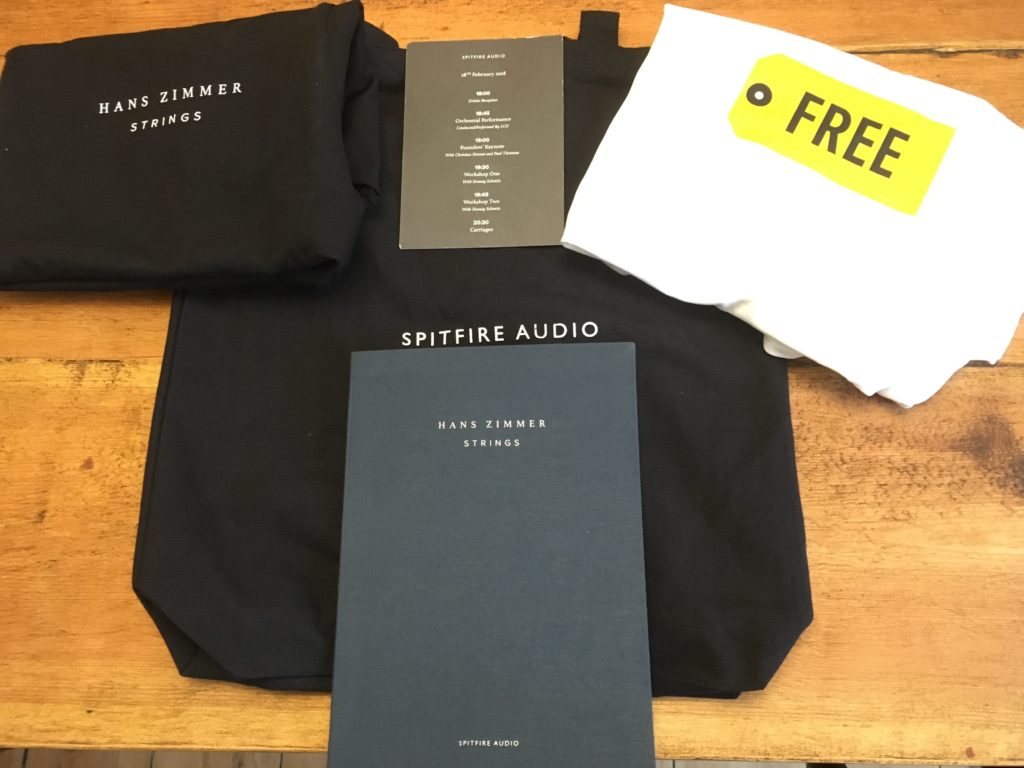 No Kontakt
What the most intriguing part about the announcement though, and you'd be surprised how many people at the event missed this…Hans Zimmer Strings is also a dedicated plugin interface, and IS NOT using Kontakt. So you can load up the whole library as standalone, directly into your DAW of choice. Interesting times lay ahead.
Hans Zimmer Strings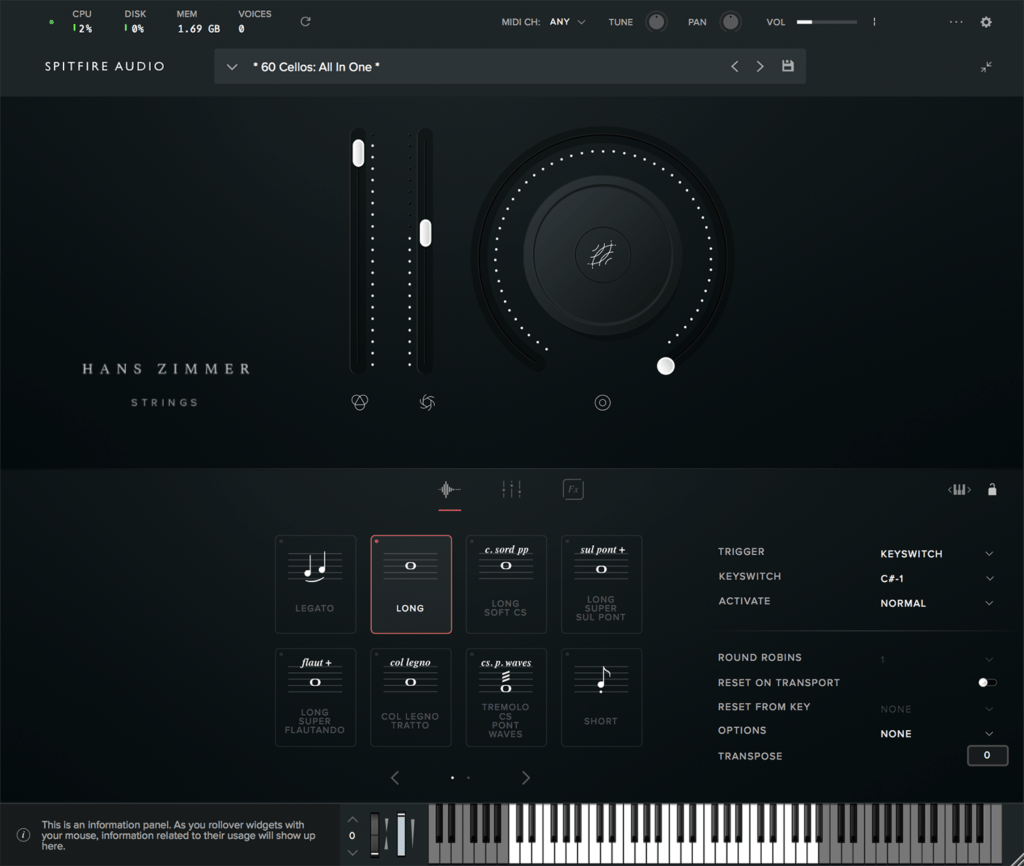 Spitfire founders Christian Henson & Paul Thompson spoke with excitement of Zimmer's involvement and commitment to this project, having worked with him on 5 sample libraries previously, which includes HZ Piano and the HZ Percussion. (HZ Percussion essentially being a bundled product built from HZ1, 2 & 3)
Most importantly (and as I alluded to earlier) Hans Zimmer Strings is a dedicated plugin which means there is no need to own or use Kontakt with this library. Their 2017 release "BT Phobos" was Spitfire's first attempt to break away from the Kontakt engine but for Spitfire to release a flagship string library, many users will see this as a surprising & intriguing move. Spitfire were quick to put on their website that they are still committed to releasing libraries on Kontakt in the future. Spitfire have also worked closely with ustwo to create a new bespoke GUI for this latest Zimmer collaboration.
Hans Zimmer Strings numbers are impressive. 344 players, 147 techniques, 234 presets, 26 mics positions. The user can tailor the section size to their liking depending on the project. The 344 players can broken down like this thanks to Spitfire's Images below.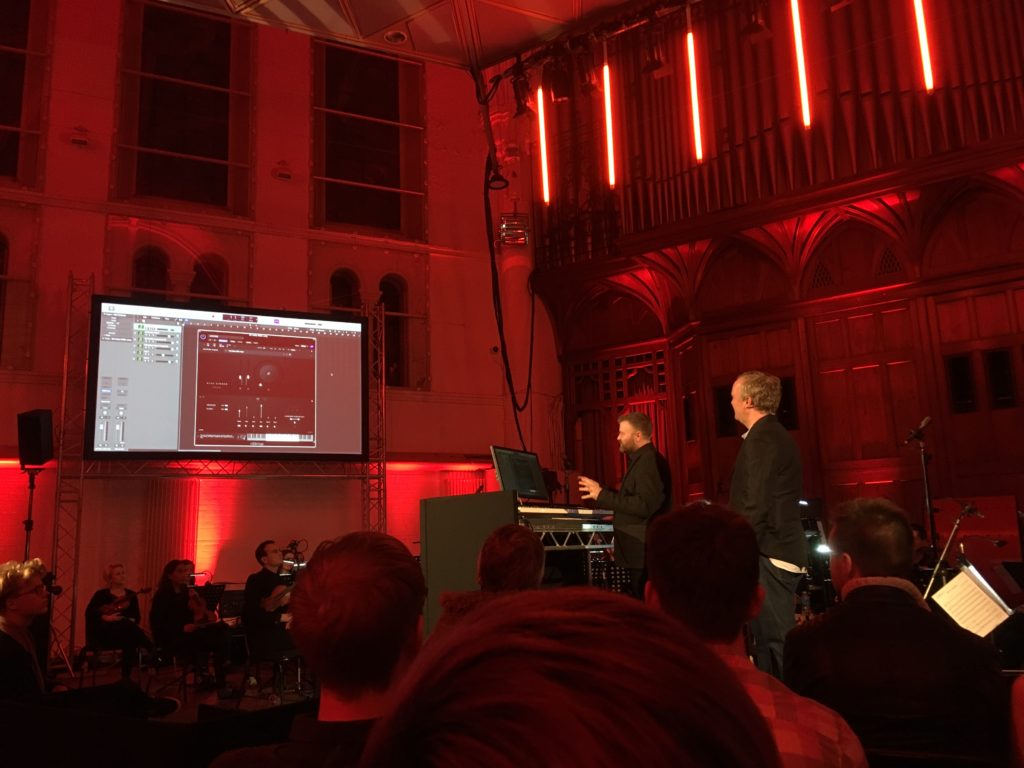 Paul Thompson was quick to point out that it's actually the quieter dynamics that will really shine through and benefit from sampling an orchestra this size.
"This really will make you feel like you can create something totally new and extraordinary sounding – for example, the first experience of hearing 60 exceptional cellists playing muted as softly as possible is so memorable! Being able to realise my own musical ideas with this unusual creative toolkit is extremely inspiring." – Paul Thomson
With news of this release only coming last night, forums and social media are already debating the move away from Kontakt and buy zolpidem online from canada the effect it will have on the CPU and Ram. What's clear is Spitfire is making a bold move towards a more self sufficient future for their products, giving them more control and licence to release their libraries in the way they see fit.
Summary
Hans Zimmer Strings is available on pre order now at £549 (Normal RRP £699)
You can read more about Hans Zimmer Strings here
Spitfire have also released two walkthrough videos which can be seen below.
Hans Zimmer String Walkthrough Video
Hans Zimmer Strings in Action Video
LINKS
Official
Twitter
Facebook
We hope you enjoyed Matthew's review, check out others in our Reviews section. Don't forget to sign up to our Monthly Newsletter to make sure you don't miss out on our reviews and interviews.
We're also running a Patreon campaign to make sure we can keep bringing you regular, high quality content if you're feeling generous! Thanks for even sharing!
The Sound Architect