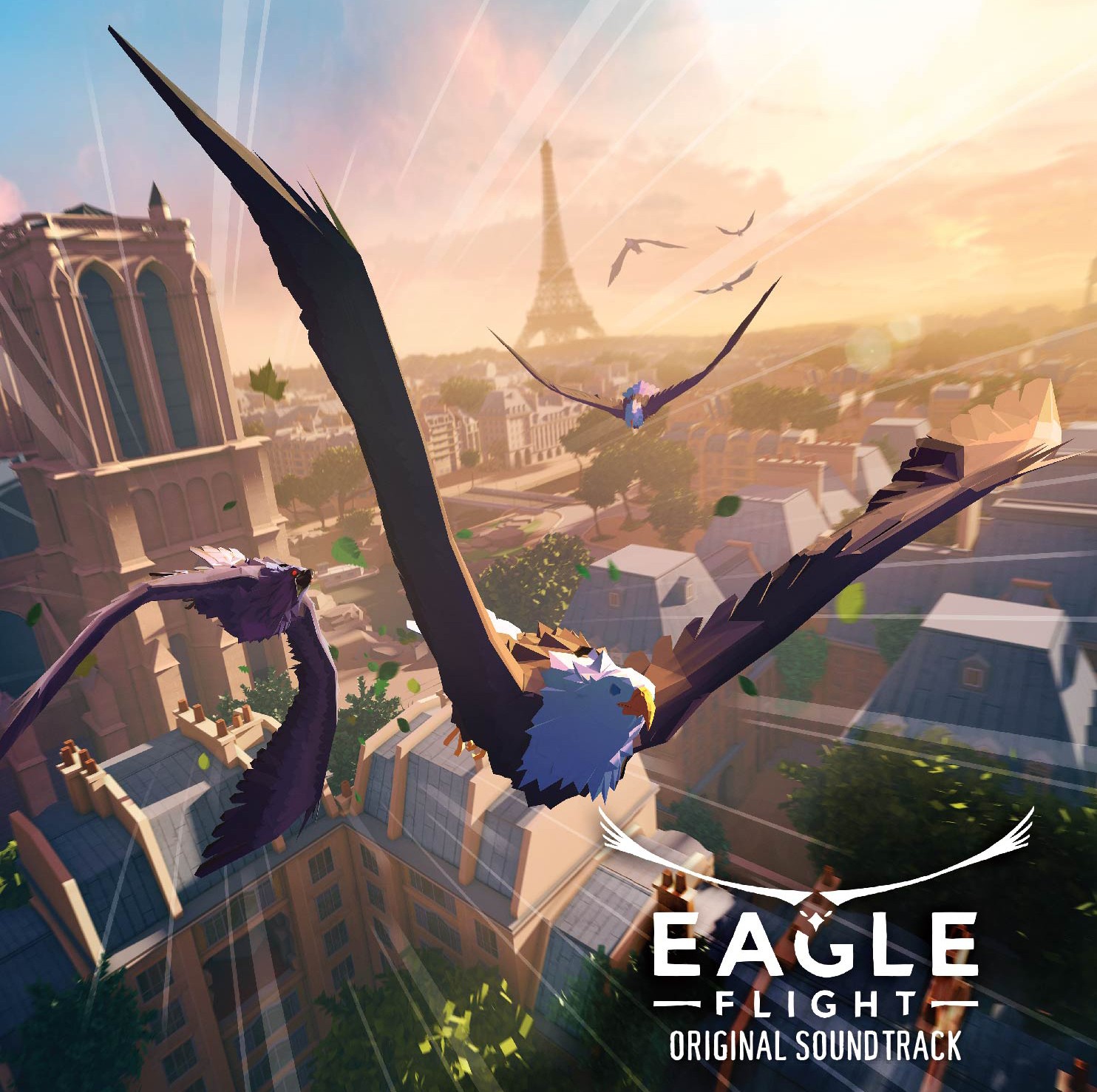 Sumthing Else Music Works and Ubisoft have announced the release of the original soundtrack from the virtual reality game, Eagle Flight. The game takes place in the skies of Paris, 50 years after humans have left. Nature has taken back the city creating a rich playground for players to experience the freedom of flying.
The music has been composed by three time BAFTA nominated composer, Inon Zur (Fallout 3/4, Dragon Age II) who is renowned for his memorable themes and cinematic ethnic scores.
"Inon's immense creative energy is ever present in this score," said Benedicte Ouimet, music supervisor. "He captures the thrill of flying and the awe of our poetic Paris with brio. Whether players soar or dive, chase or glide, Inon's music will carry players through this beautiful VR adventure."
The 
Eagle Flight 
soundtrack is now available for digital download from
sumthing.com
, and the CD will be available on November 18th.
Eagle Flight is now available for Oculus Rift and PlayStation VR, and will be available for HTC Vive on December 20th.