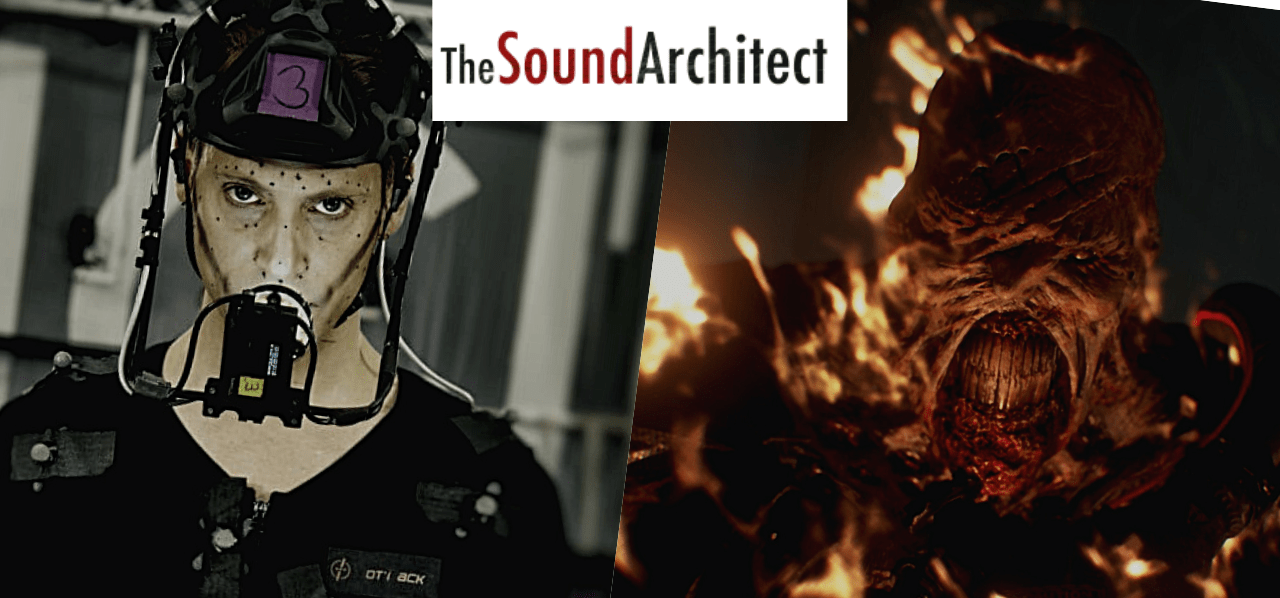 In this episode, Sam speaks with Actor Neil Newbon about his work in Resident Evil 3 as NEMESIS (Performance Capture), Nikolai (Capture & VO) and others, his acting career, performance capture and more!  
Like what you hear? Why not drop us a quick review on Podchaser!
Special Thanks to Toivo Kallio for Editing
Want to sponsor an episode? E-mail Sam at sam@thesoundarchitect.co.uk for your sponsorship to be read out on the podcast.  
"Neil Newbon is a Professional Actor and Voice Over Artist, working in Film, Television, Theatre as well as high-profile AAA Video Games in Full Performance Capture, specialising in Martial Arts Stunts and Combat. He is based in London and Los Angeles. Neil began his training at the internationally acclaimed National Youth Theatre, he went on to study Method Acting, the work of Yat Malmgren and many other craft techniques with the renowned Giles Foreman Centre of Acting.
Neil began his professional career at the Royal Court Theatre, Bloomsbury Theatre and Edinburgh Fringe Festival. He quickly found work in Television and Film and has continued to work professionally for over 15 years, and branched out into the exciting new media of Performance Capture and Voice Over in which he has been working consistently for over 8 years. Neil has been a part of BAFTA GAMES CREW for 3 years and is now a Full BAFTA member. Neil also now acts as a Performance Consultant/ Action Director for games and has given panel talks and round-tables at events, such as Develop 2017 on working with Actors and getting the best from them in both Performance Capture and Voice Over.
Neil alongside Award winning Artist and Director Saleta Losada has founded Performance Captured Ltd group, which specialises in casting for games, performance capture consultation and production and also the Performance Captured Academy providing Full Performance Capture Courses by Professionals for Professionals' based in world famous Ealing Studios in which Neil is the main mentor. Recent Credits include: Lead role in 'Planet of the Apes: Last Frontier' by Andy Serkis' Imaginarium, supporting leads in 'Wallis' by Viacom and 'Detroit:Become Human' by Quantic Dream with Jesse Williams and Clancy Brown and 'Gangs Of London' directed by award winning Corin Hardy for HBO."

LINKS
Games & Performance Capture Showreel
Thanks for listening to this episode of The Sound Architect Podcast! 
We run the site voluntarily and like to keep the lights on (and the hosting up to date) so any support via our Patreon is also much appreciated!
Stay up to date via our Monthly Newsletter as well: www.thesoundarchitect.co.uk/newsletter