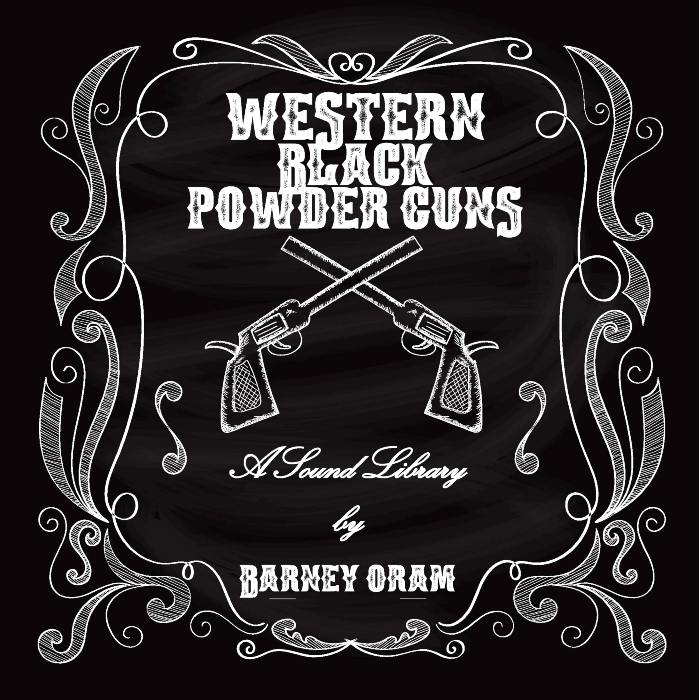 (TSAP S04E03)

Sam chats with Barney Oram, sound designer at Sweet Justice Sound, about his recent sound library, Western Black Powder Guns. They discuss everything about the sound library process; from prep and gear management, all the way to post processing and price.
Barney also shares his learnings from making his third sound library as well as some cautionary tales about recording weapons.
Listen below:
Big thanks to Toivo Kallio for editing and mastering.
Like what you hear? Why not drop us a quick review on Podchaser!
Don't forget to subscribe wherever you listen so you don't miss an episode!
Want to sponsor an episode? E-mail Sam at sam@thesoundarchitect.co.uk for your sponsorship to be read out on the podcast.  
"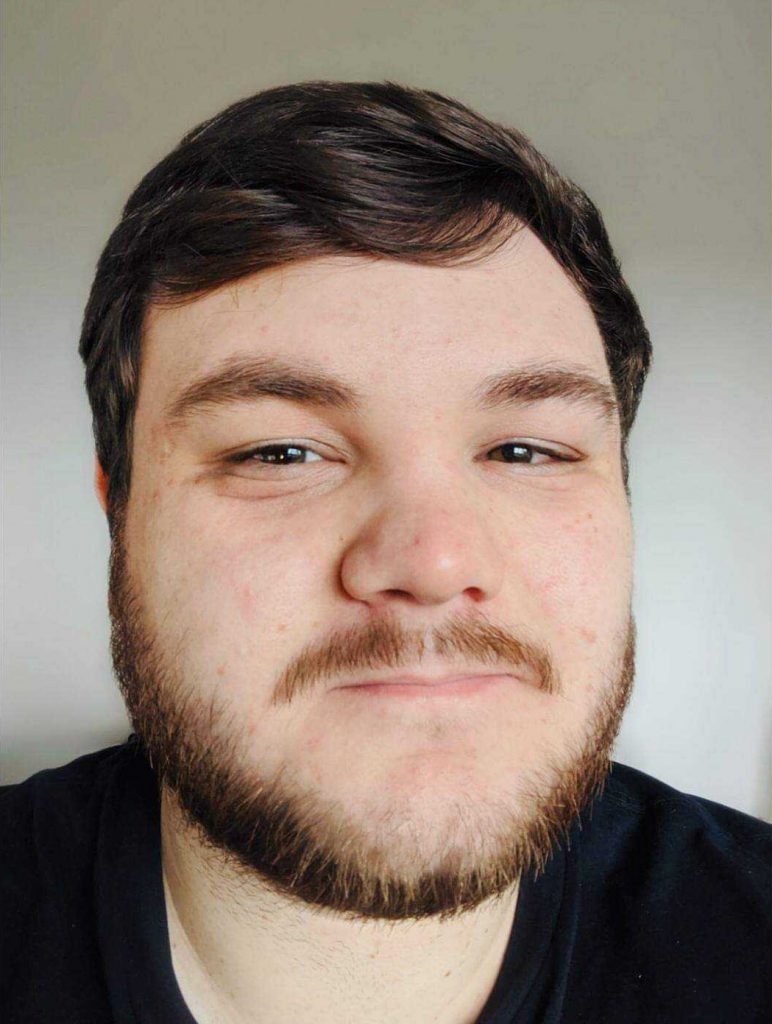 "Barney Oram is a sound designer and sound recordist based in the north of England. He currently works for Sweet Justice Sound, and previously worked for Cloud Imperium Games. He is also an avid creator of sound libraries, and a co-host of the Soundbytes Podcast."
Western Black Powder Guns – Behind the Scenes
Western Black Powder Guns – Walkthrough