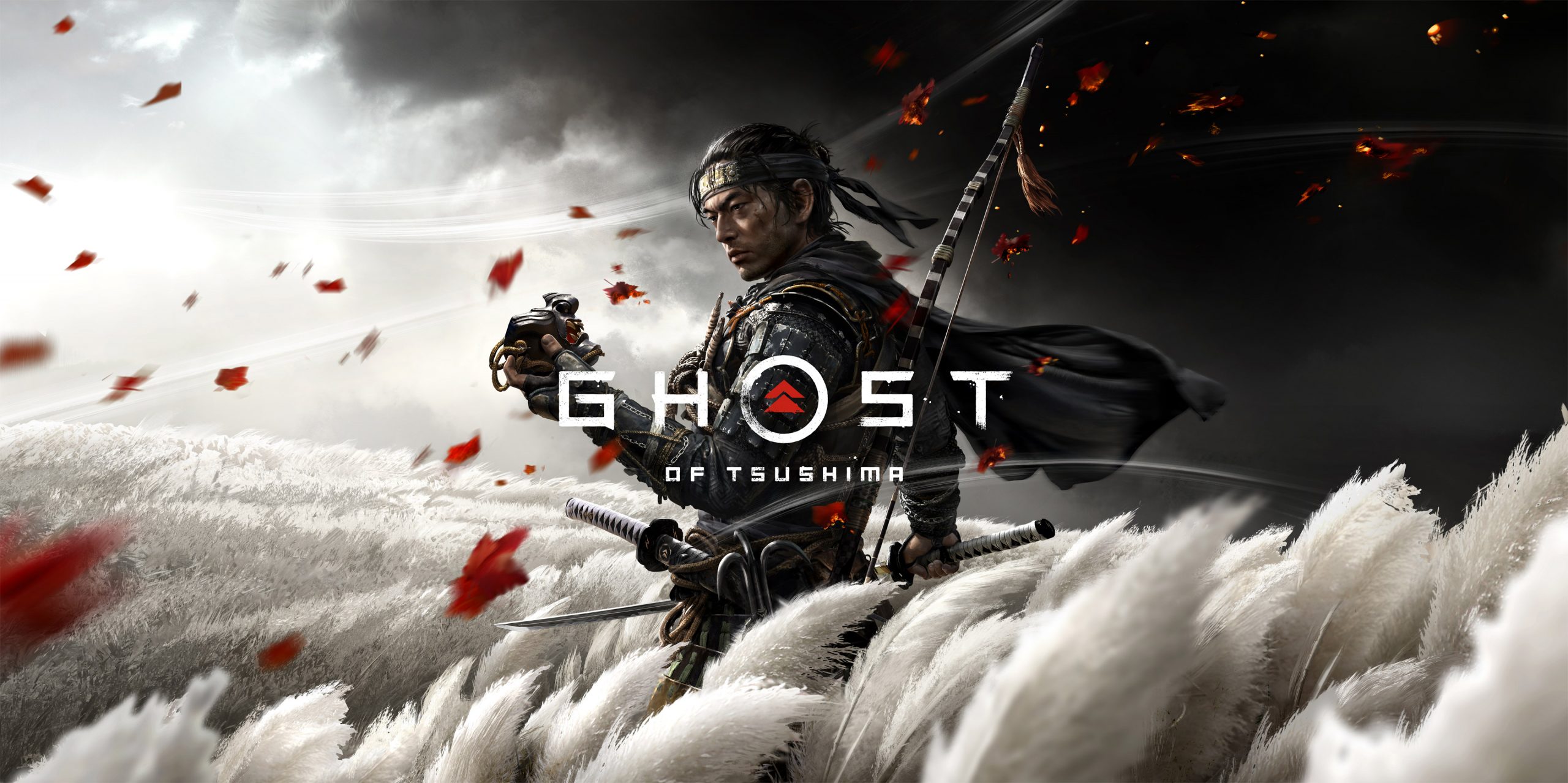 (TSAP S04E02)

In this episode, Sam is joined by Sucker Punch Productions Audio Director, Rev. Dr Bradley Meyer to chat about the audio for Ghost of Tsushima.
They discuss the soundscapes of the environments, the detail in the Foley, voiceover, dynamic systems, creating authentic sounds for the world of 13th Century Japan and so much more in this deep dive conversation!
Listen below:
Big thanks to Callum Tennick for editing and mastering.
Like what you hear? Why not drop us a quick review on Podchaser!
Don't forget to subscribe wherever you listen so you don't miss an episode!
Want to sponsor an episode? E-mail Sam at sam@thesoundarchitect.co.uk for your sponsorship to be read out on the podcast.  
"The Rev. Dr. Bradley D Meyer is audio director at Sucker Punch Productions where he most recently helped bring Ghost of Tsushima to life. Brad has worked on most pieces of hardware from cellphones to consoles to PCs on franchises such as inFAMOUS, Spider-Man, Tony Hawk, Frogger, Dance Dance Revolution, Shrek, TMNT, and You Don't Know Jack.
Over the years, Brad has lectured extensively about game audio at conferences and universities, and was a contributing editor at designingsound.org. He is an ordained minister and a doctor of metaphysics and immortality, so he can talk about the constructs of our physical realm, or marry you to the adult human of your choosing."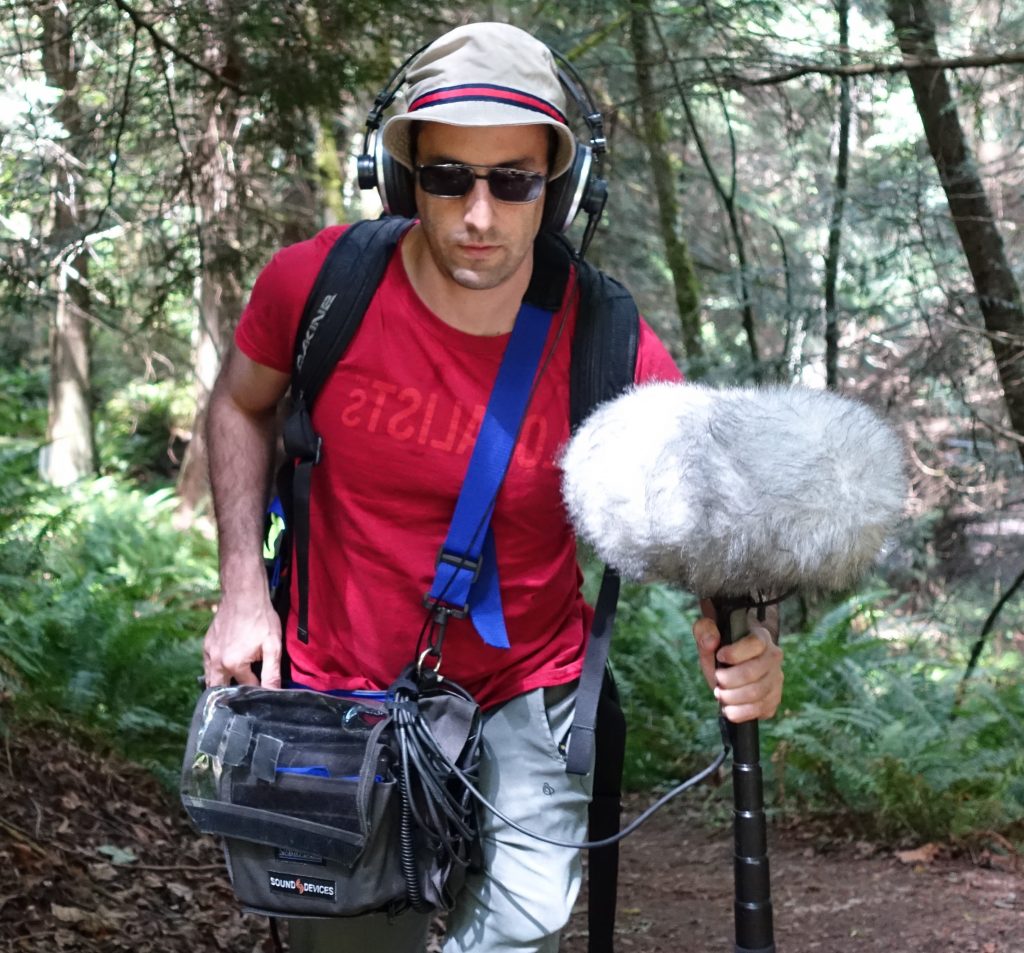 LINKS
We run the site voluntarily and like to keep the lights on (and the hosting up to date) so any support via our Patreon is also much appreciated!
Thanks for listening to this episode of The Sound Architect Podcast! 
Stay up to date via our Monthly Newsletter as well: www.thesoundarchitect.co.uk/newsletter