(TSAP S05E04)
Bret Killoran & Dashen Naidoo – Resident Evil: Welcome to Raccoon City
In this exciting episode, Sam Hughes is joined by the Bret Killoran and Dashen Naidoo, who were on the team behind the sound for Resident Evil: Welcome to Raccoon City. They discuss the Easter eggs for Resident Evil videogame fans, working on the reboot of this acclaimed movie franchise, their approach to the sound and the mix, working with Johannes Roberts and how their roles compliment each other in the process!
Check it out below:
Big thanks to Thomas O'Boyle for editing and Toivo Kallio for mastering!
Like what you hear? Why not drop us a quick review on Podchaser!
Don't forget to subscribe wherever you listen so you don't miss an episode!

Want to sponsor an episode? E-mail Sam at sam@thesoundarchitect.co.uk for your sponsorship to be read out on the podcast.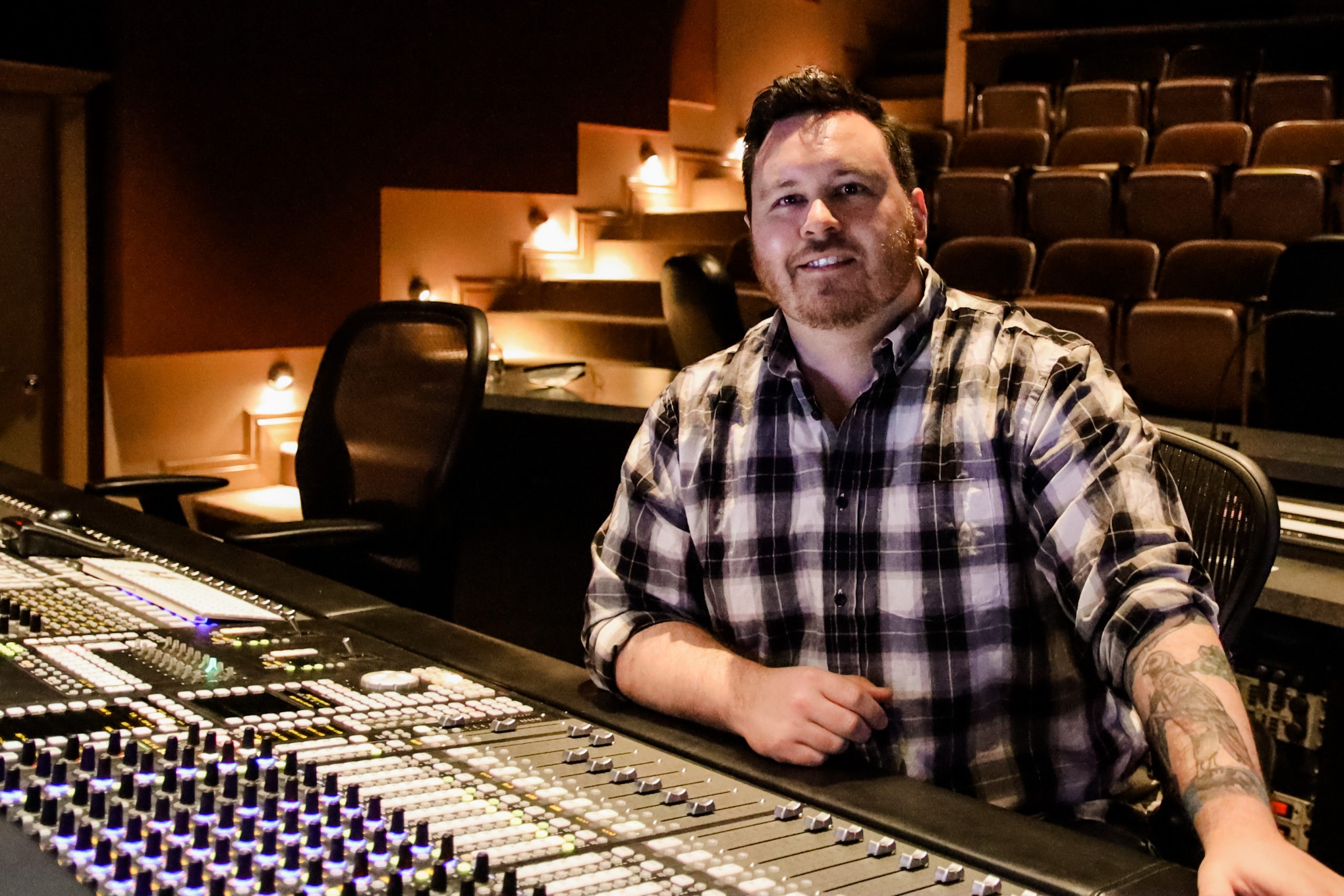 "Bret Killoran is a supervising sound editor and re-recording mixer based out of Toronto, Canada. Starting as a musician, Bret continued to perfect his craft while working at some of Toronto's top recording studios as an audio engineer. Through this experience, Bret was first exposed to working in film and it was then he realized he has always preferred to watch a movie over listening to an album, and has credited this point to be the catalyst for him recognizing his true passion in film.
Bret has worked on acclaimed film and television projects including Sony's Monster Hunter, and The Broken Hearts Gallery, Guillermo del Toro's Scary Stories to Tell in the Dark, Sweetness in the Belly, Coroner (CBC), Diggstown (CBC), The New Romantic, Poor Agnes (Best Canadian Feature at Fantasia), Bellevue (CBC), Away Home (TIFF), Bee Nation (Opened Hot Docs 2017), and This Changes Everything (TIFF) and Resident Evil: Welcome to Raccoon City.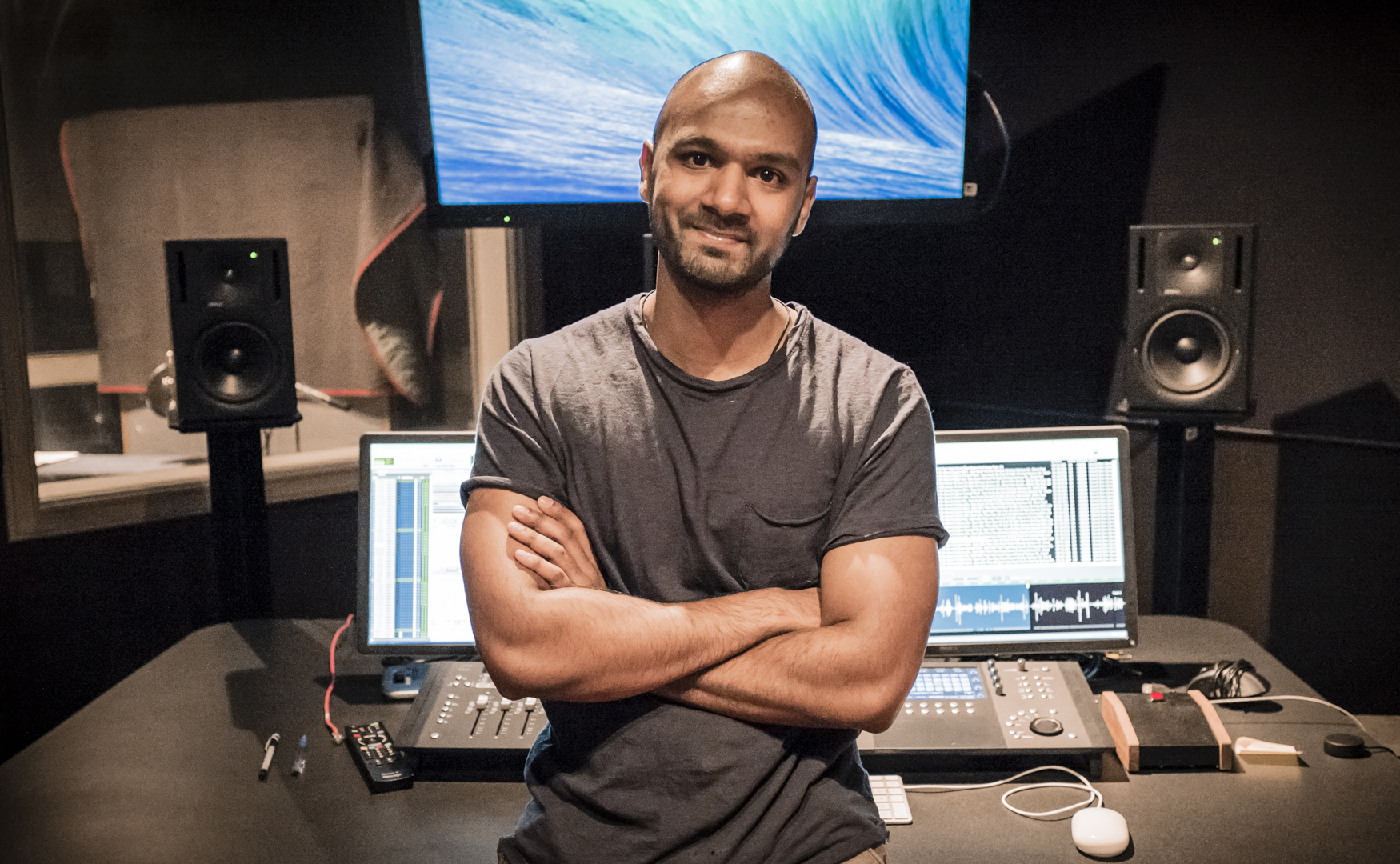 "Dashen Naidoo is an highly accomplished sound designer and sound effects editor, with a great passion for sound. Dash was born and raised in Yellowknife, NT. After graduating high school, he spent a year at the University of Alberta studying Film Theory. In 2003, he moved to Oakville to attend Sheridan College. It was during his first year of college that he found his passion in Sound for Film and spent the rest of his time at Sheridan focused on that field. Shortly after graduating in 2006 he started his career with Sound Dogs Toronto.
Since that time he has transitioned from Intern to Assistant to Editor and now, Sound Designer & Supervisor working in both television and feature film with credits that include The Strain, The Expanse, The Shape of Water and most recently, Nightmare Alley and Resident Evil: Welcome to Racoon City."
Check out the trailer for Resident Evil: Welcome to Raccoon City below:
LINKS
Welcome to Raccoon City
Bret Killoran
Dashen Naidoo
Want some swanky MERCH of the show? Look no further! 
We run the site voluntarily and like to keep the lights on (and the hosting up to date) so any support via our Patreon is also much appreciated!
Thanks for listening to this episode of The Sound Architect Podcast! 
Stay up to date via our Monthly Newsletter as well: www.thesoundarchitect.co.uk/newsletter