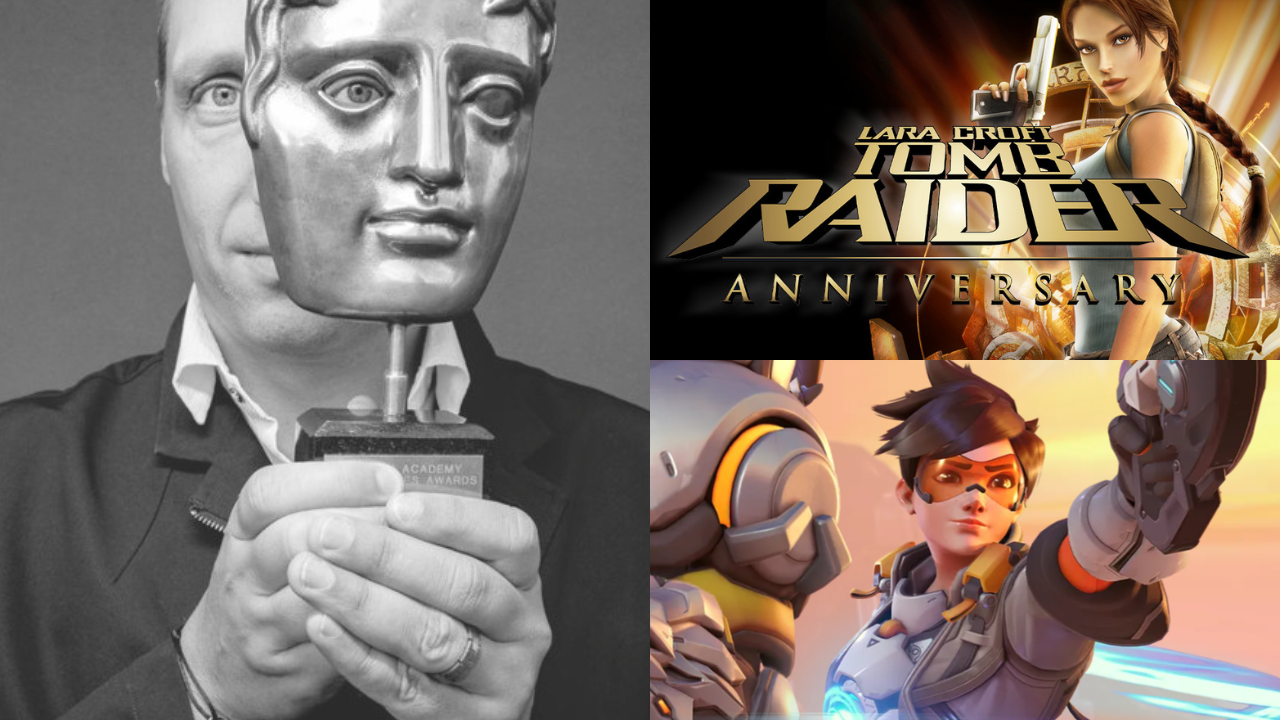 (TSAP S05E05)
Troels Folmann (Overwatch 2, Tomb Raider: Anniversary)
Sam is joined by the multi-talented, Troels Folmann. Not only is Troels a highly renowned composer and sound designer, he founded 8dio with Tawnia Knox and aided in the creation of SoundPaint – a revolutionary music composition engine.
They discuss his sources of inspiration, philosophies on sound & music, as well as his scores for Robin Hood: Defender of the Crown, Tomb Raider: Legend & Anniversary (inc. the hang drum story) & Overwatch 2. All this, as well as the history of 8dio and SoundPaint (including samples!).
Big thanks to Toivo Kallio for editing and mastering!
Like what you hear? Why not drop us a quick review on Podchaser!
Don't forget to subscribe wherever you listen so you don't miss an episode!

Want to sponsor an episode? E-mail Sam at sam@thesoundarchitect.co.uk for your sponsorship to be read out on the podcast.  
Check out Troels' critically acclaimed update of the Tomb Raider theme for Tomb Raider: Anniversary below:
Also check out this video of Troels' advanced SoundPaint tutorials:
LINKS
Want some swanky MERCH of the show? Look no further! 
We run the site voluntarily and like to keep the lights on (and the hosting up to date) so any support via our Patreon is also much appreciated!
Thanks for listening to this episode of The Sound Architect Podcast! 
Stay up to date via our Monthly Newsletter as well: www.thesoundarchitect.co.uk/newsletter