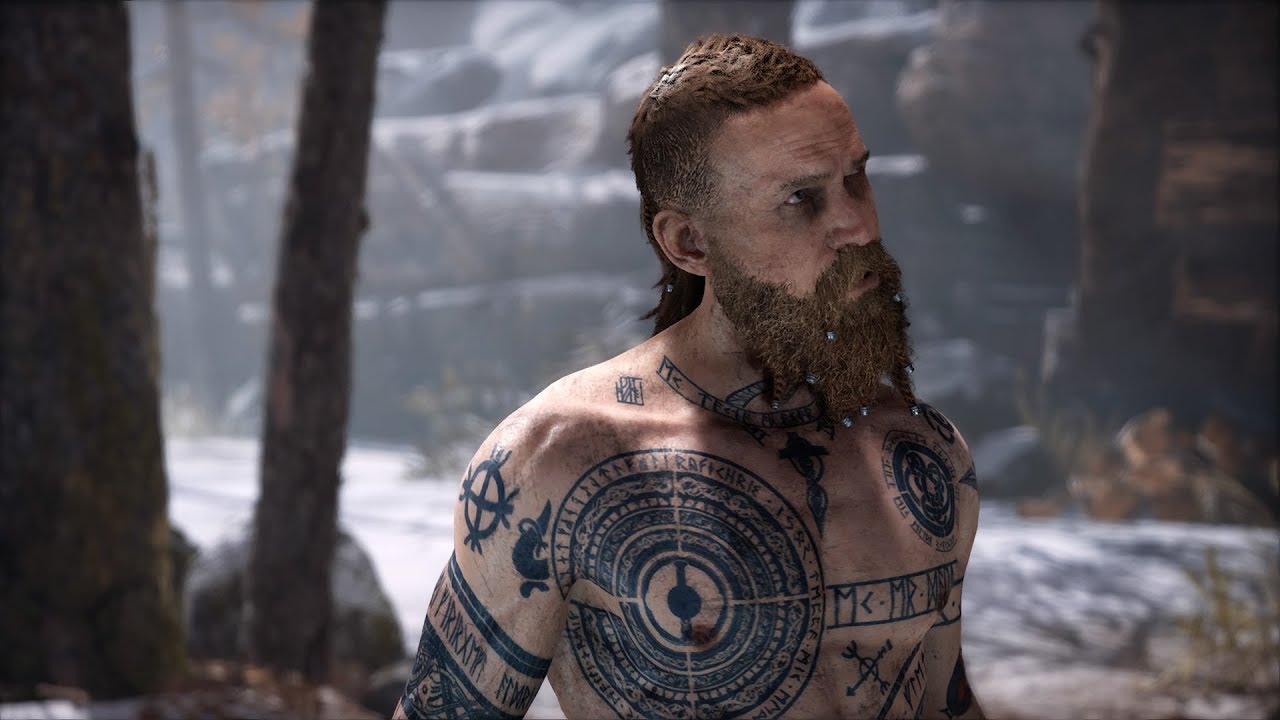 Thursday saw the red carpet open for the 15th BAFTA Games Awards, held this time at the Queen Elizabeth Hall, Southbank. All the games industry's finest, dressed to impress, came to celebrate incredible talent at this years awards ceremony.
God of War were nominated in all audio categories, boasting 4/5 Performer nominations. You can see all the audio nominations here.
Music was announced first, with Jessica Curry stepping up to present the award after winning herself a few years back for her score to Everybody's Gone to the Rapture. There were cheers for GRIS and Florence, however it was Bear McCreary's soundtrack for God of War that took the prize for Music, with Keith Leary and Peter Scaturro stepping up to accept the award.
Next up was Audio Achievement, with some really incredible nominations for this category including Spiderman and Red Dead Redemption 2. Lena Raine (Composer for Celeste) stepped up to present the award, unfolded the shiny envelope and announced God of War, as the winner! Leilani Ramirez accepted the award on behalf of the audio team, saying "Mahalo!" as she left the stage.
Lastly, was the award for Performer, presented by Colin Salmon, with pretty much the entire cast of God of War nominated, but also up against fierce competition from Melissanthi Mahut (Kassandra, Assassin's Creed: Odyssey). All incredible actors, but it was Jeremy Davies (The Stranger, God of War) who came up to accept the solid gold BAFTA for his work.
You can watch all our interviews from the red carpet including chats with Sunny Suljic (Boy, God of War), Jeremy Davies (The Stranger, God of War) and a winners interview with Keith Leary and Peter Scaturro (Music Production Team for God of War):
And that's a wrap for another year at the BAFTAs, with God of War sweeping the floor of all audio awards and being awarded 5 BAFTAs in total, including Best Game!
You can catch up with the awards ceremony if you missed it, including a performance of Jessica Curry's music to open:
We hope you enjoyed Alyx's article, check out others in our Reviews section. Don't forget to sign up to our Monthly Newsletter to make sure you don't miss out on our reviews and interviews.
We're also running a Patreon campaign to make sure we can keep bringing you regular, high quality content if you're feeling generous! Thanks for even sharing!
The Sound Architect