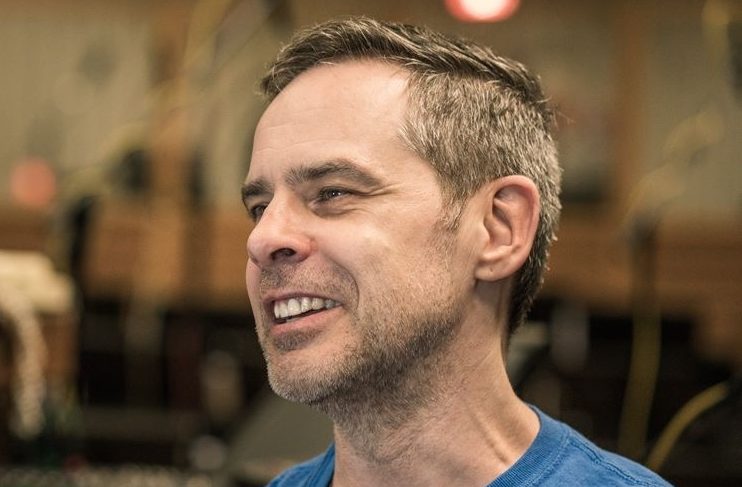 Sam Hughes speaks to Grant Kirkhope once more! They discuss the Yooka Laylee soundtrack, Dropzone and more! 
Grant is a BAFTA nominated British composer who has created the soundtrack for video games that have sold in excess of 30 million copies. From GoldenEye to Banjo-Kazooie, Kingdoms of Amalur: Reckoning to Civilization: Beyond Earth. He has also recently scored the feature film The King's Daughter starring Pierce Brosnan and William Hurt and has recently been working on Yooka Laylee and Dropzone.
Grant is represented by the prestigious Gorfaine/Schwartz Agency by Cheryl Tiano and Kevin Korn. He has a degree in music from the Royal Northern College of Music, where majored in classical trumpet, and now lives in Agoura Hills, LA with his wife and two children.
LINKS
Official
Twitter
Facebook
Big thanks to our sponsors Krotos Audio!
We hope you enjoyed the interview, check out more over at our Interviews page and don't miss a thing by signing up to our Monthly Newsletter! 
The Sound Architect