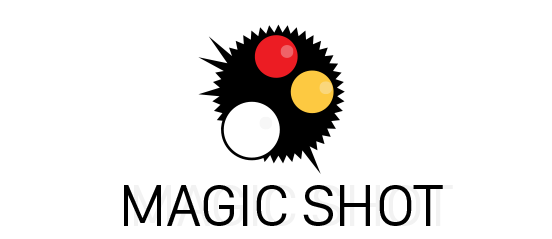 Andrew Overfield reviews new iOS title Magic Shot!
Our first title to be reviewed on iOS, find out what Andrew has to say about the game's audio.
"I was delighted and felt a sense of wonder when first firing the game up. The subtle 'water droplet' indicators of navigating through the menus and discovering the features, were like little nuggets of reward in themselves."
Read more Here: Magic Shot Game Audio Review
Enjoy!
The Sound Architect