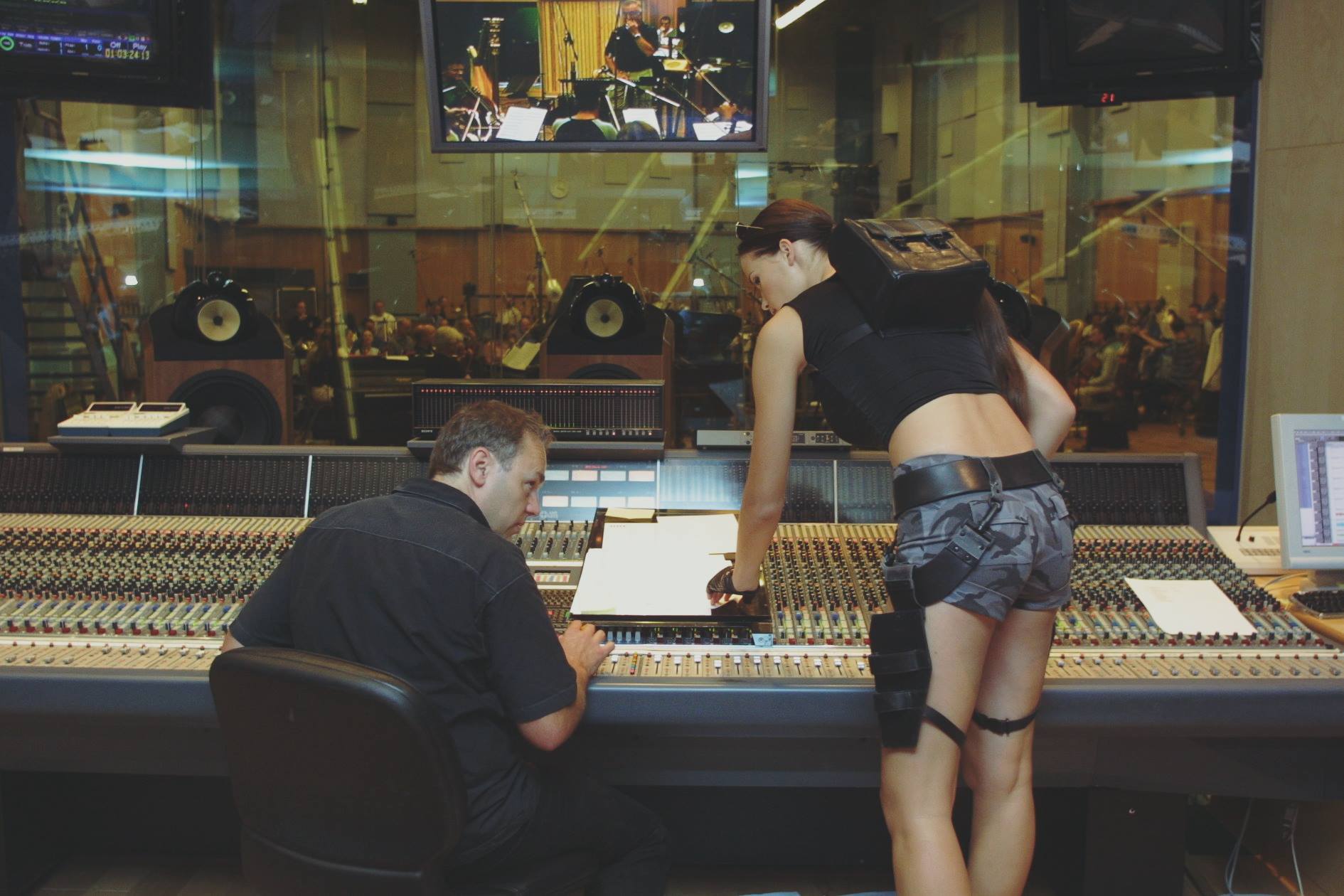 Sam Hughes speaks with composer Peter Connelly. Peter's career within the video games industry started out in 1995 and he has since been employed at various levels of expertise including Music Composer, Sound Designer, Audio Lead and Audio Manager. His musical and sound engineering background spans 4 decades, composing soundtracks and creating sound effects for many AAA titles including Driver: San Francisco, Herdy Gerdy, Fast n Furious: Tokyo Drift and the legendary Tomb Raider series of which the Angel of Darkness soundtrack was performed by the world renowned London Symphony Orchestra at Abbey Road Studios. Peters most recent projects, as both Audio Lead and Composer, include
Project Cars 2, South Park, Watch_Dogs and The Crew.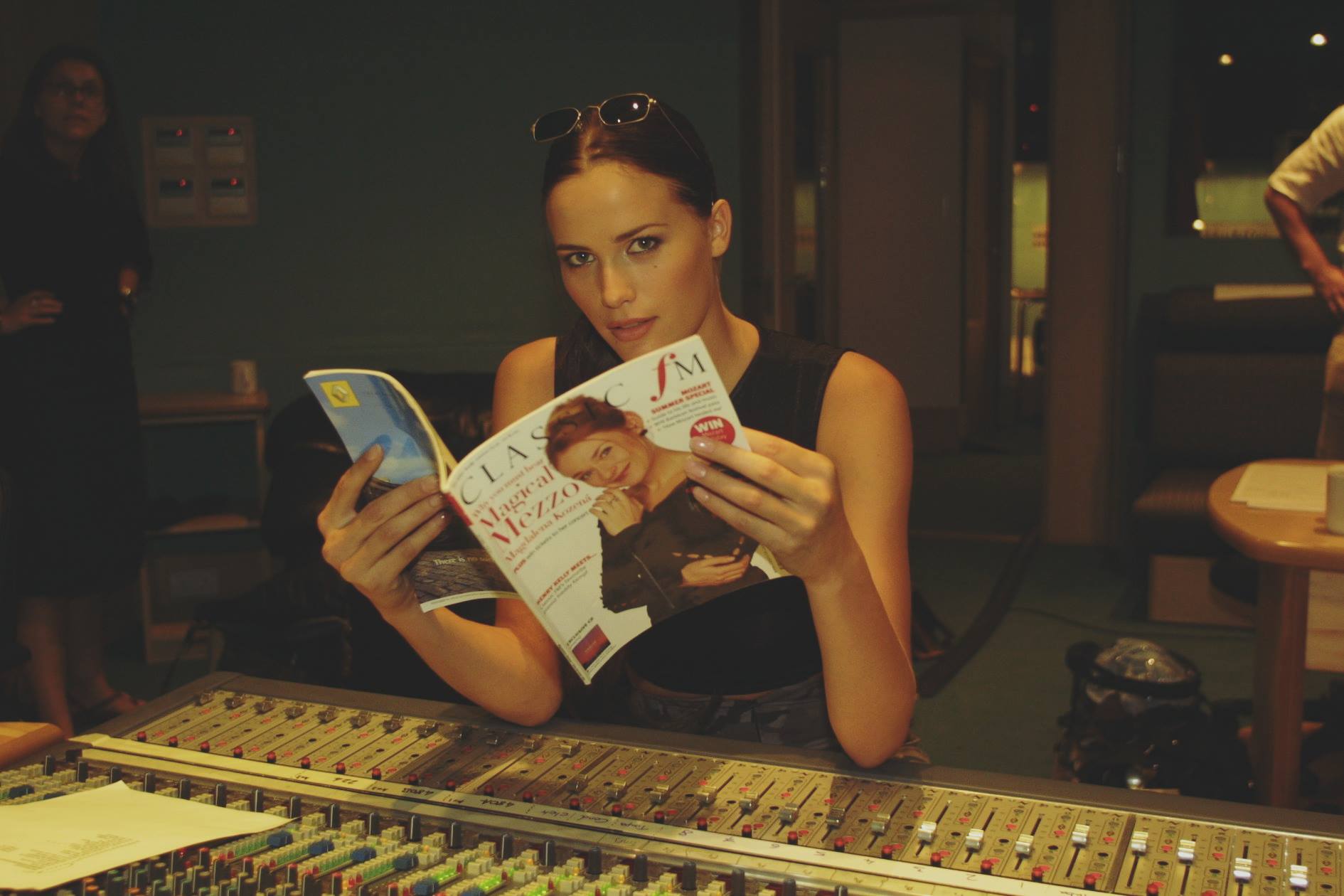 Hi Peter! Thanks so much for joining us on the site, it's a pleasure to have you with us.
Well the pleasure, the privilege is mine (that is actually a The Smiths lyric (There is a Light That Never Goes Out)).
Before we discuss your recent announcement regarding Tomb Raider Dark Angel, how did you first begin your career in music composition?
I've always been fascinated by music and musical instruments, right back since I was a child, so I knew my future – in whatever, shape or form – would be in music. I used to compose on the first piano I had at home and I actually remember my first composition which, one day, I might fully produce (it's still there, along with many other things, floating around inside my mind).
What would you say was your first big turning point in your career?
Getting the job at Core Design. For a few years before that, I worked for several other companies and, although they all set the path and gave me the experience I needed, less than a year before joining Core Design I was wishing I was working on a game like Tomb Raider (be careful what you wish for, haha).
What's your philosophy and approach to writing music?
I have various ways of doing this. Sometimes an idea is just there, in my head, and I have to translate that into audible music. A lot of the time, I'm inspired by visuals. If I'm just wandering around a test or unfinished level or working linear (video), I can get a feel of the emotion or the dynamic of what I need to write. Other times, I'm given a strict brief and I work to that and the client plays a huge part in what they want. It's all good.
Are there any major do's and don'ts you advise any upcoming composers to bear in mind?
Remain humble but on the radar. Don't grow an ego. Let your peers do the talking. Produce some epic music in a variety of styles and be consistent. Don't just create a piece (or a WIP) and ask people's opinion. Be confident in what you write and get it sounding RIGHT. Listen to what others are doing, reverse engineer their techniques and invest in time to get your sound right. First impressions will last so make sure what you share is at a standard you're confident with.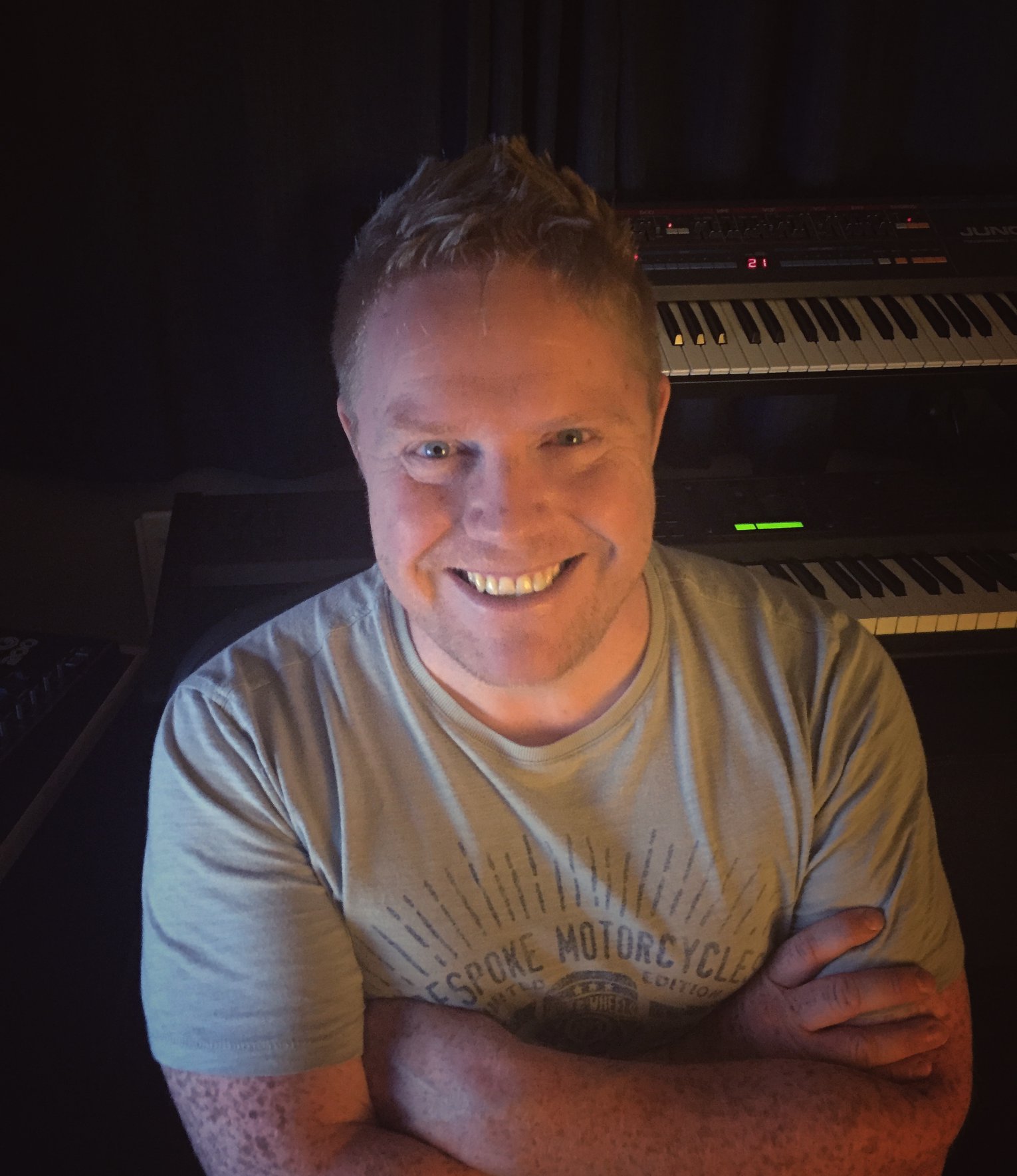 How did you first get involved with the Tomb Raider series?
When I got my job at Core Design in September 1998, I was initially assigned to Herdy Gerdy and, in the first week of me being there, I created some music – which was intended as a collage – for Herdy Gerdy (which ended up being the main theme). Jeremy Heath Smith really liked what I was doing so he called me to his room and said I was going to be the next TR Composer (I nearly fainted with excitement).
So when did the discussions first begin surrounding the Dark Angel project?
This has been an ambition for quite some time, but I initially posted my thoughts on my FB Page back in early 2015 (https://www.facebook.com/peterconnellymusic/posts/953771847979833), just to test the waters and see what kind of response I got… The feedback was overwhelming and knew it had to be done so, after that, it was a case of working out how best to go about it.
It's been 20 years that's crazy! How have you seen it all evolve over that time?
For a long time after Angel of Darkness, I sank more and more into Sound Design which I love doing and, since then, have done more Sound Design work than Composer work. I honestly believed that Angel of Darkness would open doors as, looking back, we were doing back in 2002 (when the music was recorded) what people strive to do today, i.e. make use of quality orchestras in quality recording studios. But, after AOD, the momentum stopped. I hated what I did back then; it's a typical trait of a composer and couldn't listen to any of my TR music for a long, long time after. This is partly why I want to re-do it – I want to bring in the best team and make it how I see it… this might be my only chance so I'm stopping at nothing to use the RIGHT people.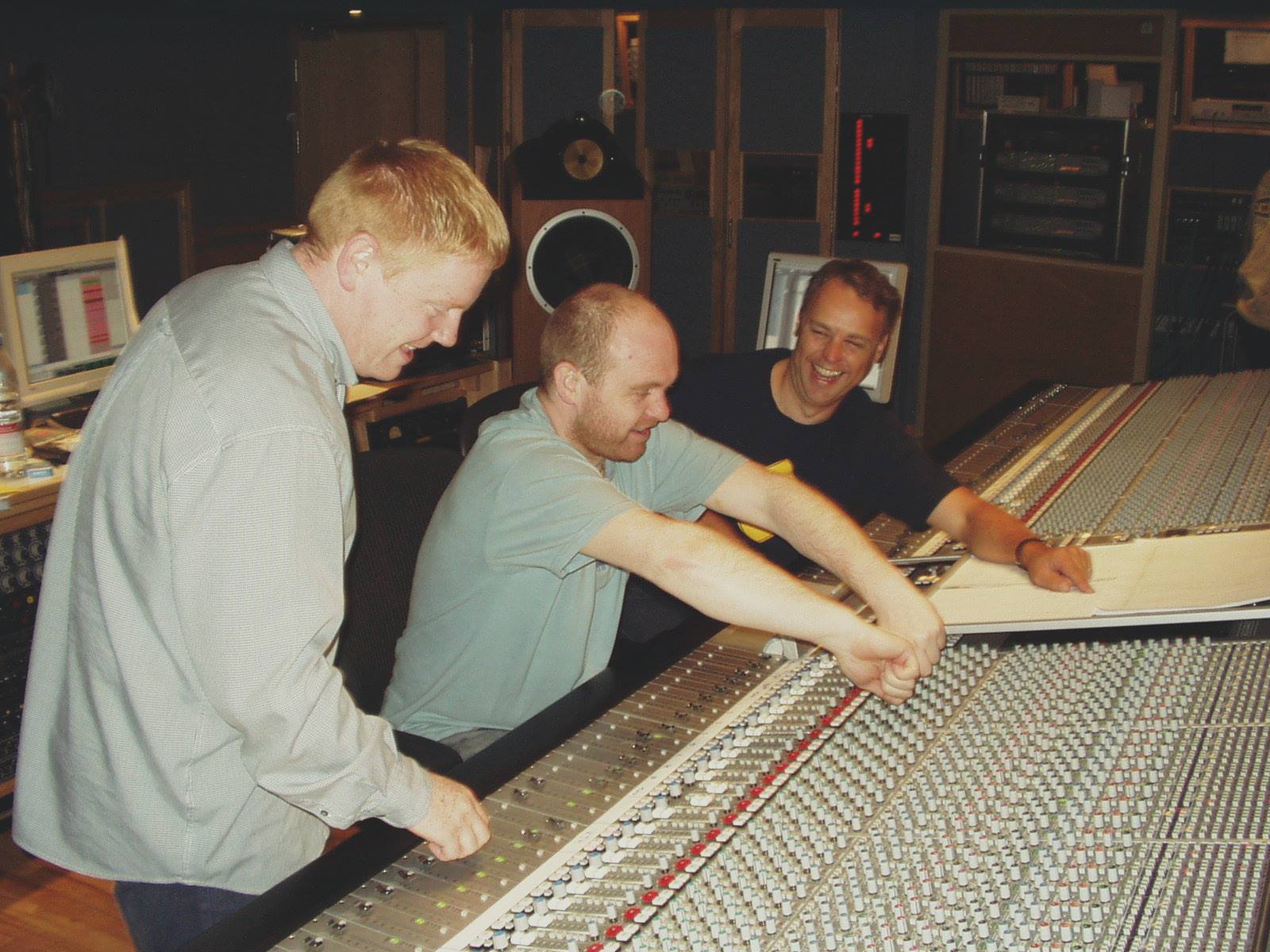 What can people expect for their support?
Aside from reimagined music that will be available both digitally and in top-quality physical formats, our backers will be able to attend live-recording sessions, which will offer a chance to meet Peter, official Lara Croft model Jill de Jong, and others involved in bringing this project to life. They will also have the chance to buy viagra professional obtain some limited-edition, fan-produced memorabilia. Naturally, we will also have vinyl's, posters, and other such items. We will also have a one-of-a-kind rewards for them to pledge for, which would be interesting for die-hard Tomb Raider collectors. We have some fantastic people involved; best of the best when it comes to both how the music sounds and how the product looks!
When are you looking to release the album?
The first problem is getting everyone "in the same room" at the same time and, as of now, that looks to be the 1st–2nd of April 2019. This is our ideal date(s) as that gives Richard Niles (our arranger/orchestrator) more than enough time to work his magic (I don't want this rushed). Mixing and Mastering will be done immediately afterwards, and we're pencilling-in a summer release so we can ensure the pressing plants are booked well in advance.
It looks like a fantastic project, how can people get involved?
Aside from backing us on Kickstarter, we're asking people to join the conversation on social media with a hashtag #trdarkangel. We also got some Facebook and Twitter covers for them to use and a Facebook profile picture frame: Tomb Raider: Dark Angel Twitter and Facebook Covers
LINKS
Tomb Raider: Dark Angel
Peter Connelly
We hope you enjoyed this interview, check out others in our Interviews section. Don't forget to sign up to our Monthly Newsletter to make sure you don't miss out on our reviews and interviews. We also love to deliver as much content as we can but as a team of volunteers, we have a Patreon running to help us continue to deliver, see the links below!